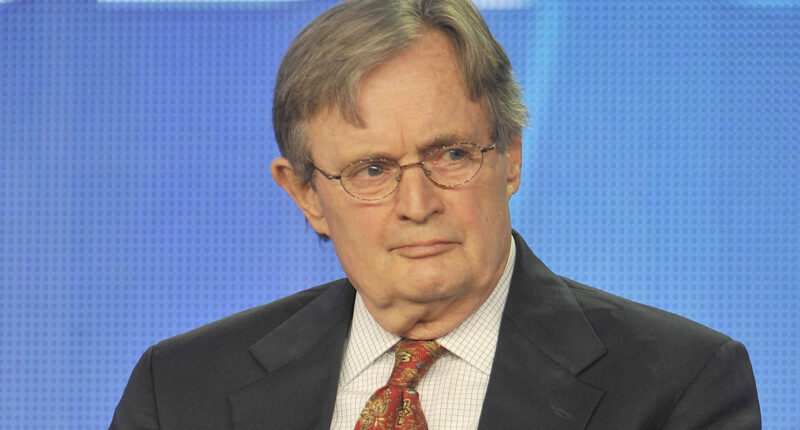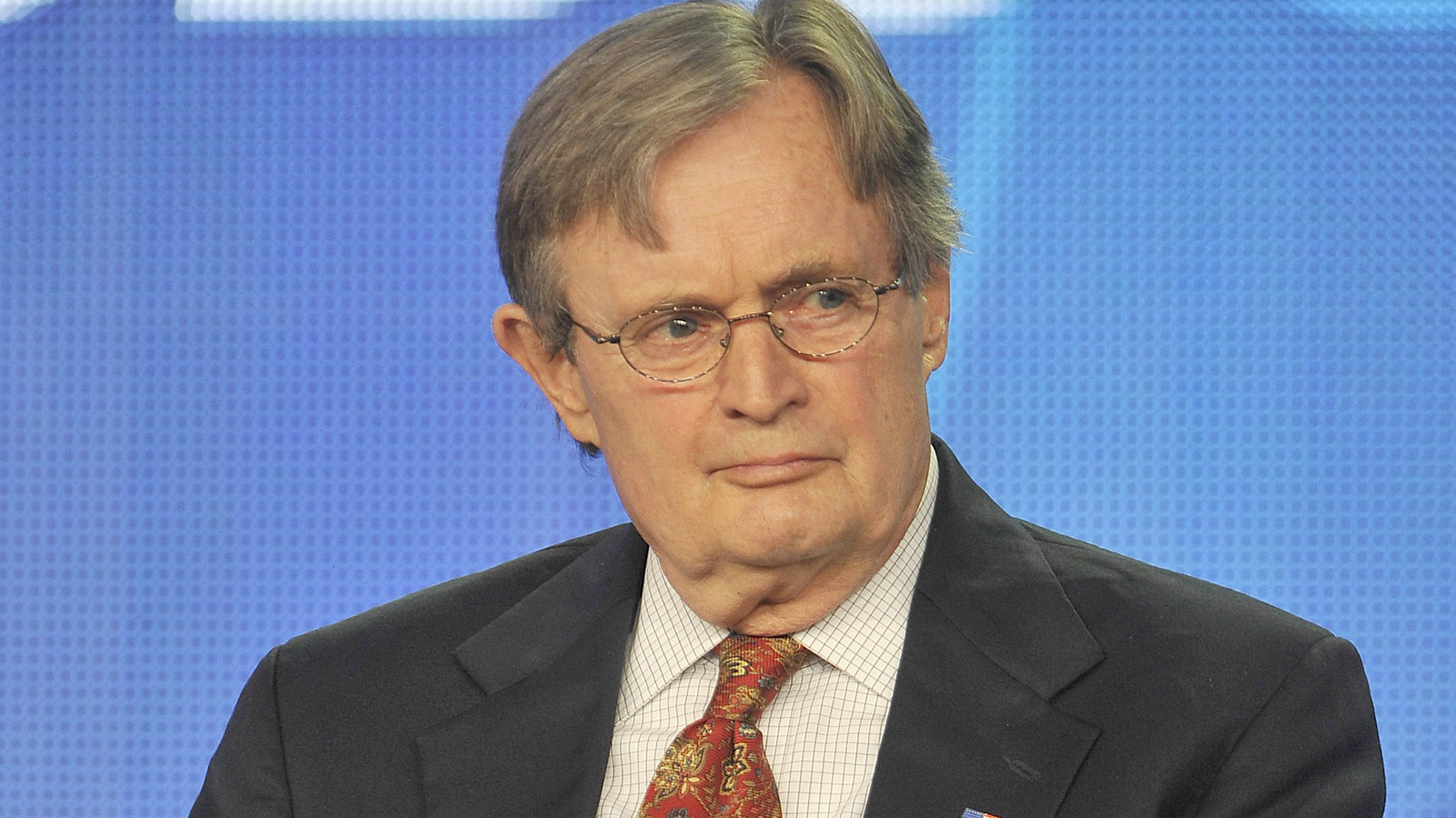 David McCallum brought an air of regality to Alfred Pennyworth, but he had a chance to branch out and portray other characters from DC's repertoire. This included an appearance in an episode of "Batman: The Brave and the Bold." He stars as the sorcerer Merlin in the Season 1 episode, "Day of the Dark Knight!" As was customary throughout the series, Batman teams up with another hero, in this instance, Green Arrow, to prevent Morgaine Le Fay from conquering Camelot in the past. While there, he gets some assistance from Merlin, and McCallum brings a similar accent to Alfred's to the medieval role. 
Lastly, McCallum voiced Zeus for the 2009 animated film "Wonder Woman." Long before she wound up on the big screen, audiences could see this Princess Diana adventure where she's tasked with apprehending a formerly imprisoned god. And the voice cast is absolutely stacked. In addition to McCallum, the list includes Keri Russell, Nathan Fillion, Rosario Dawson, and many others. 
Such roles occupy a large portion of McCallum's filmography later in his life. Outside of "NCIS" and related spin-offs, the actor got heavily involved in animated projects over the last decade. And even though it's unrelated to DC, it's worth noting that he also provided the voice of Professor Paradox in various iterations of "Ben 10." McCallum left behind an impressive resume with a little something for everyone.