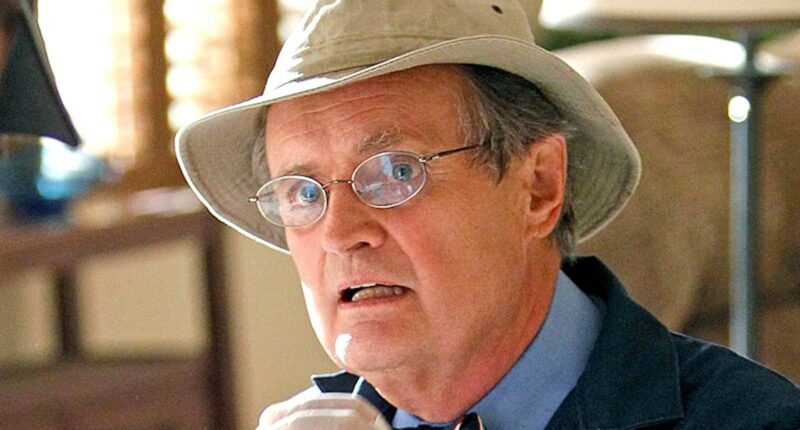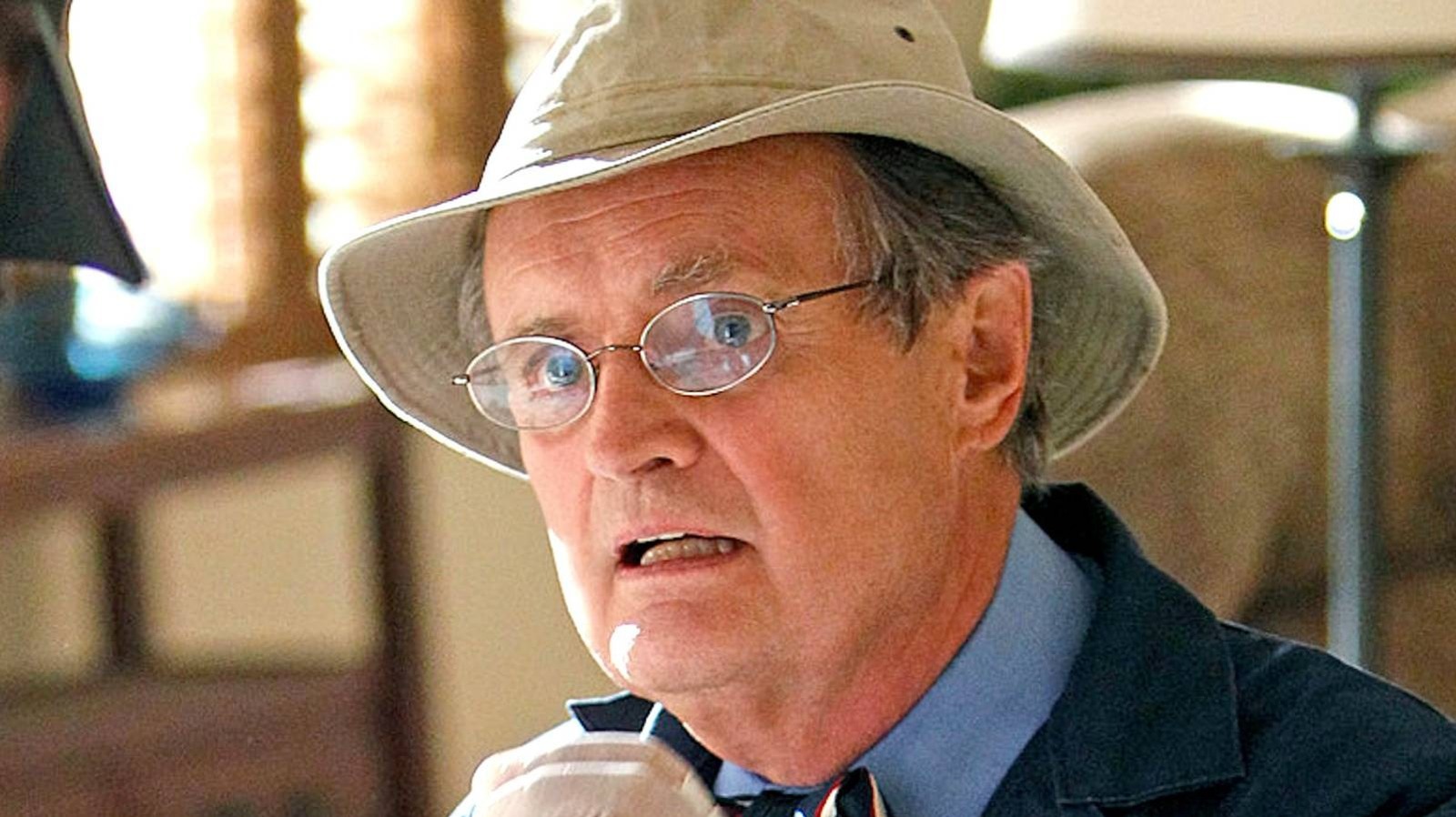 The timing of The Hollywood Reporter's oral history couldn't have been more bittersweet. It was published on September 25, 2023, the same day David McCallum passed away. Naturally, the interview was done before people knew about McCallum's death, and they continue to speak about him as though he'll continue popping up on the show, albeit in a more limited capacity.
In February 2023, it was announced "NCIS" would come back for Season 21. Filming couldn't begin right away due to the WGA and SAG-AFTRA strikes, but it appears the team believed McCallum would return for another season. "NCIS" executive producer Charles Floyd Johnson explained how they planned on utilizing the actor going forward, "David McCallum doesn't do that much in the series anymore. David [just turned 90], and he lives in New York. He may come back and do four or five episodes. It's much too hard on him now, and I think he's ready to retire. But he was amazing from the day he came on."
It's a good thing the creatives behind the scenes championed McCallum's casting so strongly. After 20 years, it's hard to imagine anyone else playing Ducky, and as one of the main cast members, there's a chance the show wouldn't have gotten this far without him truly embodying the character. Viewers should expect a touching tribute to the actor when "NCIS" Season 21 finally does come around.