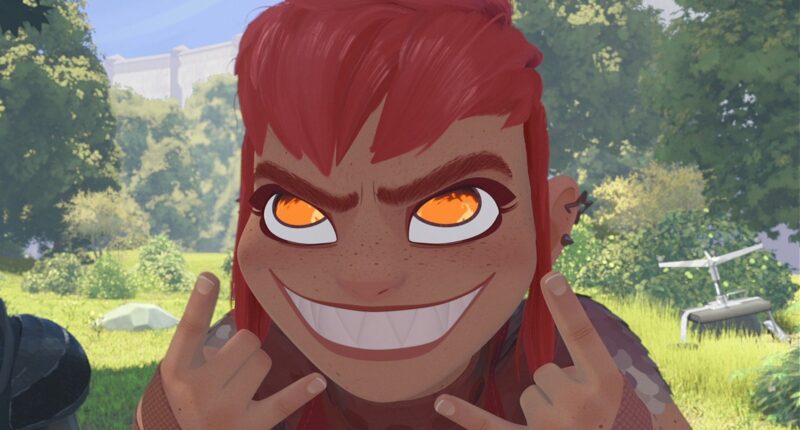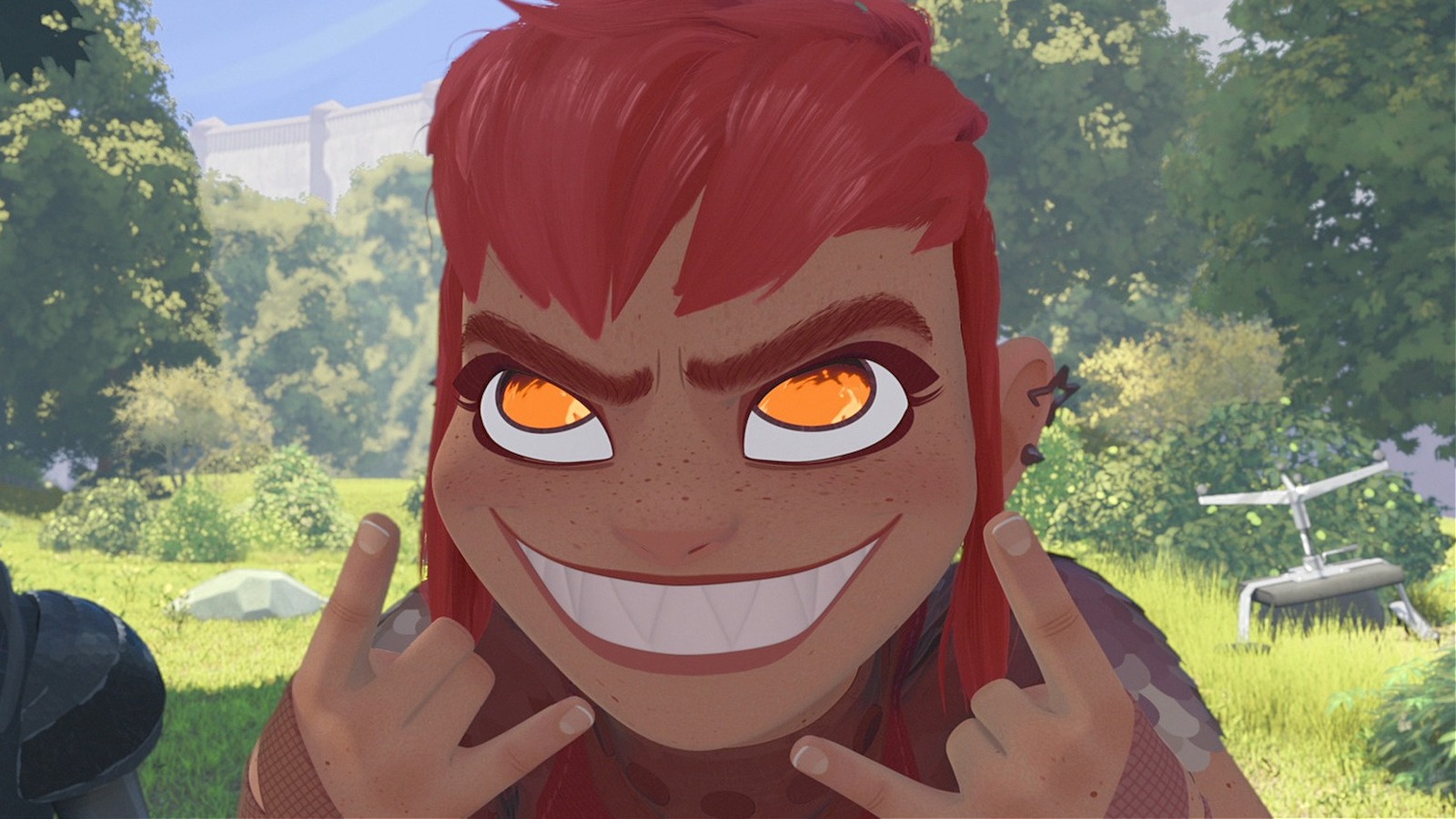 ND Stevenson, who is known for his work as showrunner on the Netflix series "She-Ra and the Princesses of Power," first created "Nimona" while in high school and later, when attending college, turned the ever-evolving concept into a webcomic, releasing it on Tumblr from 2012 to 2014. Stevenson used the story when it was completed as his thesis while he was a student cultivating his craft at the Maryland Institute College of Art.
In 2015, 20th Century Fox Animation retained the rights to turn "Nimona" into a full-length animated feature. The project was set to be produced by Blue Sky Studios alongside Vertigo Entertainment. In 2017, it was announced that the release date for "Nimona" would be February 14, 2020. But in 2019, 20th Century Fox was acquired by Disney, which delayed the project until March 5, 2021, and then again to January 14, 2022.
Then in 2021, Deadline reported that the House of Mouse announced it was shutting down Blue Sky Studios, and the movie was confirmed to be canceled. In March of 2022, a report from Business Insider stated that a former Blue Sky employee indicated that the film had been nixed due to its LGBTQ+ themes and was quoted saying that Disney "systematically censors queer content." 
Despite the unfortunate setbacks and unsettling accusations, Stevenson took to Twitter in April 2022 to reveal that Annapurna had resurrected the project and it would release in 2023 on Netflix. It was later disclosed when the first trailer dropped that "Nimona" would finally be available on June 30, 2023.