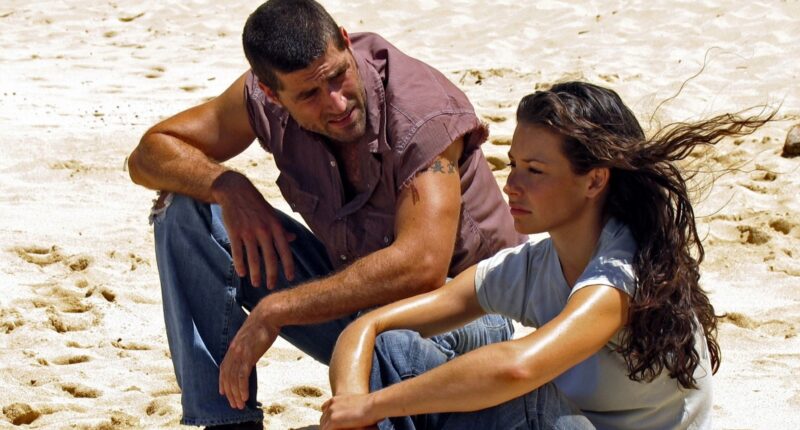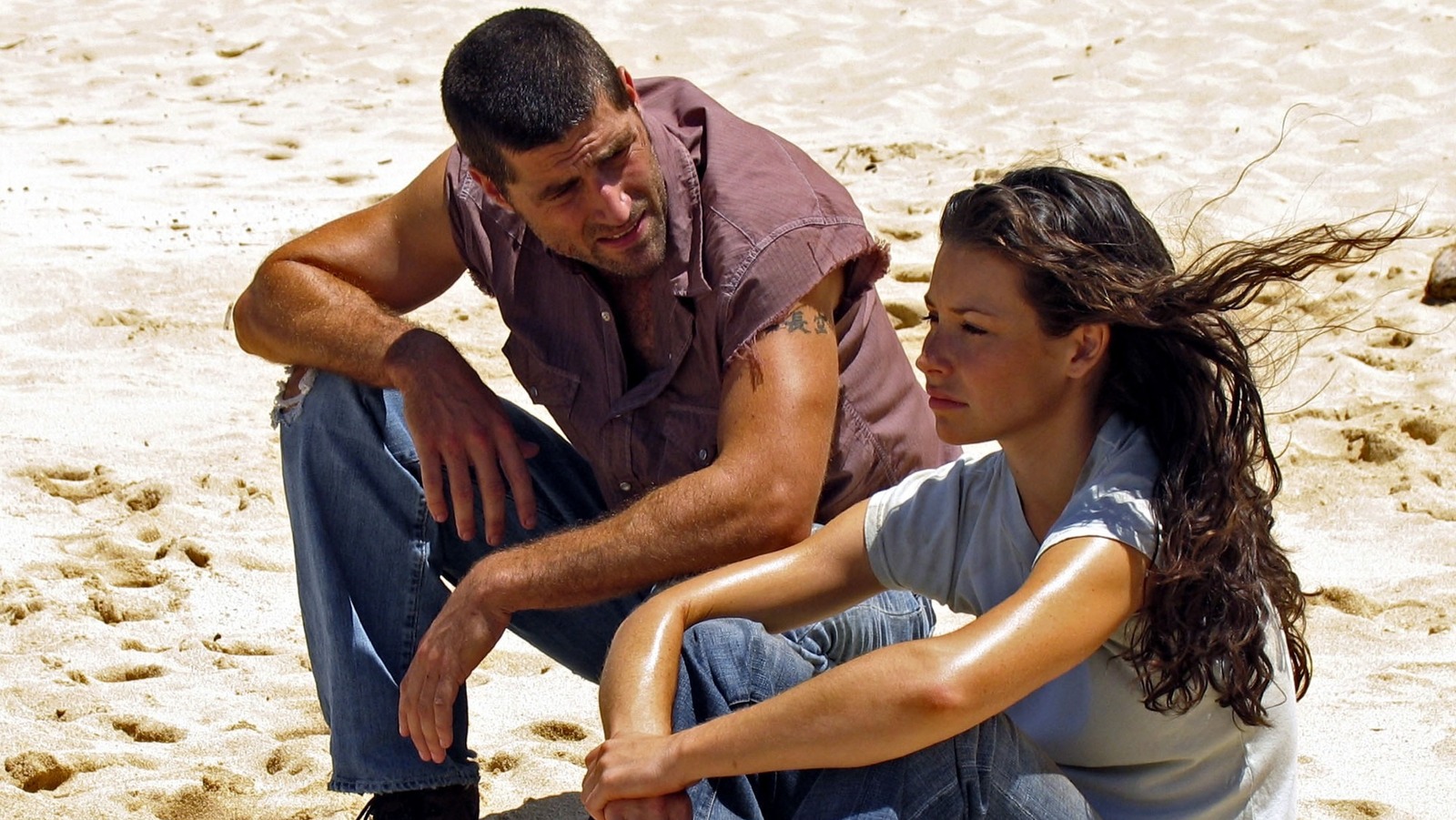 Many sources recalled different instances of discrimination on "Lost." Many either came directly from showrunners Damon Lindelof and Carlton Cuse or stemmed from the behind-the-scenes culture they encouraged.
Monica Owusu-Breen recalled that when one "Lost" staffer was adopting an Asian child, she overheard someone comment, "No grandparent wants a slanty-eyed grandchild." When Adewale Akinnuoye-Agbaje's picture was in the writers' room, someone suggested everyone safeguard their wallets "before he steals it." She also overheard another writer use a Yiddish slur about a Black worker while they were riding in a van. Owusu-Breen also points out that many people referred to the only Asian American writer as "Korean" when addressing them. 
Another source revealed that writers would ask a woman, "Why don't you take off your top and tell us about it?" when she entered the writers' room carrying an HR binder, while others "joked" about segregating bathrooms to keep the cleaning staff out.
Harold Perrineau, who played Michael, openly left "Lost" because of pay discrimination, which saw white actors getting more screen time and higher salaries than others. Multiple sources told Maureen Ryan that, after Perrineau's departure, Damon Lindelof said, "[he] called me racist, so I fired his a**."
Ryan spoke to Lindelof and Cuse regarding the stories, with both denying saying specific statements. Lindelof admits that he failed as a leader on "Lost," but that the time for him to hold himself accountable has long passed. While "Lost" pushes the idea that our pasts don't define us, Ryan's book gives the victims a voice, urging everyone in Hollywood to work hard to make necessary changes to the industry.