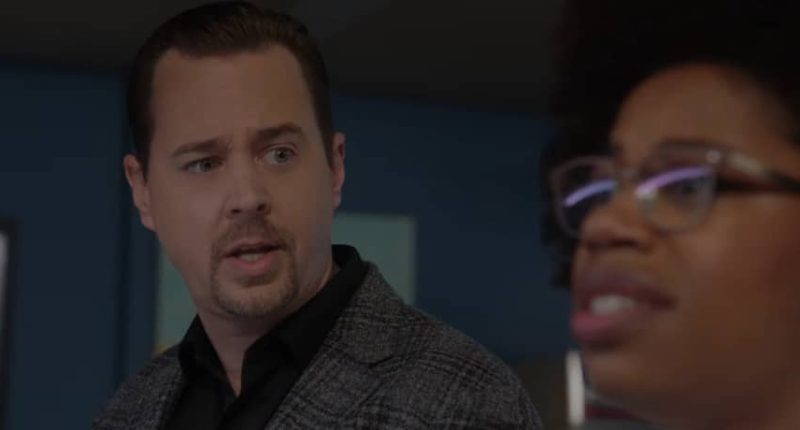 NCIS airs on Monday nights on CBS. However, some fans might be disappointed to learn a new episode won't be on the air on January 30. While NCIS will be on the docket that night, it will be a repeat.
Here is why a new NCIS episode isn't airing that specific Monday night but what will be coming very soon in the world of the series.
Why isn't NCIS new on January 30?
NCIS will not air a new episode on Monday night, January 30. The show was running new episodes every week, and fans were getting excited to see where the season was heading. However, Season 20, Episode 13, will not come when most people expected it to.
With that said, the huge multi-series NCIS crossover event just happened, and that means it is time for a short break. The series will have a rerun on January 30, but fans won't have to wait too long. The next new episode coming for the series will come the very next week, with Episode 13 hitting on February 6.
As for why this is happening, it is easy to explain. This happens every single year. With this being the 20th season of NCIS, long-time fans know that there are no new episodes near the end of January. This is when the show gears up for February sweeps. That is when big things happen on most serialized TV shows and is a time of the year for advertisers to expect big ratings.
What is coming for NCIS in February?
Because NCIS is taking a week off on January 30 as it prepares for February sweeps, fans should expect big things in February. Not only should the main NCIS series get a big boost in the upcoming month, but its spinoffs should be getting some big episodes as well.
This is especially important for fans of NCIS: LA. They just learned that the show was ending at the end of the current season. There isn't much time left to spend with the beloved cast of that spin-off series. The cast also knows this, as Eric Christian Olsen and LL Cool J have both posted heartfelt messages for fans of the show on social media.
NCIS: Hawai'i is also really getting its feet. It will be the only other show outside of the main NCIS on the air next season. When the three shows crossed over in January, it ended up as the highest-rated ever for Hawai'i and the highest Los Angeles 7-day total since 2019. This crossover saw the originals Gary Cole, Wilmer Valderrama, and Brian Dietzen working with LA's Chris O'Donnell and LL Cool J and Hawai'i's Vanessa Lachey, Yasmine Al-Bustami, and Noah Mills.
Are you disappointed that NCIS won't have a new episode at the end of January? Are you excited about the upcoming crossover event? Let us know your thoughts in the comments below.
Latest posts by Shawn Lealos
(see all)