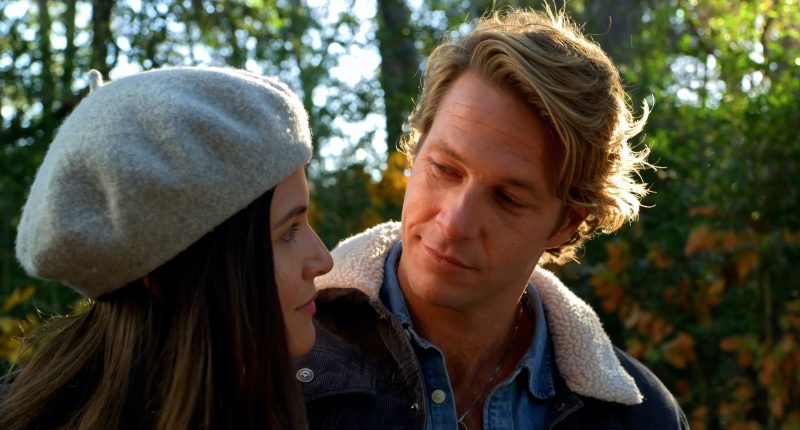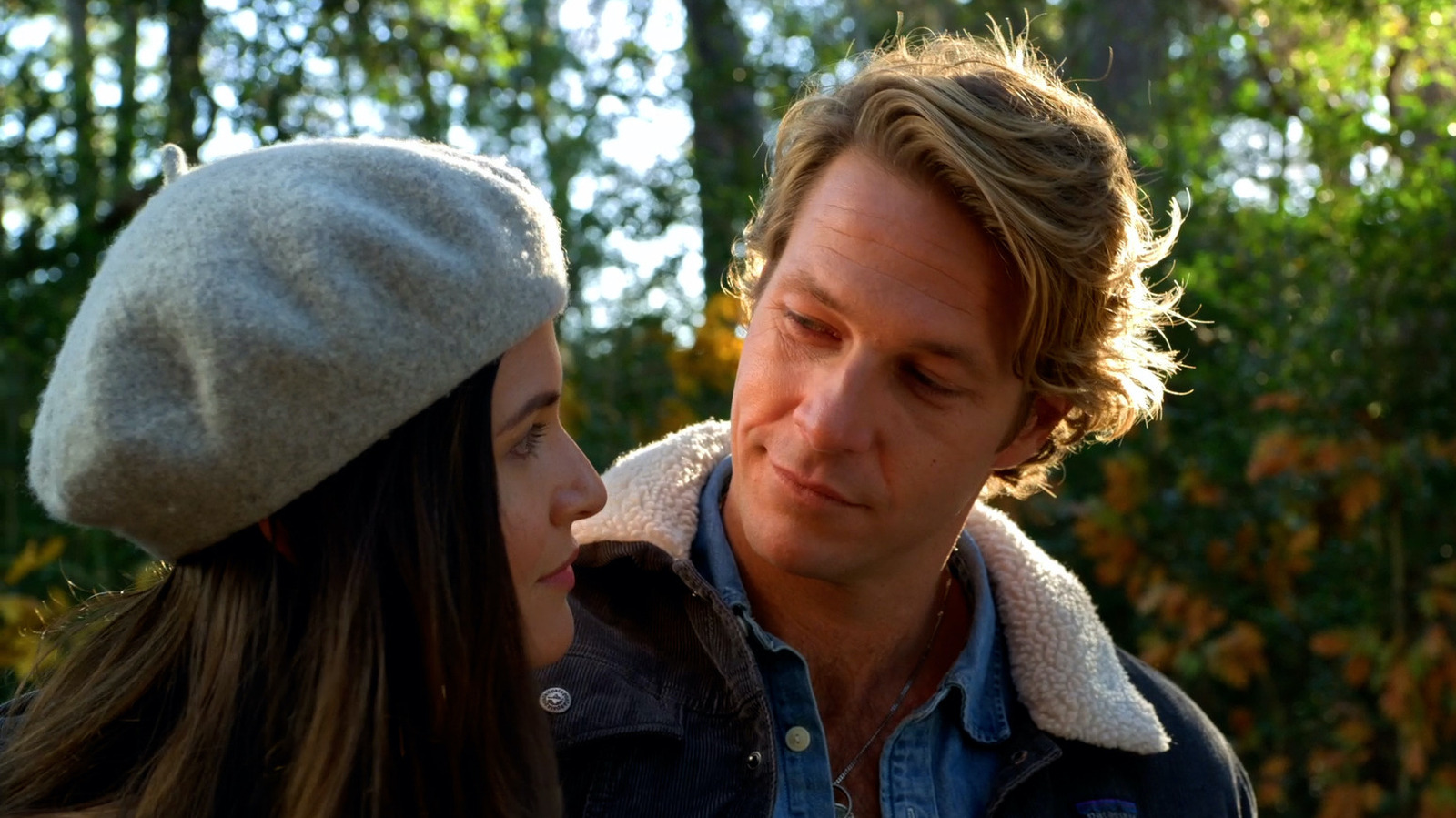 Do you believe Jesse and Emma would've stayed together had they been together?
Bracey: Yes.
Soo: I don't know. I think the answer is that we don't necessarily know. The chances are very high that they would've ended up together, but we've been talking about love a lot and what it all means, and is there one true love, and the thing that we keep coming back to is that you have to choose it every day. As we know, we're all flawed. We're humans. Things happen; life happens. Whether it's getting stranded on a desert island or you just [growing] apart, things happen. I'd like to think that they would be together.
Bracey: I think they would've been. I'm thinking from Jesse's perspective, right?
Soo: Totally.
Bracey: He knew that Emma was the one for him, and he would've been the kind of guy to work at it every day. I know that. He's a really admirable character, Jesse, and he would've loved nothing more than to have been with Emma for the rest of his life.
Soo: If only he didn't get on that helicopter.
Bracey: That damn helicopter.
"One True Loves" arrives in theaters on April 7 and on digital on April 14.
This interview has been edited for clarity.