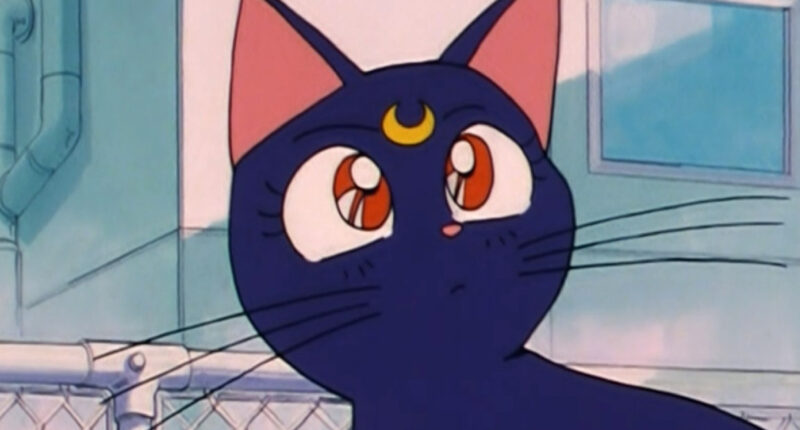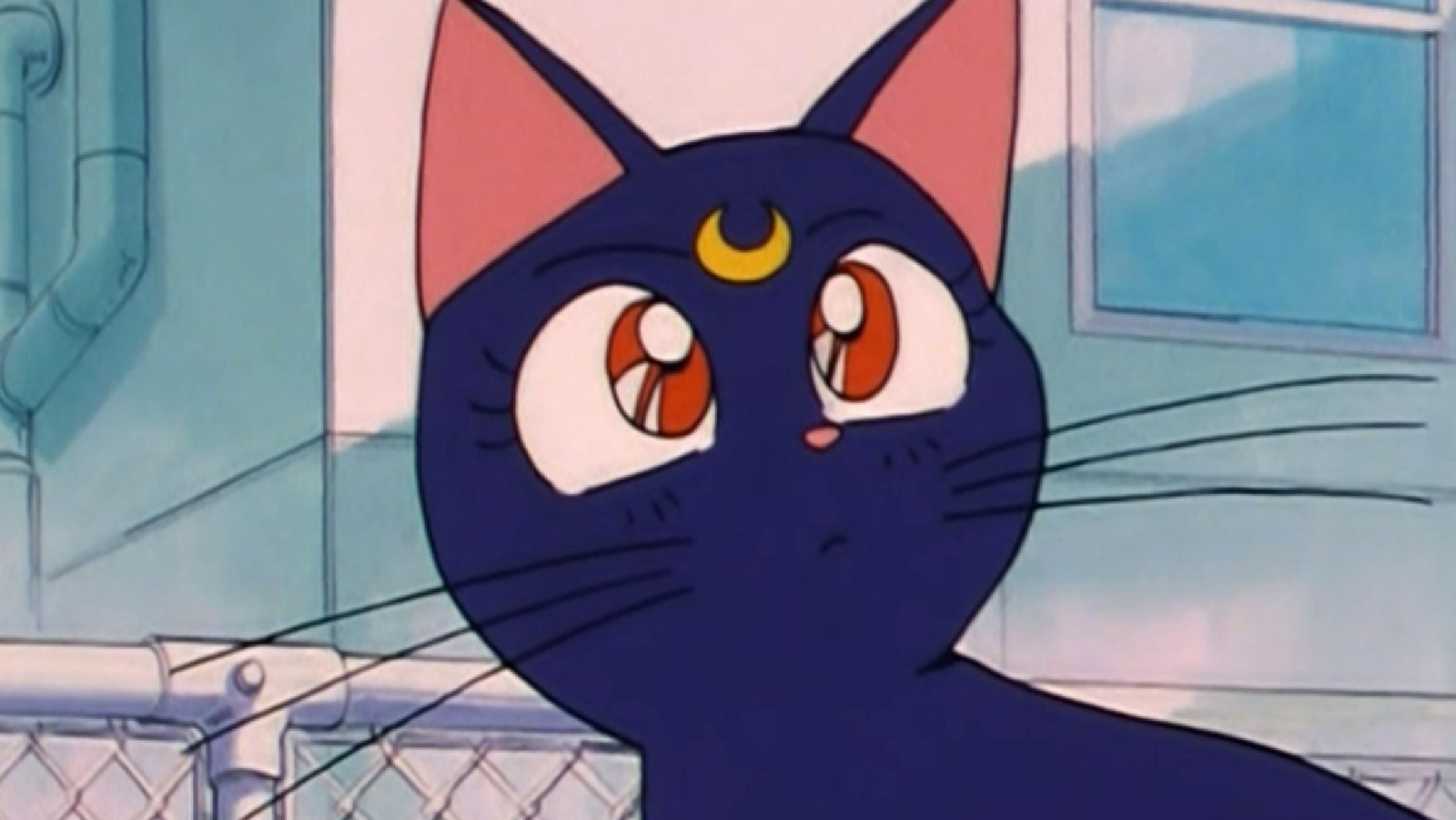 Maybe it's the trauma, or maybe it's the fact that she's permanently stuck in a supporting role, but Luna can be a bit cold. She approaches the world and everyone in it with harsh judgment. Unsurprisingly, this tends to cause friction with the teenagers that she's supposed to be in charge of, especially Serena. Underneath her cold exterior, however, Luna's a hopeless romantic looking for love. Several subplots in "Sailor Moon" focus on her various pursuits. Again, it's important to remember that she's supposed to be 14.  Maybe that means something less creepy for cat people.
Luna's most prominent flame is Artemis, her co-advisor to Queen Serenity that also traveled to Earth in search of her reincarnated super-children. The two are often seen cuddling throughout the series (as cats are want to do), but they must end up together in some fashion because their daughter, Diana, travels back through time to appear in "Sailor Moon SuperS." So, technically, Luna's kid appears in the chronology before American audiences discover that Luna is a teenager. 
Despite her personal inclinations, Luna is always there for Serena and the Sailors. And it's clear that she cares for them deeply. Some affections last beyond one lifetime.