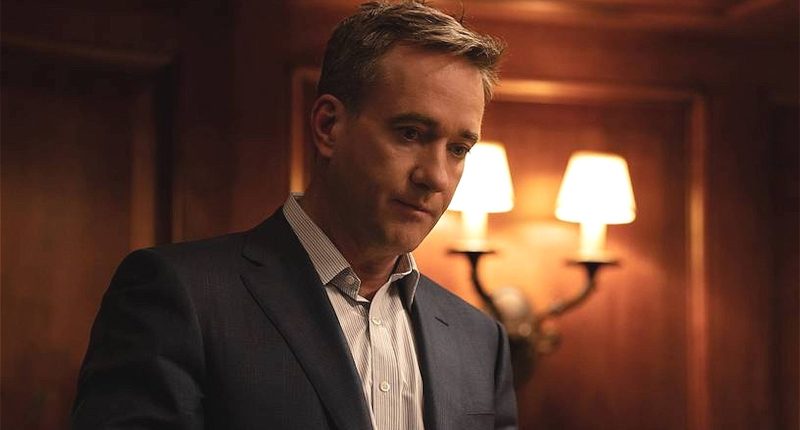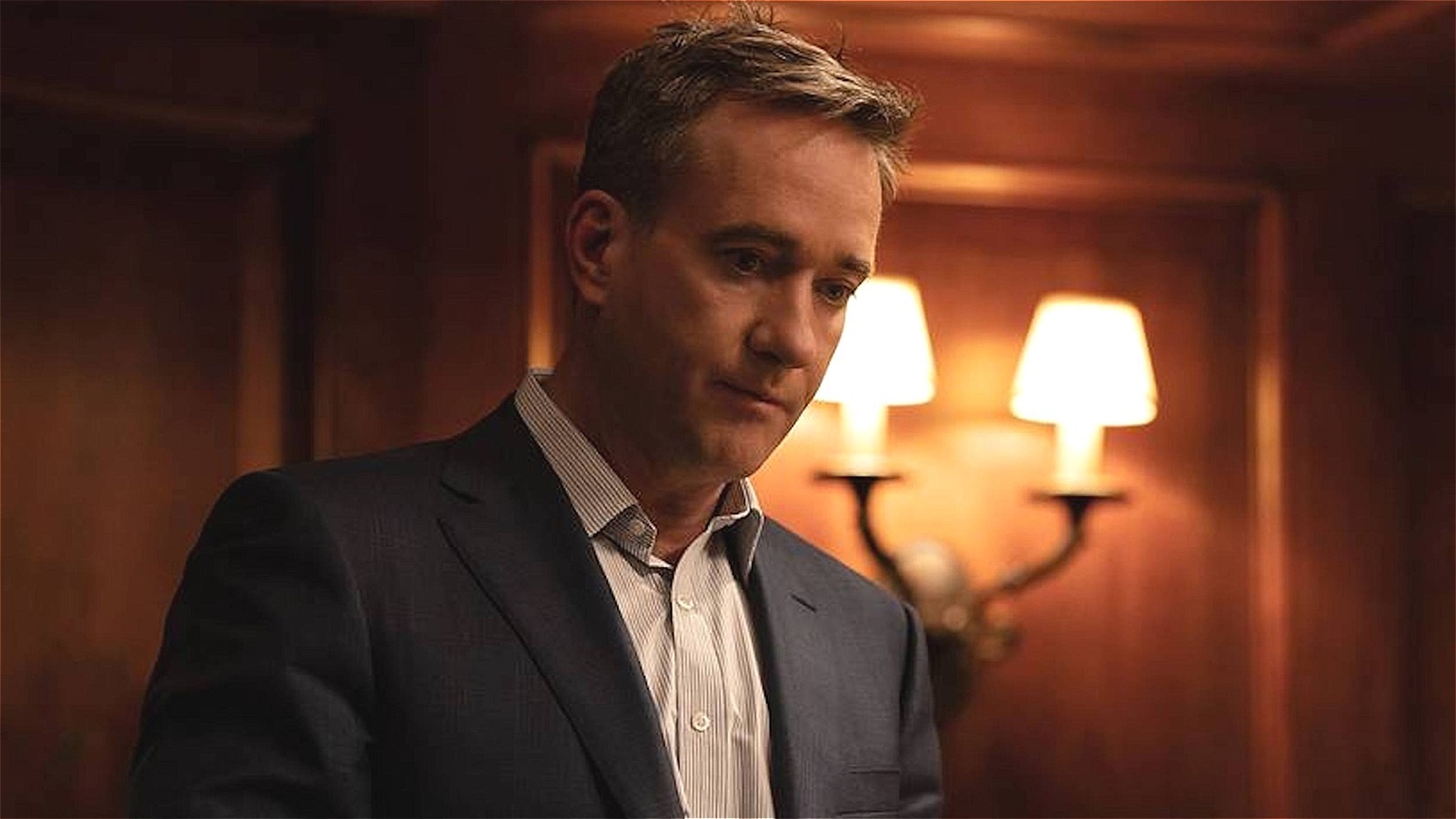 Another fan noticed that Shiv had her wedding ring on throughout the entire episode. What particularly makes this ring discussion so fascinating is how Tom suggests that he's moved on in his public life but when he's back home, he still returns to the comfort of his ring. While some fans believe that Tom and Shiv still love one another, others aren't buying their emotional farewell scene. "it was transactional from day one," lamented user u/IceBearLikesToCook. As tough of a pill that is to swallow for Shiv and Tom fans, it's the honest truth. Even before they got married, tensions were at an high, with the assumption being from everyone's part that Tom was the "safe" choice for Shiv.
Other fans think that, for Shiv, "transactional" is love. "She does not know any other way but she's more human than Logan so she wants more deep down but cannot muster up the vulnerability necessary to get it," wrote user u/manchegobets. It should be noted that Shiv was crying during their "gave it a go" chat. As devastating as their final chat was, it's possible that the two could rekindle their love for another. It's possible that the GoJo deal falls through, which then dominoes into the PGM acquisition falling through, which could then lead to Tom and Shiv realizing that money and power games just aren't worth it. Or is that just wishful thinking?
"Succession" Season 4 continues to air on HBO.