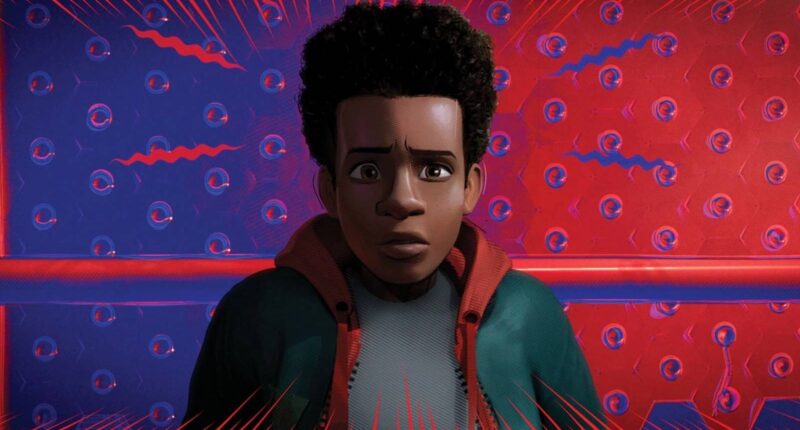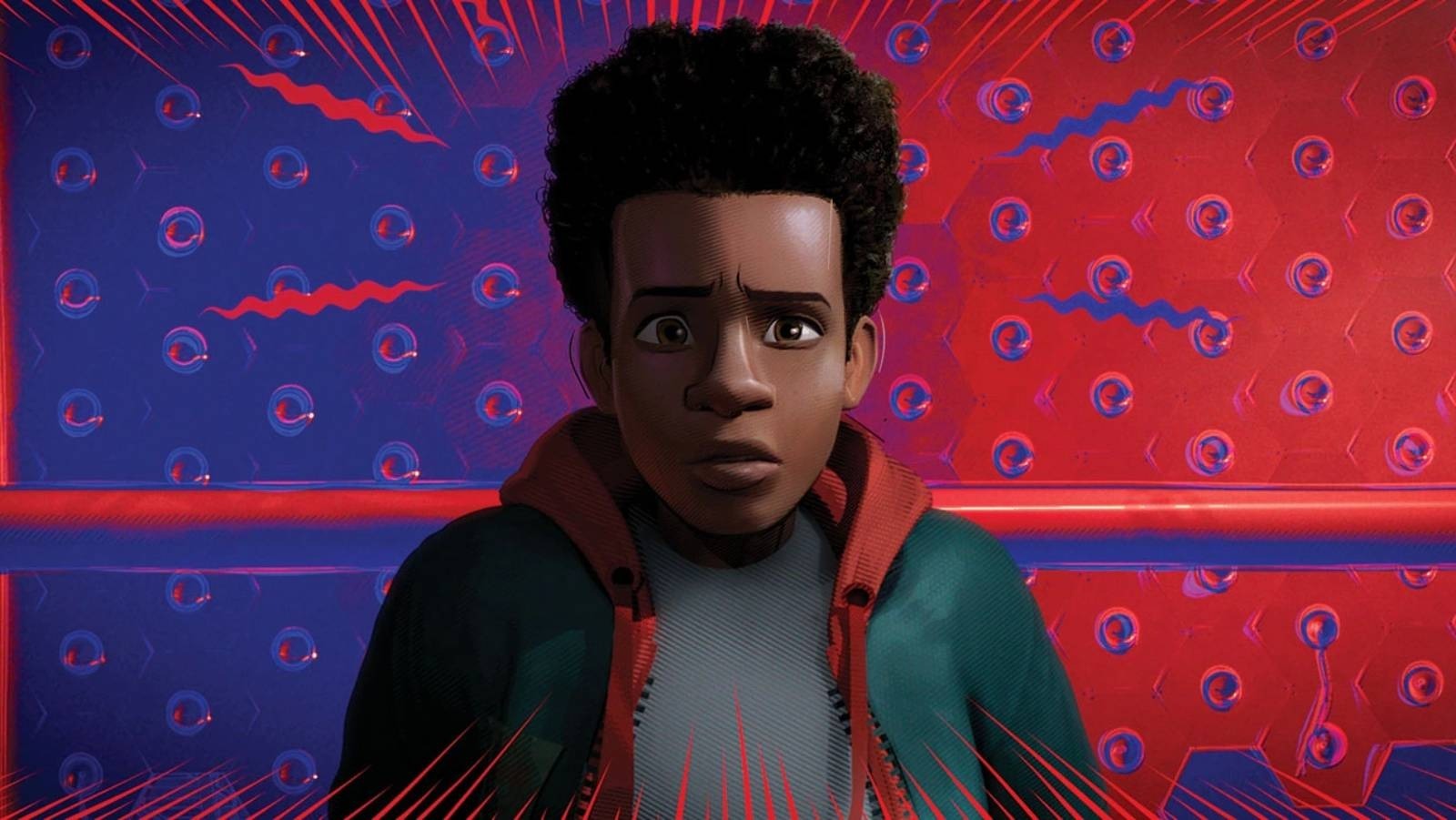 A live-action Miles Morales movie is certainly an exciting proposition, regardless if it exists in the Marvel Cinematic Universe or something separate within Sony. Miles has already been teased in the MCU with the inclusion of Aaron Davis (Donald Glover), Donald Glover's character, in "Spider-Man: Homecoming." There's even a deleted scene where Aaron calls Miles to tell him he won't be able to make an event due to Spidey webbing him to a car. A lot of time has passed between then and now, meaning a teenage Miles is due for an appearance in the MCU at this point.
However, a live-action Miles Morales movie isn't the only thing Sony has in the pipeline. The interviewer also asked Amy Pascal about a Spider-Woman film, and it sounds like Sony would be interested in that. Producer Avi Arad backed that up, stating how a Spider-Woman film will come "sooner than you expect." Pascal also teased a fourth MCU Spider-Man movie starring Tom Holland, although no progress will be made on that until the writers' strike is over. She stated, "We're in the process, but the writers strike, nobody is working during the strike. We're all being supporters and whenever they get themselves together, we'll get started."
This is in addition to the litany of Spidey-adjacent projects active in development, such as "Kraven the Hunter" and "Madame Web." With a whole multiverse at its disposal, Sony isn't letting Spider-Man hang up his webs any time soon.