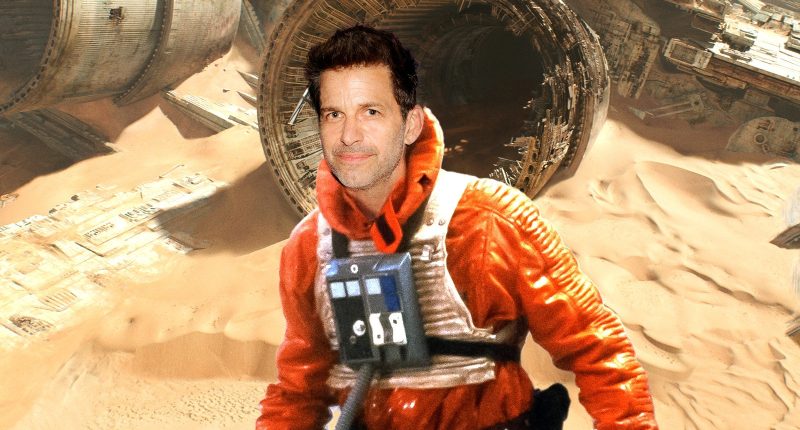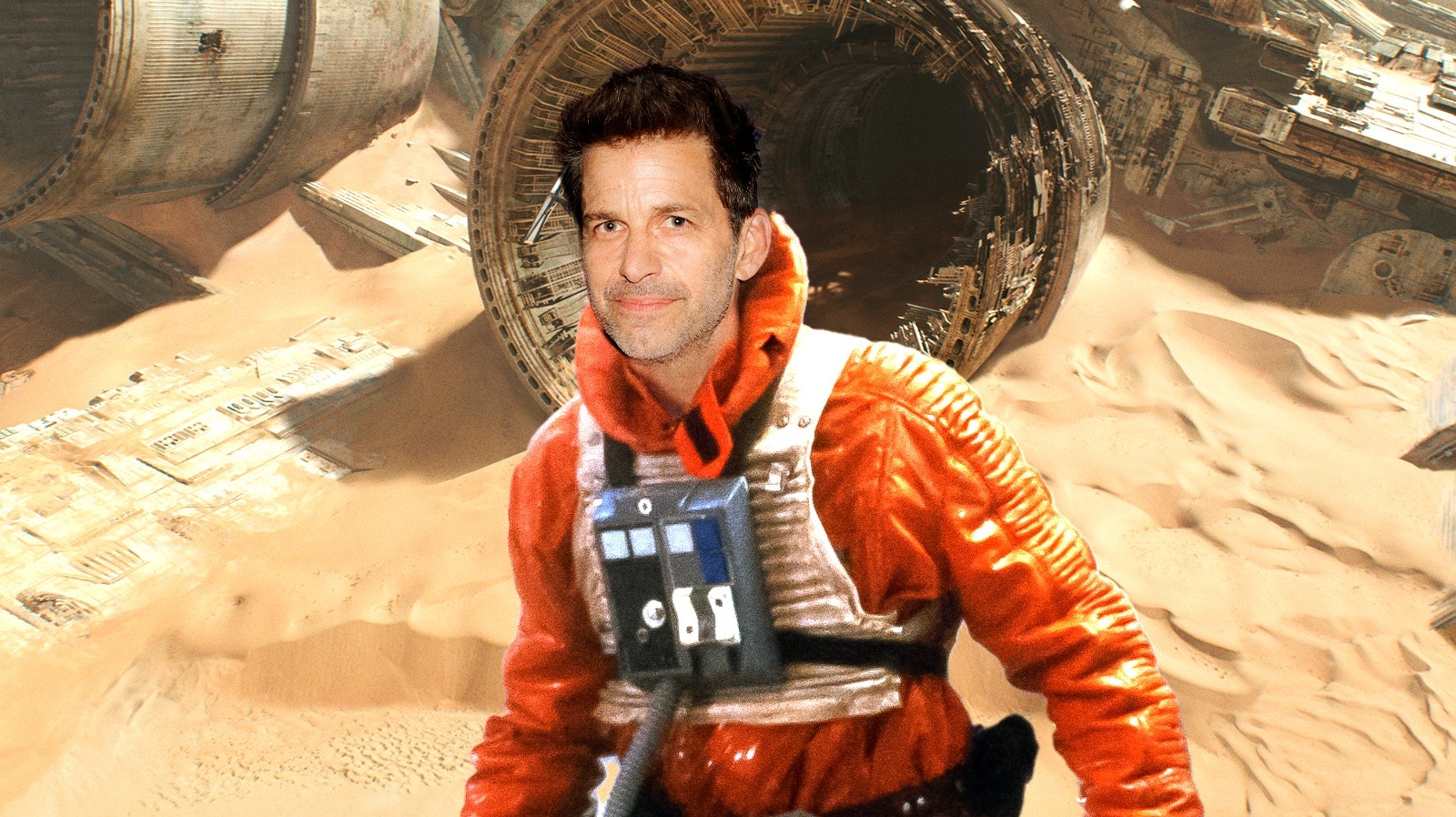 Drawing inspiration from the classic works of Akira Kurosawa and George Lucas' venerable science fiction franchise alike, "Rebel Moon" is set to be released on Netflix on December 22, 2023. The film features a stacked cast, including Djimon Hounsou, Ray Fisher, Jena Malone, Charlie Hunnam, Cary Elwes, and Anthony Hopkins. The mood and visuals are pure space opera, and while plot details are minimal at this time, what we do know is that the film will star Sofia Boutella as Kora, a woman with cryptic origins who must journey the galaxy to raise an army capable of taking on the authoritarian powers that threaten them all. 
On paper, the closest "Star Wars" comparison with "Rebel Moon" would probably be "Rogue One." Both movies follow an alliance of warriors who are united by their drive to stop the encroaching armies of a burgeoning galactic empire. However, while even the lofty storytelling premise of "Rogue One" was constrained by its connections to the original "Star Wars" trilogy, "Rebel Moon" can use this broad jumping-off point to go pretty much anywhere it wants.
That seems to be precisely what Zack Snyder is hoping for. The filmmaker has said he hopes "Rebel Moon" launches its own franchise that can be continued and expanded upon. Furthermore, coming off of two big wins like the Snyder Cut of "Justice League," and his smash hit zombie flick, "Army of the Dead," it's never been a better time for the director to take such a big swing.
Snyder originally envisioned "Rebel Moon" as a mainline "Star Wars" project. Lucasfilm rejected it in the 2010s, but ironically, losing the "Star Wars" baggage is exactly what will allow Snyder's story to take chances and have an impact.