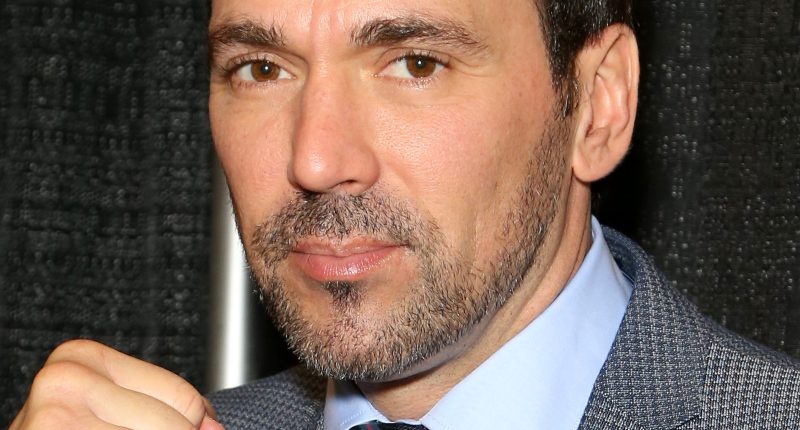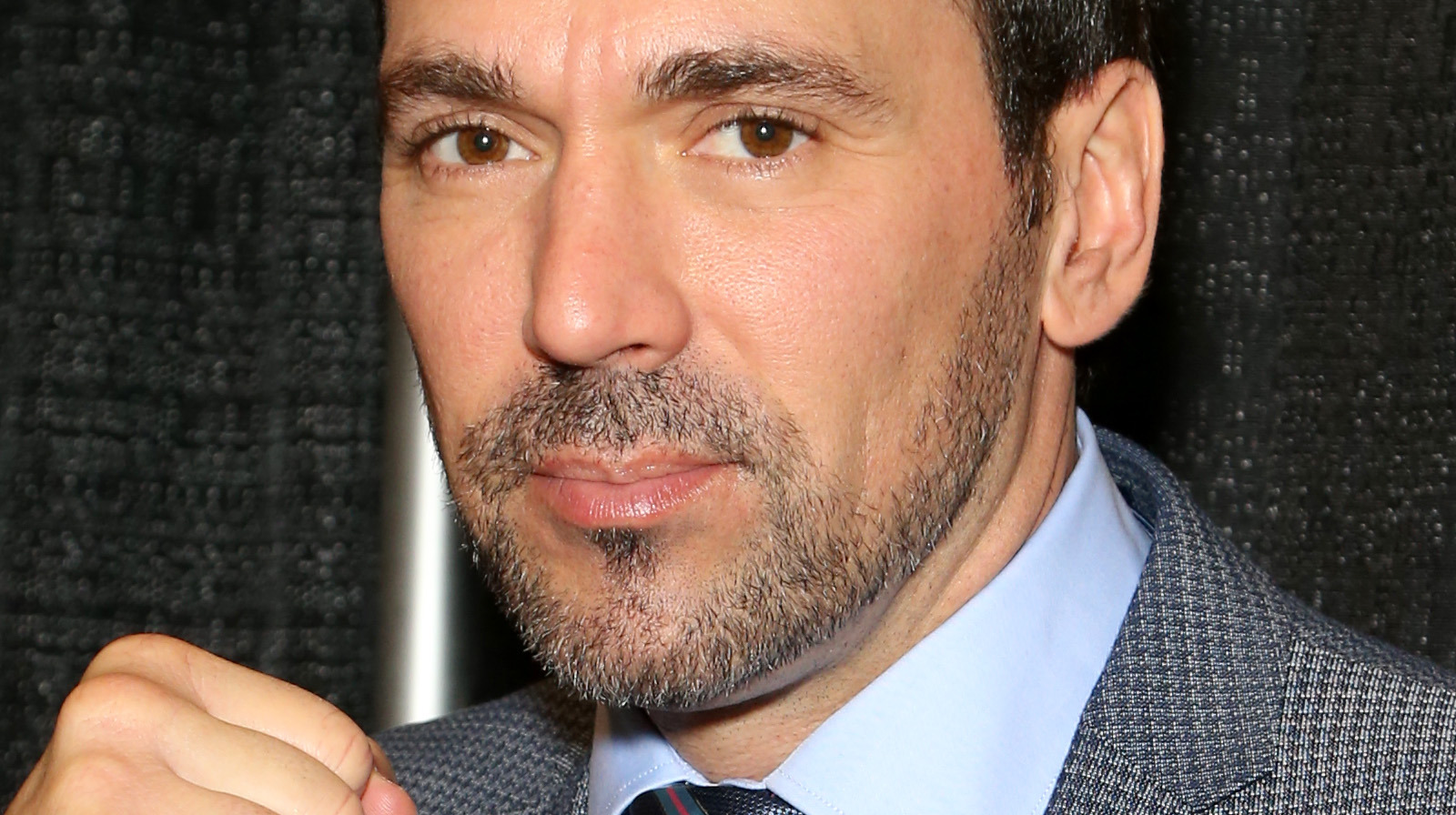 When Frank wasn't breaking world records, fighting supervillains, or putting his own martial arts skills to the test, he was doing his best to inform the next generation of martial artists. Remember how Frank earned his first black belt when he was only 12 years old? Well, just six years later he got to step into the role of teacher for the very first time when he became the owner of Red Dragon Karate, the very school where his own training began (via Rising Sun Karate).
Not long after taking over Red Dragon, Frank joined the cast of "Mighty Morphin Power Rangers" and developed his Toso Kune Do fighting system. Then, in 1996 Frank met another martial artist named Rick Herbster and became the co-owner of Rising Sun Karate Academy.
More than anything, teaching martial arts was Frank's lifelong career. Throughout all of his "Power Rangers" years, Frank stayed involved at his schools. Even as he began taking on more outside work, from acting to fighting to record-breaking, he never lost sight of his role as a teacher. In 2017, Frank told Metal Hammer (via Louder) that in addition to working at Rising Sun Karate, he also owned multiple other martial arts schools and managed to balance that work with his ever-flourishing acting career. Frank wouldn't let anything stop him from pursuing his passions.