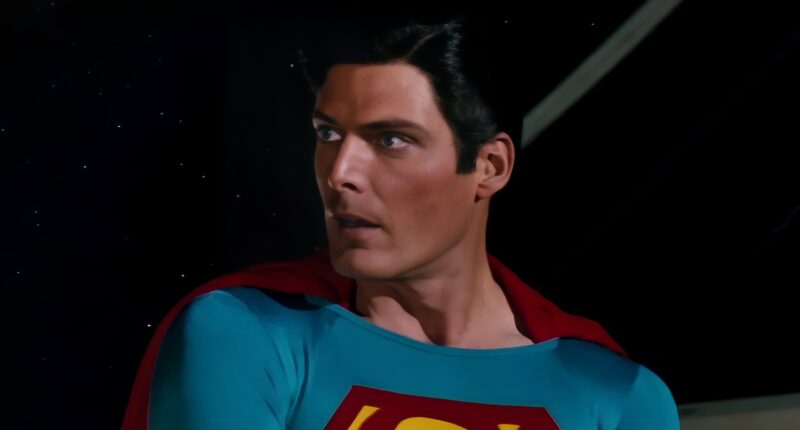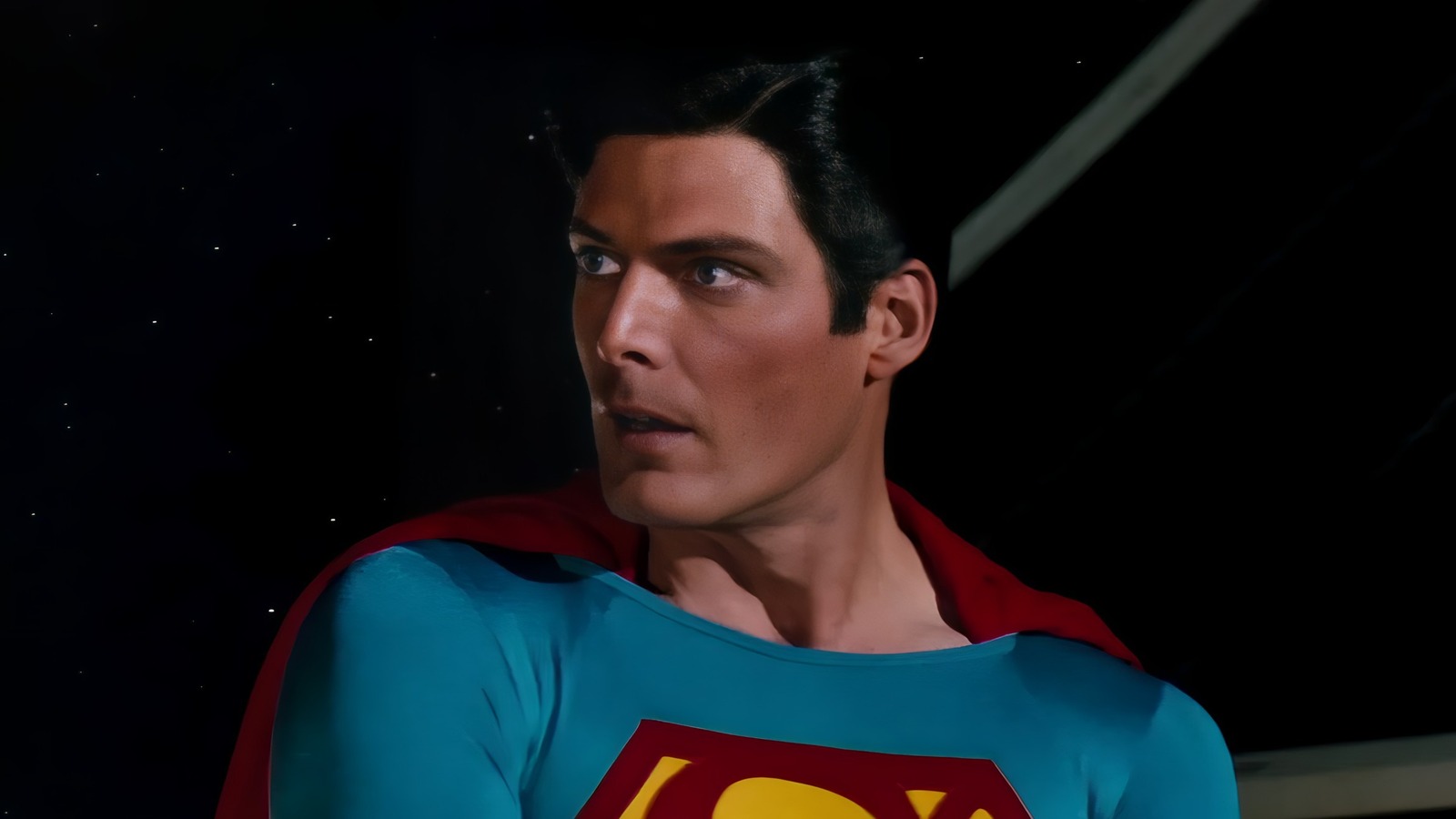 As unbelievable as it sounds, plans were set in place to follow "Superman IV: The Quest for Peace" with a new entry, potentially helmed by future 1990 "Captain America" director Albert Pyun. Thankfully, the production never got off the ground. Christopher Reeve refused to reprise the role, and Cannon Film Group eventually went bankrupt, reverting the Superman film rights back to Warner Brothers in the '90s. While it's probably for the best that we never got to see what atrocity would have followed "Superman IV," the project itself has some interesting parallels to a significant Superman project.
The story would have seen Reeves' Superman go up against his infamous adversary Brainiac, who was originally intended to appear in "Superman III." The two powerful forces go head-to-head, resulting in Superman's death. In earlier drafts, Superman's son was to avenge his father, while later rewrites saw Superman himself get resurrected. Either way, the concept of Superman dying at the hands of a powerful opponent eventually came to fruition in the infamous 1992-1993 comic storyline "The Death of Superman." However, it's unclear if any drafts for "Superman V" were written following the comic's release.
Eventually, this story saw its own cinematic adaptations in the form of the direct-to-video animated films "Superman: Doomsday" in 2007 and the two-parter "The Death of Superman" and "Reign of the Supermen" in 2018 and 2019, respectively.