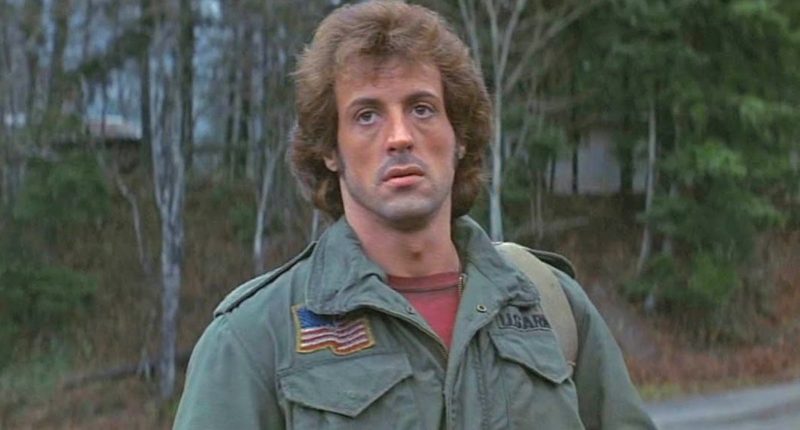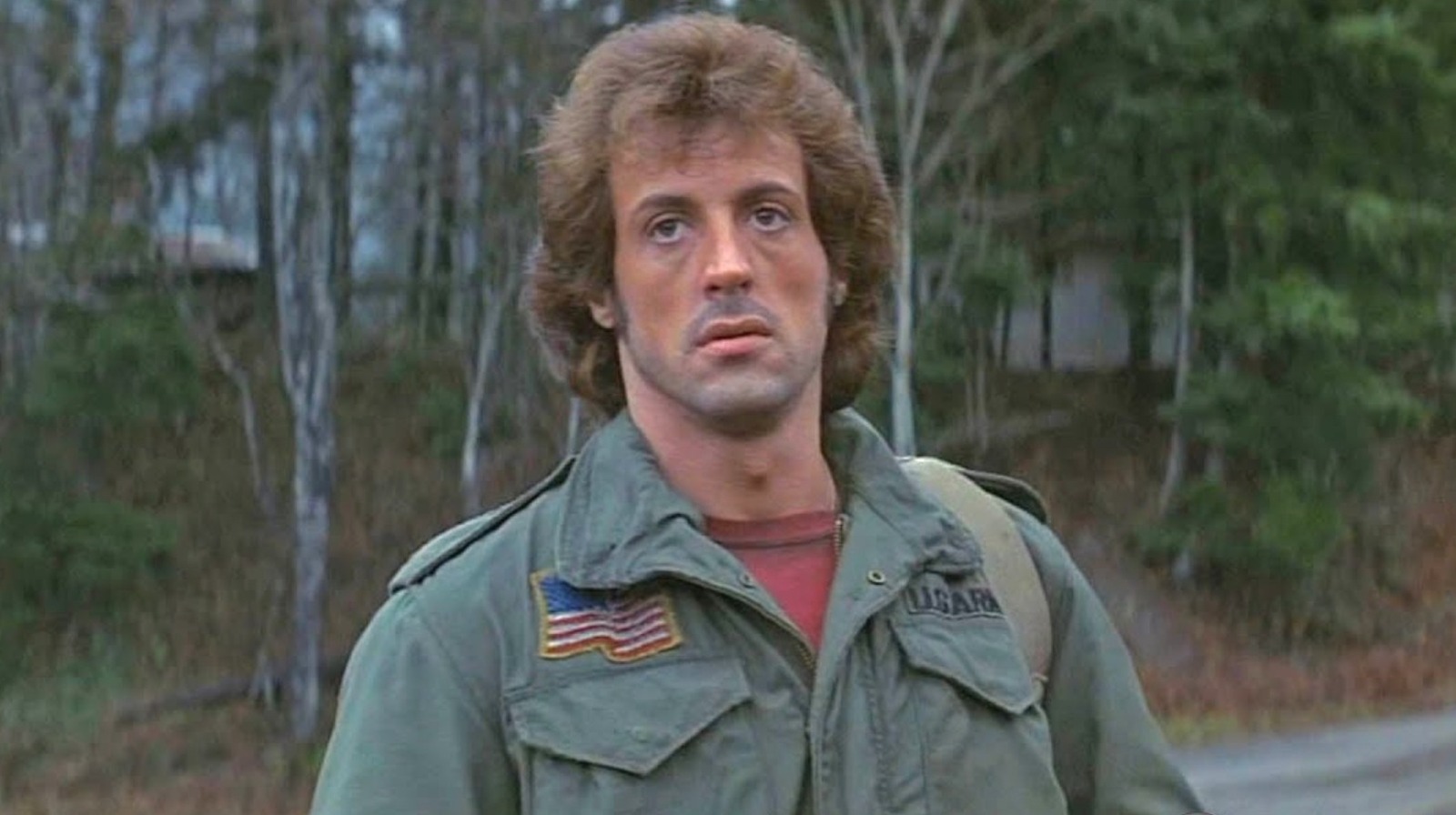 The motivating factor behind Sylvester Stallone's decision to resist the planned ending to "First Blood" was his respect for military veterans — specifically those diagnosed with post-traumatic stress disorder. He didn't want the film to indicate to them that they couldn't live their lives because of their condition. While "First Blood" sequels would move away from this more grounded theme in favor of turning Rambo into a cartoonish action hero, Stallone made it a priority to return to the franchise's roots as he brought it to a close.
"What I'm trying to show is how horrible war is and how you never get over it when you participate in it, and once you commit to it, you are now condemned by it," Stallone said while promoting what he's called the last installment in the "Rambo" saga, "Rambo: Last Blood" (via CineMovie on YouTube). He adds that his goal was to make the gore as harrowing as possible in the film, not purely for frivolous reasons. He wanted to leave a lasting impression on the audience, reminding viewers of the horrific sights that have turned Rambo into the person he is.
Regardless of how you may feel about the "Rambo" franchise, it's clear that Sylvester Stallone has always seen it as capable of being more than a string of entertaining blockbusters.
If you or someone you know needs help with mental health, please contact the Crisis Text Line by texting HOME to 741741, call the National Alliance on Mental Illness helpline at 1-800-950-NAMI (6264), or visit the National Institute of Mental Health website.