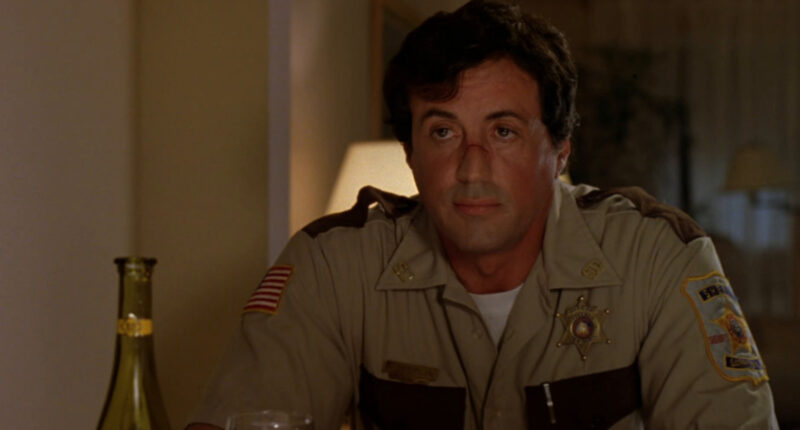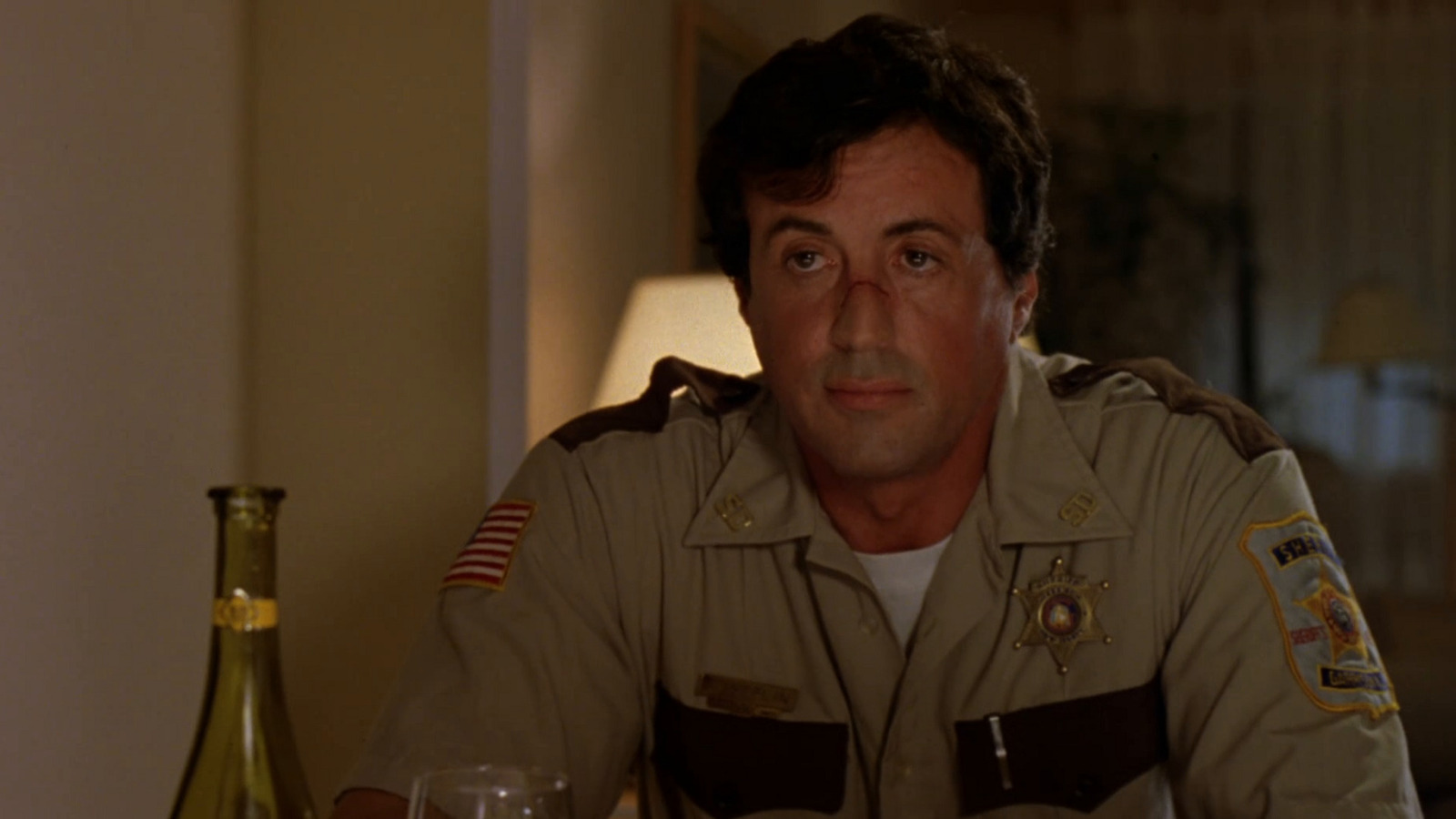 All too often, Hollywood dismisses action movies, and Sylvester Stallone, the legendary action star he is, sees it more often than anyone, and he's tired of it. During his interview with GQ, the actor gave an interesting take, stating there wouldn't be a movie industry if it weren't for action movies.
"Action films are dismissed as 'filler,' when they provide the money for 'artistic films' to be financed," Stallone pointed out. "And when the time comes to give recognition, it's dismissed. 'It's not filmmaking per se.' Oh, it is. I've done 'Cop Land,' and I've done action films, and it's very hard to do a good action film."
According to Stallone, dramatic movies flow at relatively the same pace throughout their run time, and as long as it moves the audience by the end, they've done their job. On the other hand, action movies' pacing has to progress throughout the entire feature, building until it reaches its climax. Not only that, but the industry judges the action genre on many other factors. "If the action film doesn't perform, it derails itself. It can be too top-heavy with action, not enough action, the characters are not there," Stallone listed off, admitting that while most of the movies aren't on par with the legendary directors of Hollywood, the industry wouldn't be where it is without him and his fellow action stars.