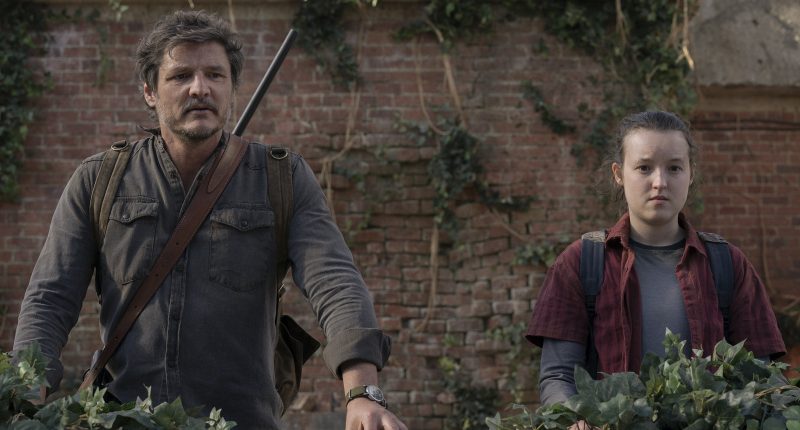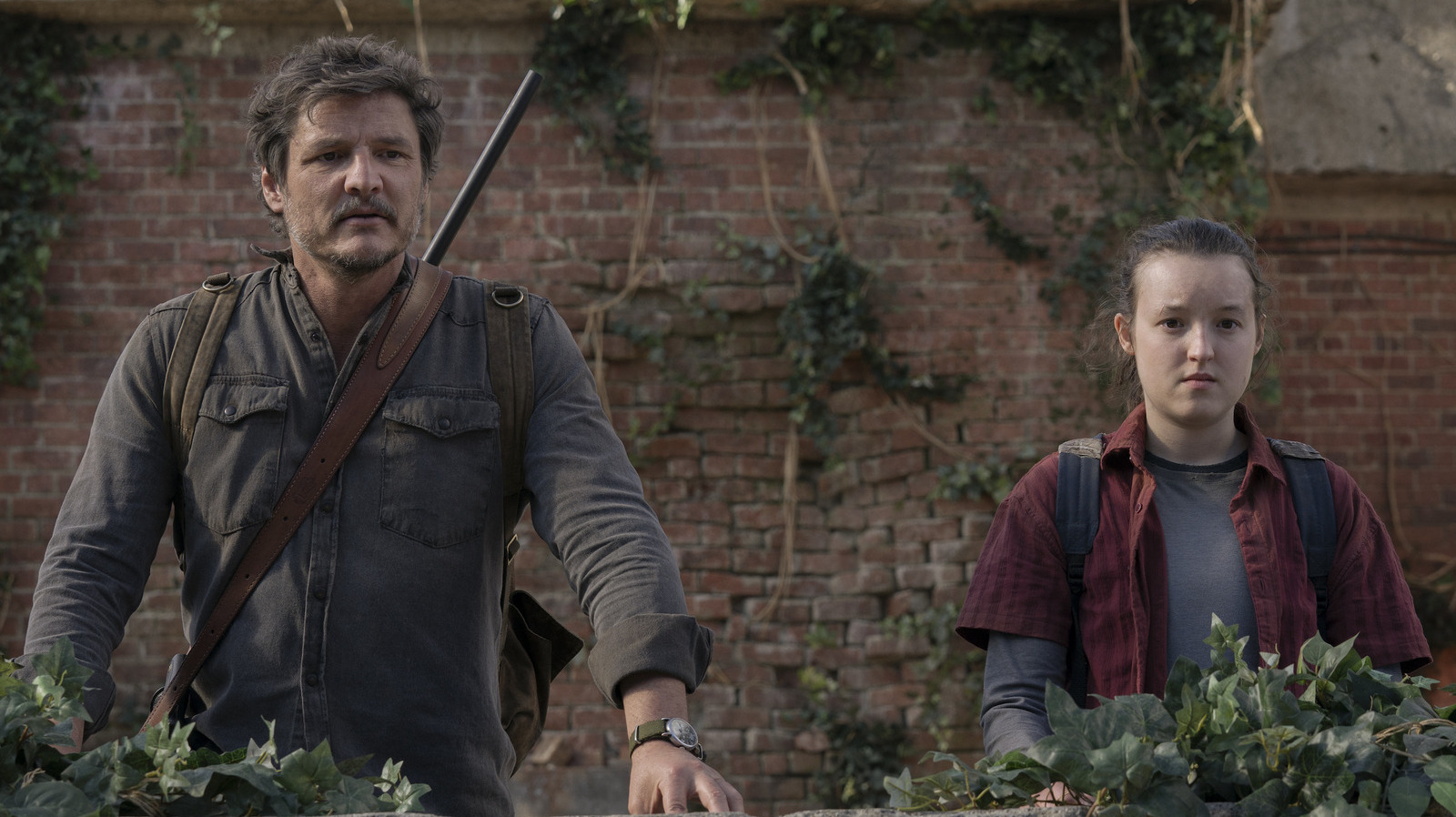 One of the most basic rules critics like to remember is that, when it comes to visual media, showing something is better than just saying it. A common mistake in movies, for example, is to explain something by having a character introduce a lot of complex terminology and ideas in a way that confuses the audience and breaks the pace of the story.
"The Last of Us," however, purposely chooses a particularly boring setting to make their exposition — an old TV science debate about viruses and fungus and, surprisingly, it works. The writers turn the presentation of two scientists discussing the threat of microscopic lifeforms into a story. Dr. Schoenheiss (Christopher Heyerdahl) talks about the threat of viruses, which more viewers (due to the last pandemic), would be very familiar with, making it easy to understand. The second expert, Dr. Neuman (John Hannah) however, focuses on a seemingly harmless life form: fungi.
He describes his unique and fascinating physiology, only to then reveal terrifying but real aspects of it. First, it can control the body of other beings like bugs and turn them into puppets, and second, if the temperature were to increase and they were able to adapt to survive in human bodies, there wouldn't be a way to fight them. The camera then turns to the terrified and speechless audiences, leaving viewers with a similar realization regarding the vulnerability of humanity itself.