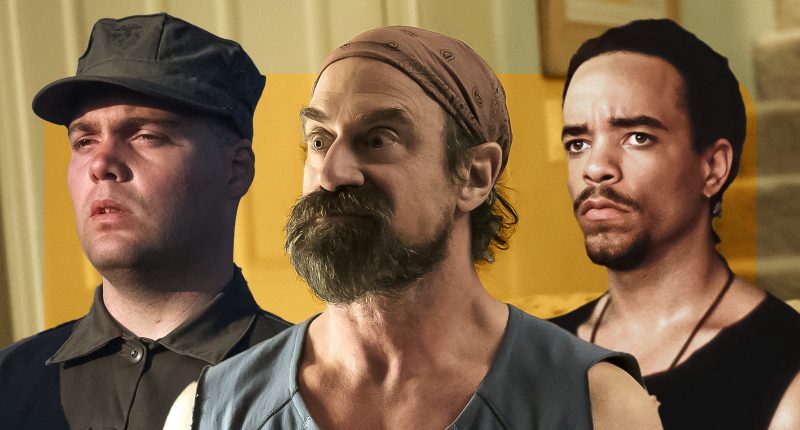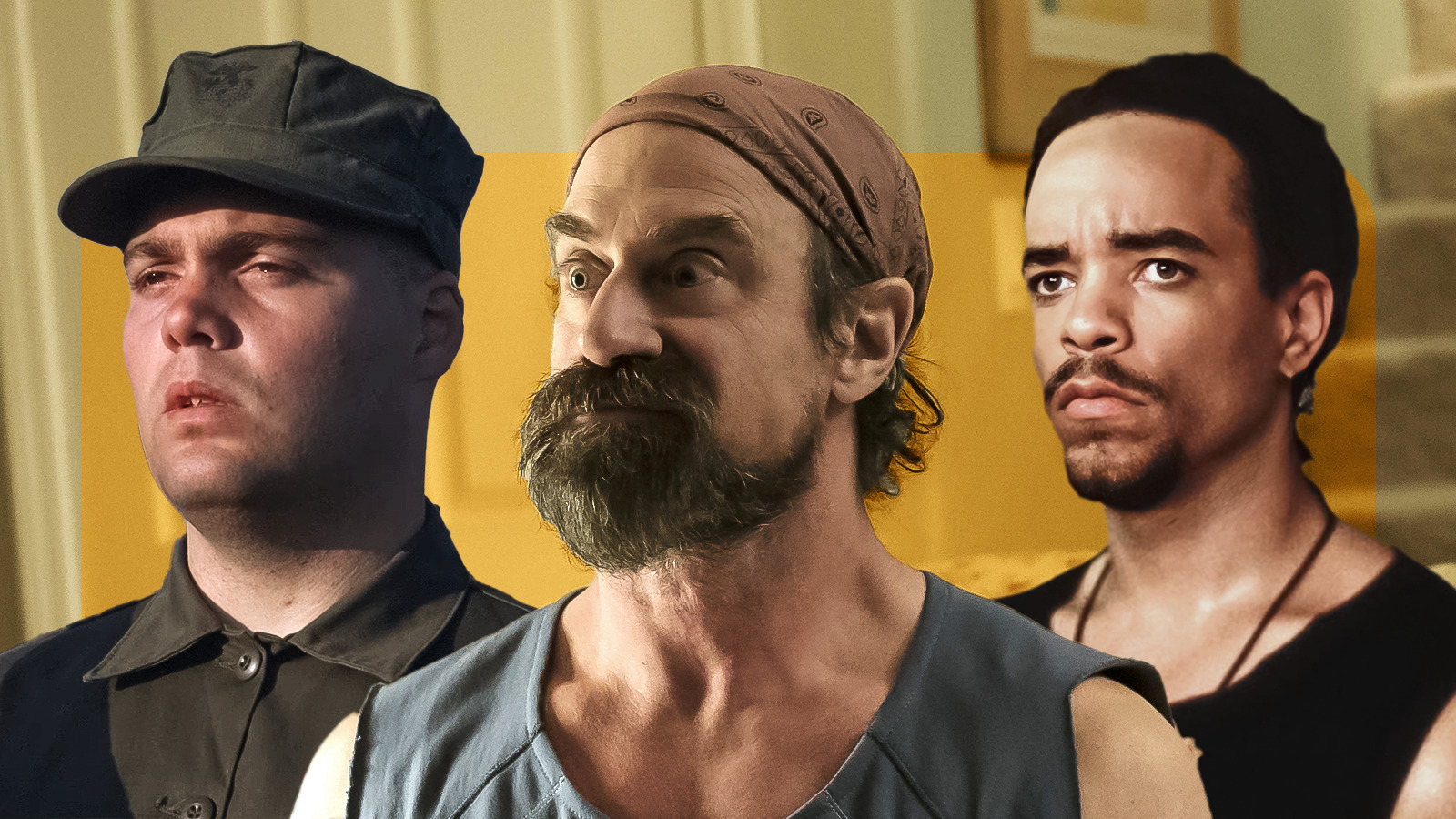 In 1999, "Law & Order" received its first spin-off, "Law and Order: Special Victims Unit." Quickly eclipsing the popularity of the original, it has remained a monster hit for more than 20 years, thanks in large part to its dynamic cast. This includes actor BD Wong, who plays medical examiner George Huang. Joining the series as a recurring character in Season 2, he was bumped to series regular for the next 10 years and continued to make sporadic appearances through Season 17. Though he's probably best known for his role in the "Jurassic Park" franchise, Wong's best movie is the 1997 epic "Seven Years in Tibet."
From acclaimed director Jean-Jacques Annaud, "Seven Years in Tibet" is based on the real-life mountaineering exploits of one-time Nazi officer Heinrich Harrer. As World War II breaks out, Harrer — who was not an active combatant — is arrested by British forces in India during a climb. Years into his imprisonment, Harrer manages to escape to Tibet, where he spends nearly a decade. There, Harrer meets a young Dalai Lama, who bonds with him as a teacher and friend.
A thought-provoking tale of personal struggle, "Seven Years in Tibet" includes a sweeping score from John Williams and lush visuals. While it was a hit commercially, it's not as well remembered as it ought to be, perhaps because Martin Scorsese's similarly themed "Kundun" was released the same year. Regardless, Wong's performance as Tibetan official Ngawang Jigme remains a standout.