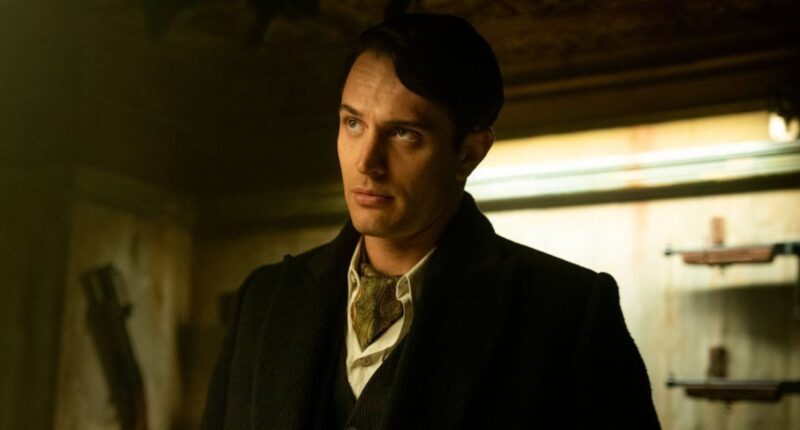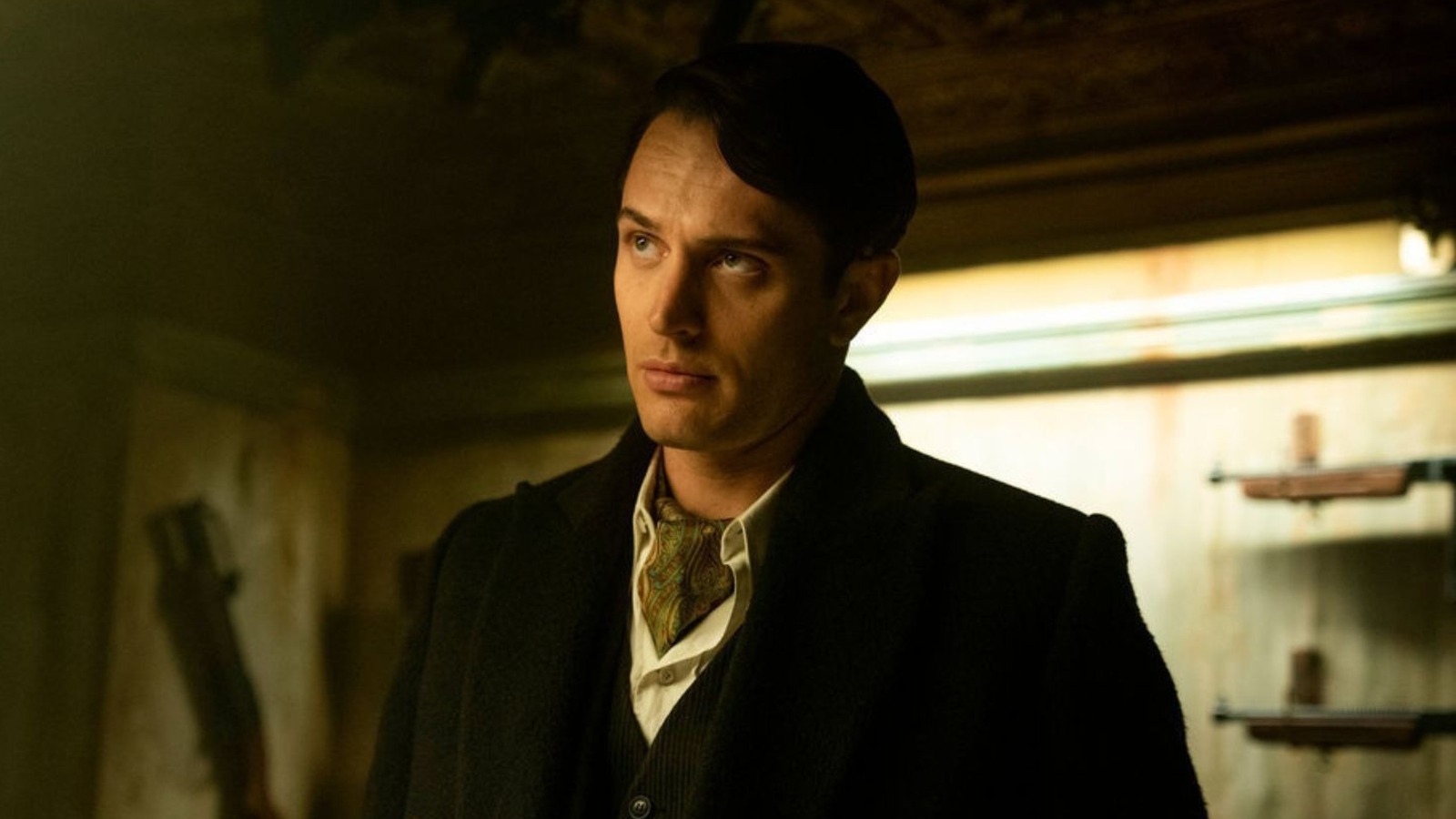 The characters of "John Wick" are key to establishing this weird world and holding it together in a way that feels freshly engaging for the audience. The undeniable charm of all four films can be traced back to how even its smallest players eke out information about the seductive criminal underworld John is slowly descending back into.
Partly as a function of its protagonist (a young Winston Scott, played by Colin Woodell), "The Continental" completely abandons this comforting, series-specific trope, curiously to establish the world adjacent to the one audiences are actually interested in. For a series subtitled "From the World of John Wick," it seems perplexingly preoccupied with the world outside of the Baba Yaga in the premiere episode. Winston himself spends the first "Night" as an intermediary between the two, introduced in a sequence concerned entirely with normal investors and a normal girlfriend. With every moment he spends in conversation with these characters, "The Continental" insidiously drags itself away from the universe fans were hoping to explore.
This departure from the "John Wick" storytelling tradition might have something to do with the lack of direct involvement from the film series' guiding hands — Chad Stahelski, Derek Kolstad, and Shay Hatten. Though Stahelski and Kolstad are attached as executive producers, all three episodes are written and directed by creatives with no prior experience creating in this world. That's not to say they were inherently incapable of telling a good "John Wick" story, but that all involved underestimated the subtleties of what makes this world so arrestingly unique and mysterious. 
It will certainly be interesting to see what departures "Ballerina" makes with Hatten as scribe, but it may want to heed some lessons from the apparent missteps of "The Continental."