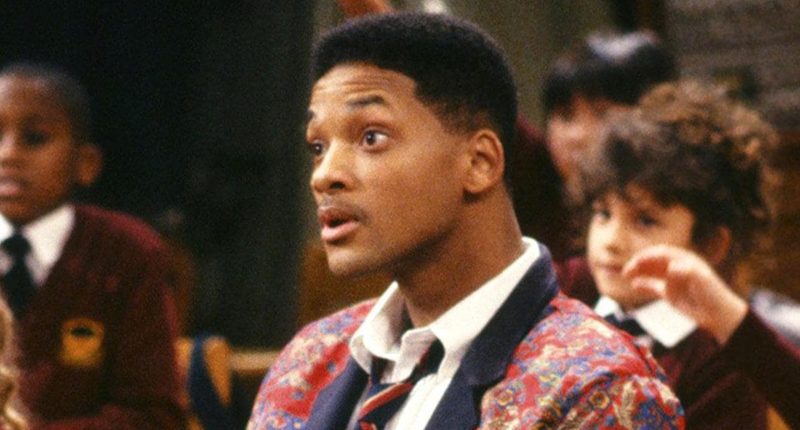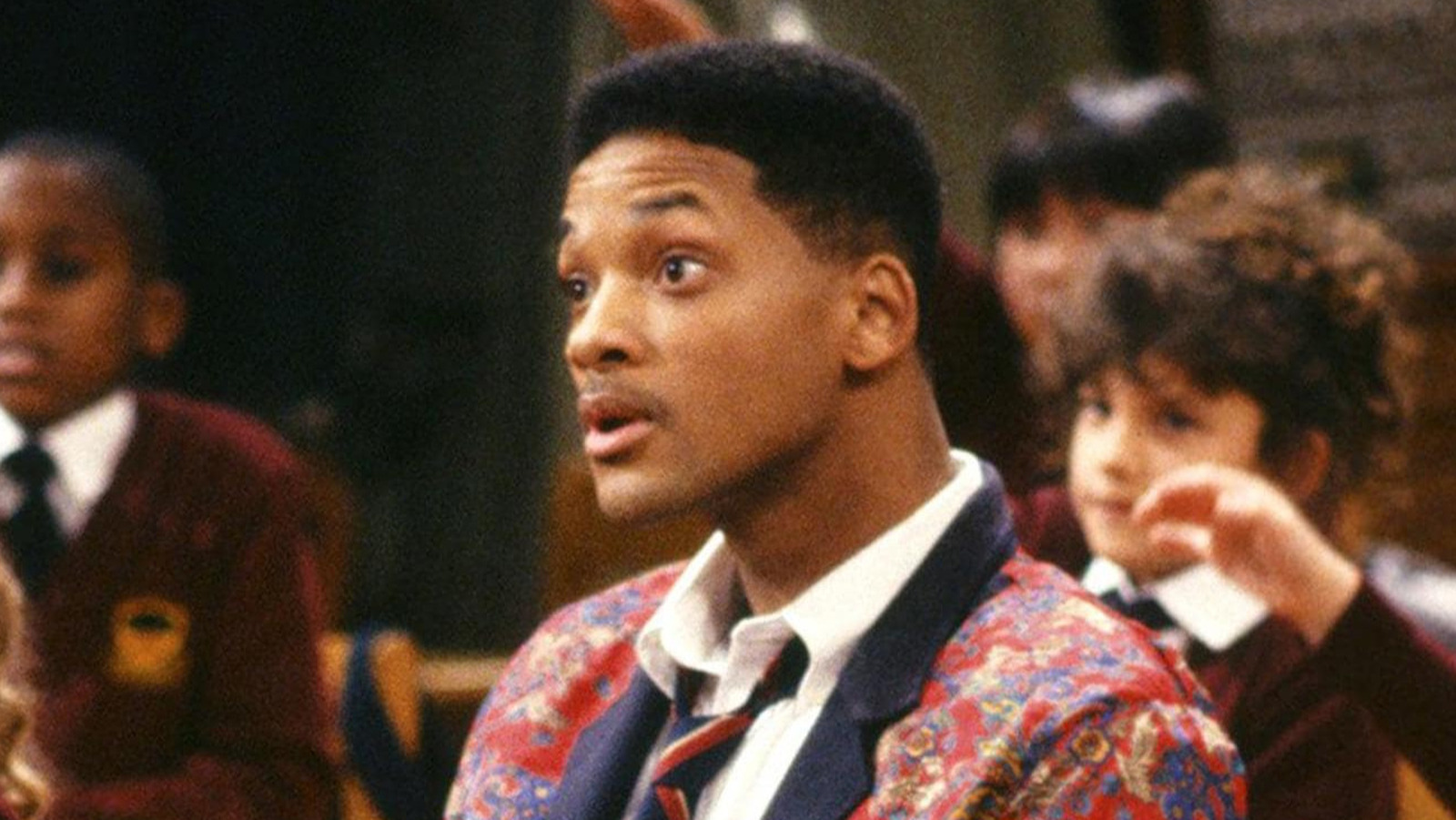 As the youngest daughter in the Banks family, Ashley (Tatyana Ali) grew up a lot over the course of the show. She was very close to Will and looked up to him, leading to some heartwarming and hilarious moments, but also influencing her to act in rebellious ways.
By Season 6, Ashley was more than ready to make her own decisions, but her family still had trouble seeing her as anything other than a sweet, adorable little girl. Phil (James Avery) and Will were particularly overprotective of her, especially when she started dating.
At one point, Will and Carlton (Alfonso Ribeiro) were shocked to overhear her talking about having sex with her boyfriend, and she was infuriated when she found out they were eavesdropping. Will and Ashley weren't as close as they used to be because of moments like this, but they still had a special bond that never went away.
Throughout the show, Ashley didn't have a clear idea of what she wanted to do as a career, but she was starting to figure it out by Season 6. She got discovered by an agency and decided she wanted to become a fashion model.
Phil wasn't thrilled about this, especially when she got an opportunity to be in a lingerie commercial, but Ashley was no longer letting her father call the shots. She also wasn't making hasty decisions out of teenage angst. By this point, she was capable of deciding what direction she wanted her life to go, whether or not her family completely approved.
By the end of Season 6, she decided to move to New York with Hilary to attend performing arts school. Even though Phil wasn't happy about his daughters moving out, they were definitely excited about living together in the Big Apple. It would've been easy for Ashley to keep living with her parents in California, but her choice to move across the country showed that she wasn't afraid of change: She was ready to switch things up and live on her own terms.