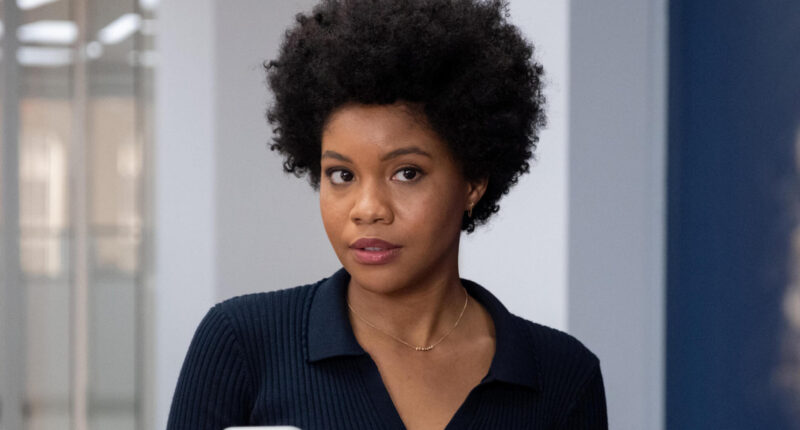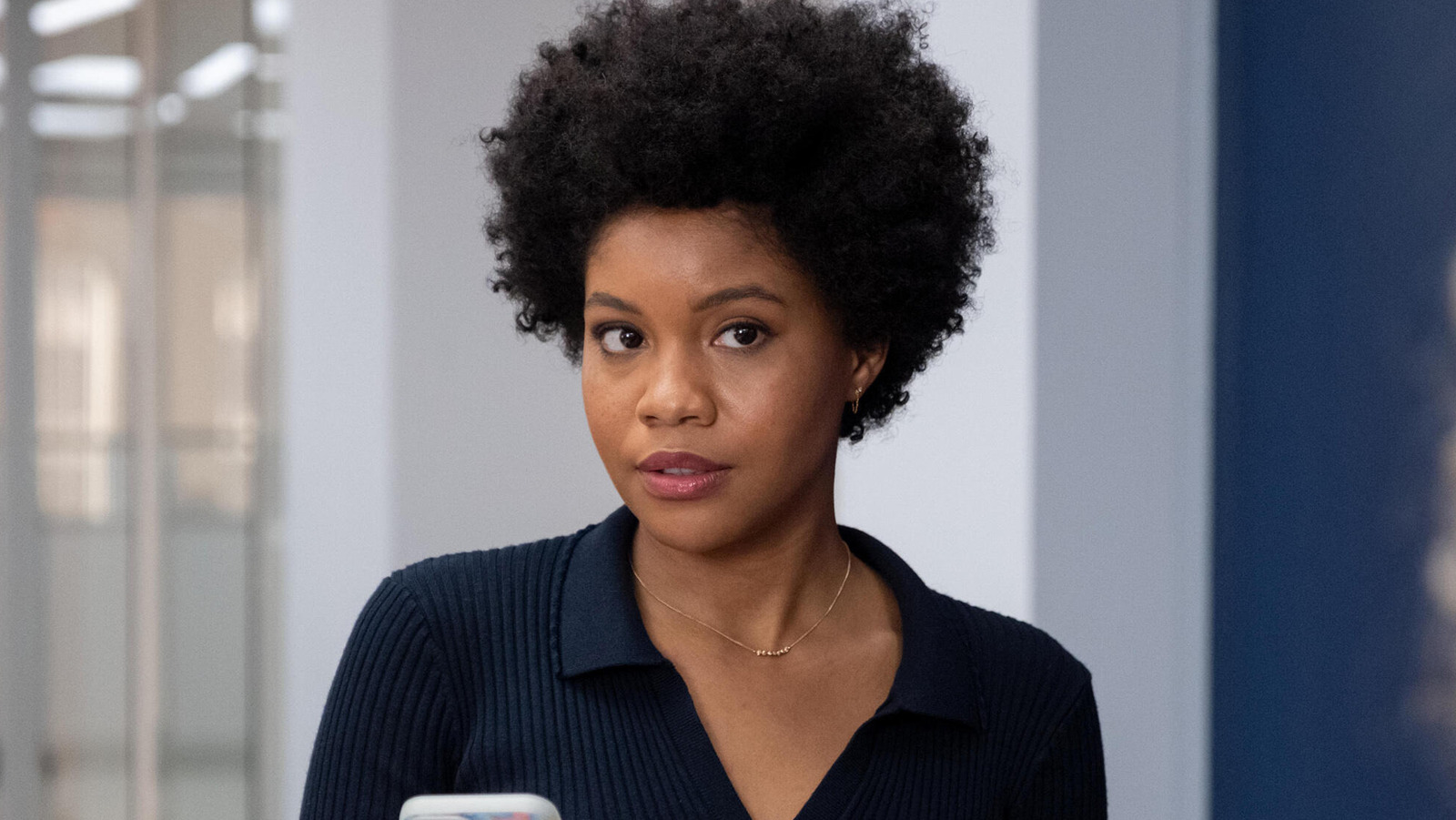 The creators of "The Other Black Girl" have not officially confirmed whether the show will be returning for a 2nd season, and Hulu has yet to announce a decision.
The series features characters like Hazel, who has not yet shown complete conviction in the questionable actions she carries out for Diana. Her character presents the opportunity for redemption and further exploration. Zakiya Dalila Harris, author of the novel and one of the show's creators, mentioned in the same New York Times article that she made Hazel and Nella's relationship more nuanced in the adaptation from her book, hinting at the potential for future seasons to delve deeper into Hazel's character.
Additionally, characters like Kendra and Jesse, who play significant roles in the series, have not been fully explored yet. The show's positive critical reception may encourage more viewers to watch it, potentially leading to Hulu greenlighting a 2nd season to continue the story and develop these characters further.
With the recent announcement of a tentative deal to end the writers' strike, fans can expect the creators of the show to provide more insights into their experiences in making the series and possibly shed light on what the ending means for its future. This could lead to more clarity regarding the potential for a 2nd season and the direction the story might take.