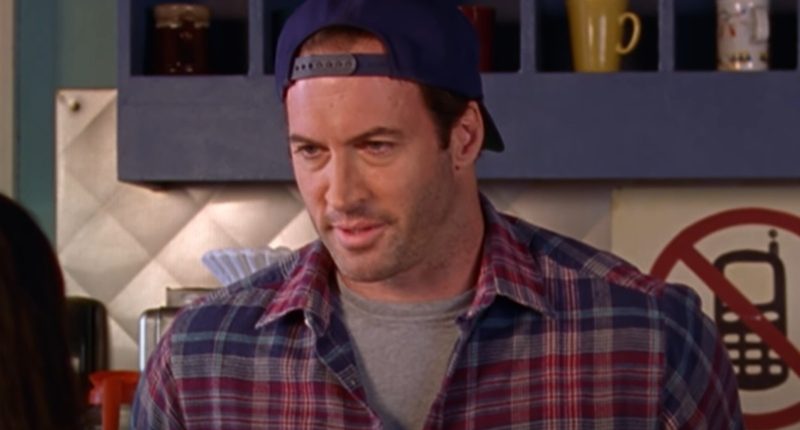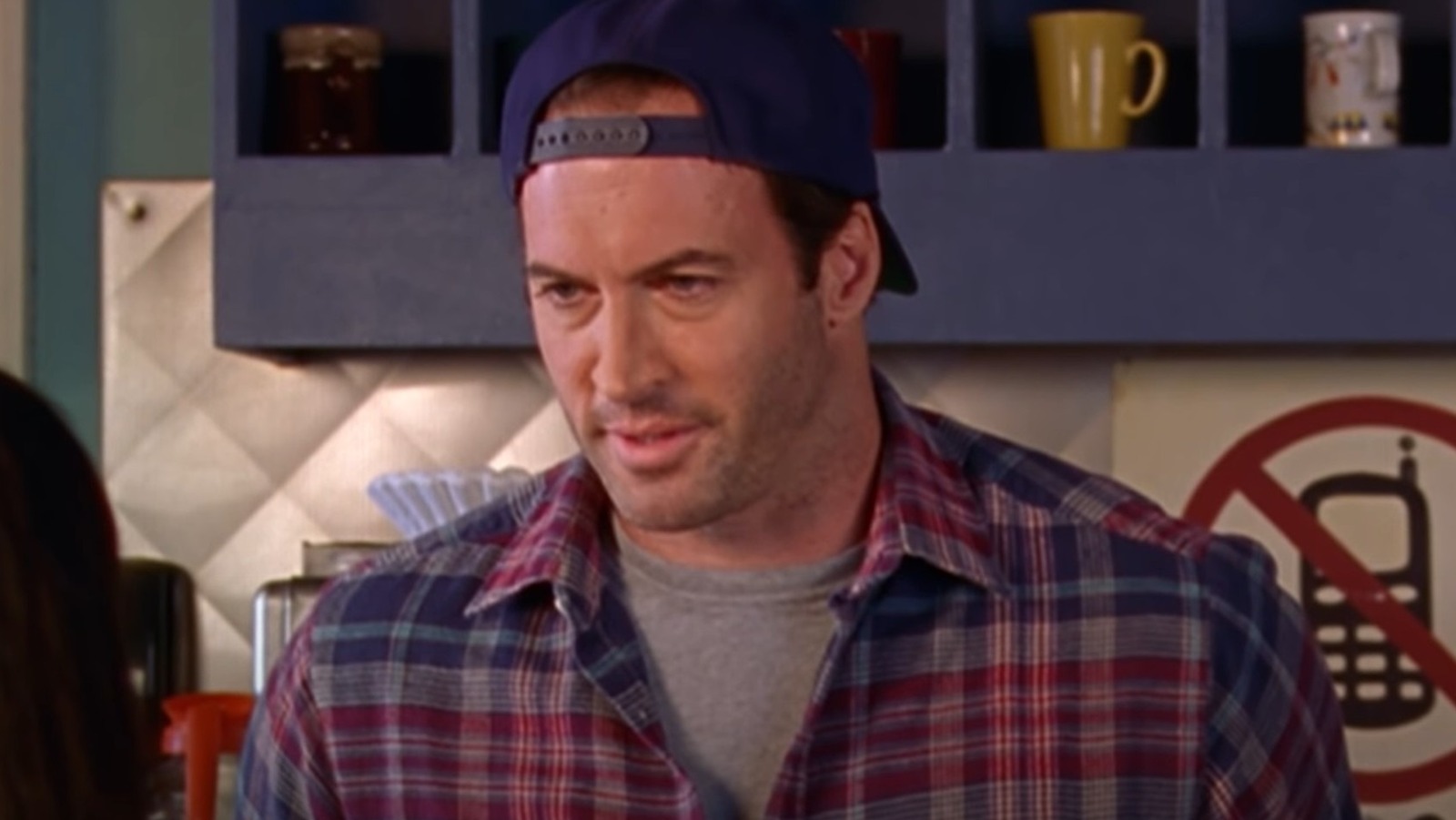 In a behind-the-scenes tour, Melissa McCarthy, who portrays Sookie St. James, takes audiences inside Luke's Diner. She lifts the cover off a pie, gives it a whiff, and says, "All the food's always fantastically real." Scott Patterson, the man who brought Luke Danes to life for seven years, agreed with McCarthy on an episode of his "I Am All In" podcast. However, the actor revealed around the 3:20 mark of that episode that the food wasn't always fresh.
"They would cook it fresh, right? And maybe on that first day that it was coming out, it may have been edible, maybe the first 10 minutes. But after that, it was like next day same food, next day same food," said Patterson.
The food at Luke's Diner may have been quickly spoiling off-camera, but from the perspective of "Gilmore Girls" viewers, everything looks delectable. That's why the diner remains one of pop culture's most famous fictional eating establishments, alongside Central Perk from "Friends" and Vesuvio on "The Sopranos" (via Delish).
Fans have even gotten to experience Luke's Diner in-person thanks to pop-ups in New York and other cities that opened for one day (via Cosmopolitan). Lucky guests got to caffeinate their inner Lorelai and enjoy freshly-prepared coffee and treats … not something that's been sitting around for over a week.