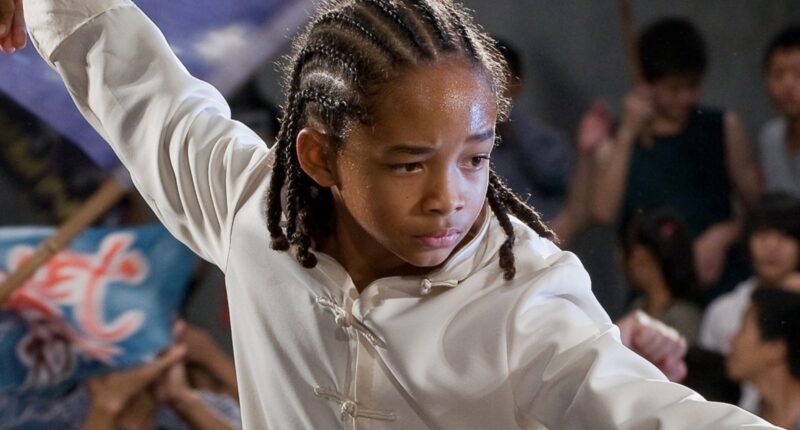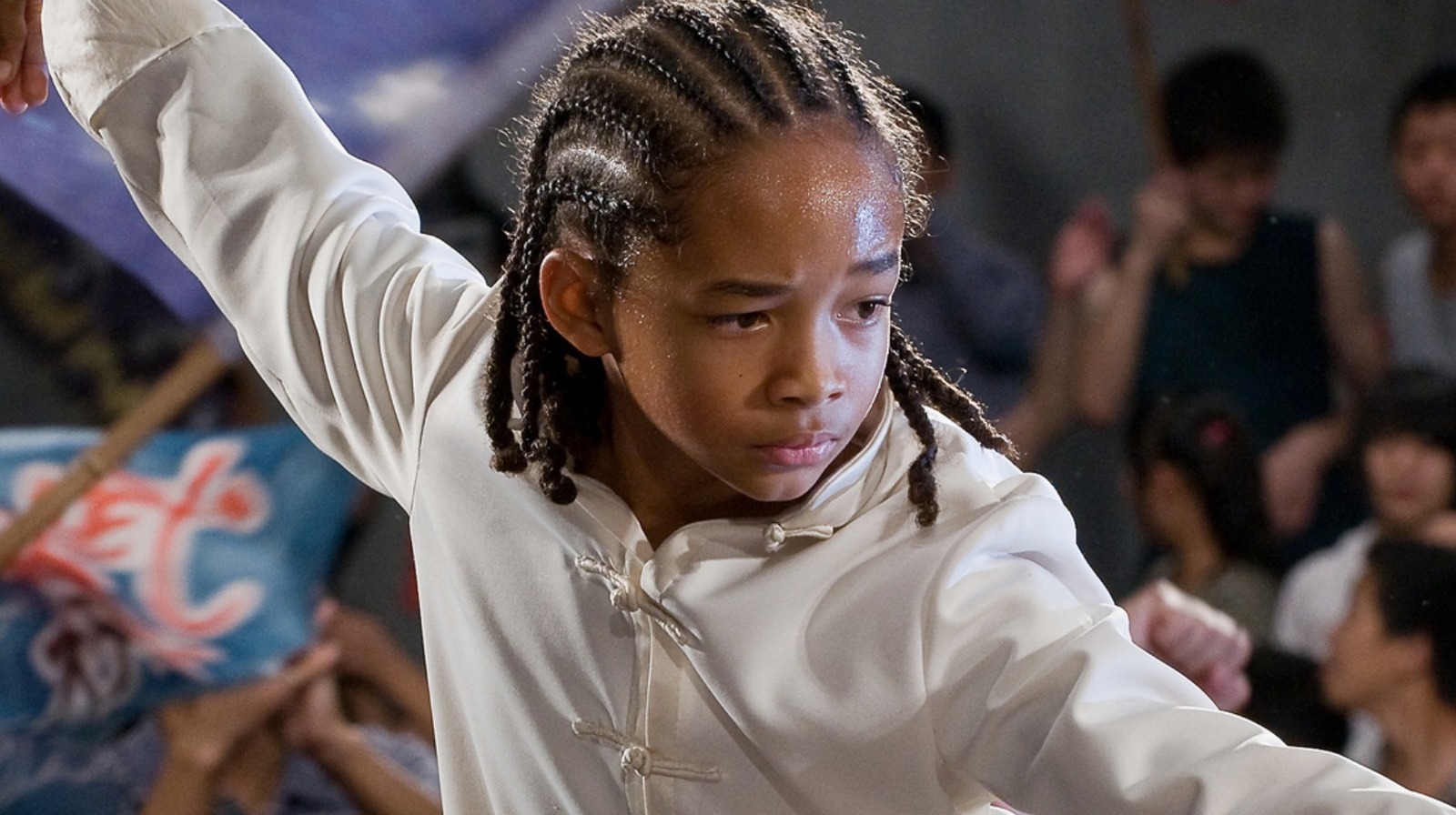 Not long after "The Karate Kid" crane kicked its way into cinemas, Sony announced that a sequel was on its way down the production pipeline. In fact, as reported by Deadline back in 2014, Jaden Smith, Jackie Chan, and Taraji P. Henson were all set to return as their respective characters, with Breck Eisner taking over for Harald Zwart in the director's chair. Sadly, the film wouldn't gain much momentum from here, with several writer shake-ups and Eisner departing a mere few months after news broke of his hiring.
Now almost a decade beyond all of this news coming to light, "The Karate Kid 2" remains in limbo, likely never to see the light of day. In the years since the sequel was announced, the original "Karate Kid" continuity has been revitalized via the YouTube Red original-turned-Netflix sensation "Cobra Kai," which carries on the stories of Daniel LaRusso (Ralph Macchio) and Johnny Lawrence (William Zabka) decades after their teenage rivalry began. To top it all off, according to Macchio himself, it's highly unlikely Dre and Mr. Han will make their way onto the series before it wraps up.
"The Karate Kid" from 2010 had a lot of potential, boldly reimagining a beloved 1980s property for a new generation of moviegoers. Perhaps with it now streaming on Netflix, it will find a resurgence in popularity that will push Sony to get the long-gestating sequel sorted out.