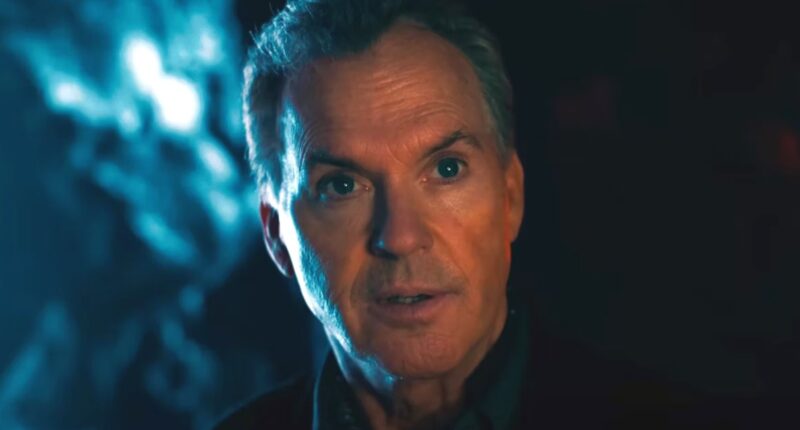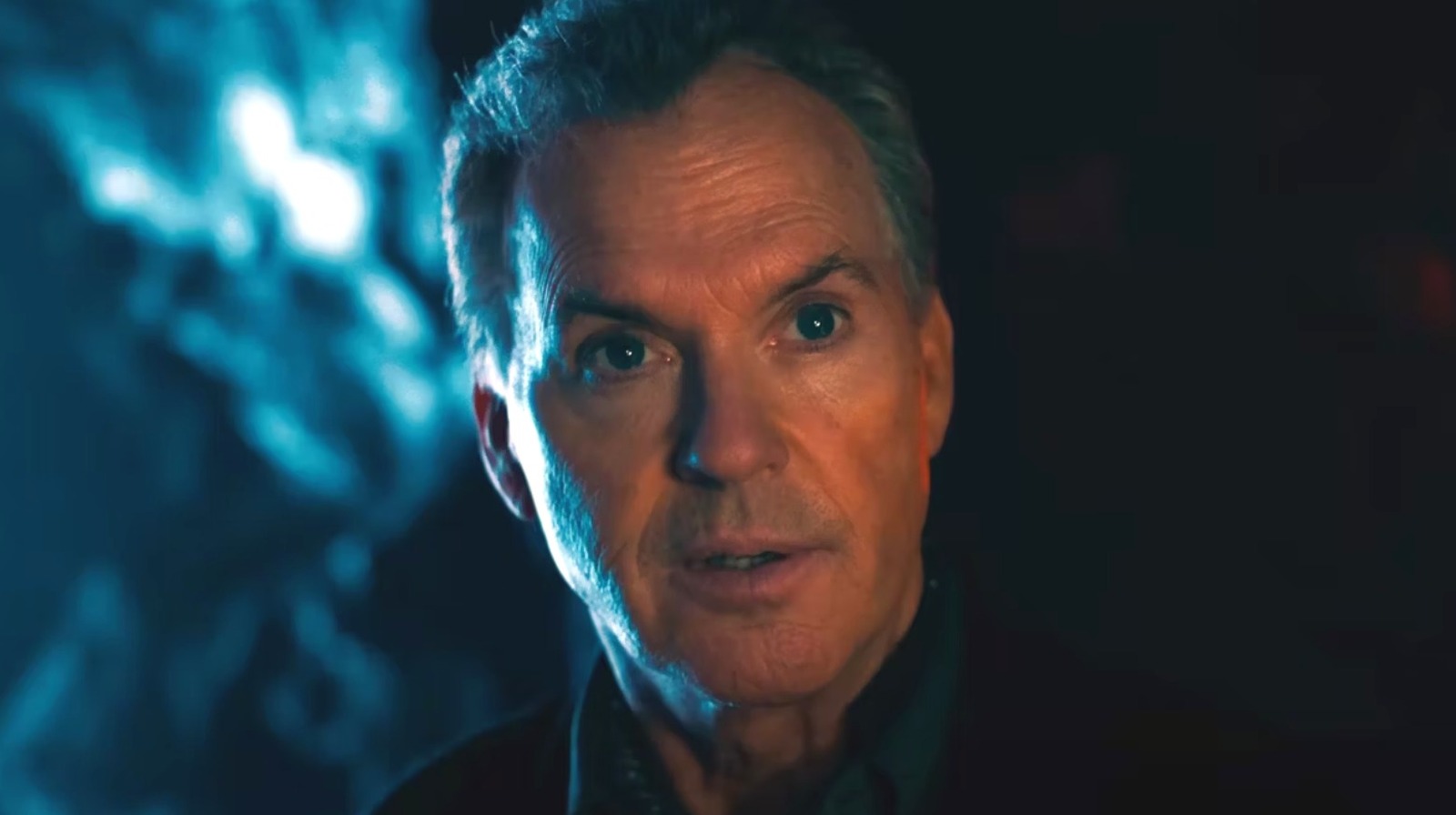 Before returning for "The Flash," Michael Keaton hadn't played Batman since 1992 for "Batman Returns." By the time "The Flash" premieres, it will have been over 30 years since "Batman Returns" controversially graced cinemas. That's a long time between performances of the same character, which Keaton has shared was one of the motivating factors behind him donning the cowl once again."So I thought, 'Well, now that they're asking me, let me see if I can pull that off,'" Keaton told The Hollywood Reporter.
Thus, the pitch presented to him of playing Batman again was all it took for Keaton to sign on. Of course, he also had to know what the story would entail, and while he struggled to wrap his head around all of the multiversal shenanigans of the feature, it wasn't confusing enough for him to back out. If anything, working as the DC Comics icon once more was an eye-opening experience for Keaton as "The Flash" came together. He continued, "I get this on a whole other level now. I totally respect it. I respect what people are trying to make."
The Michael Keaton-featuring "Flash" races into cinemas on June 16.