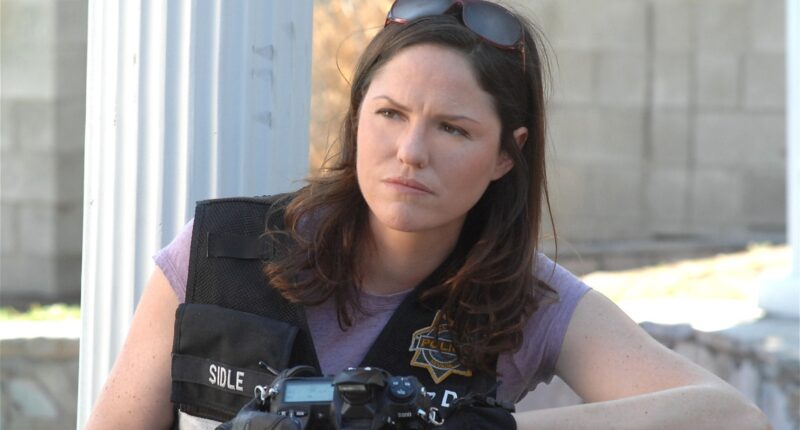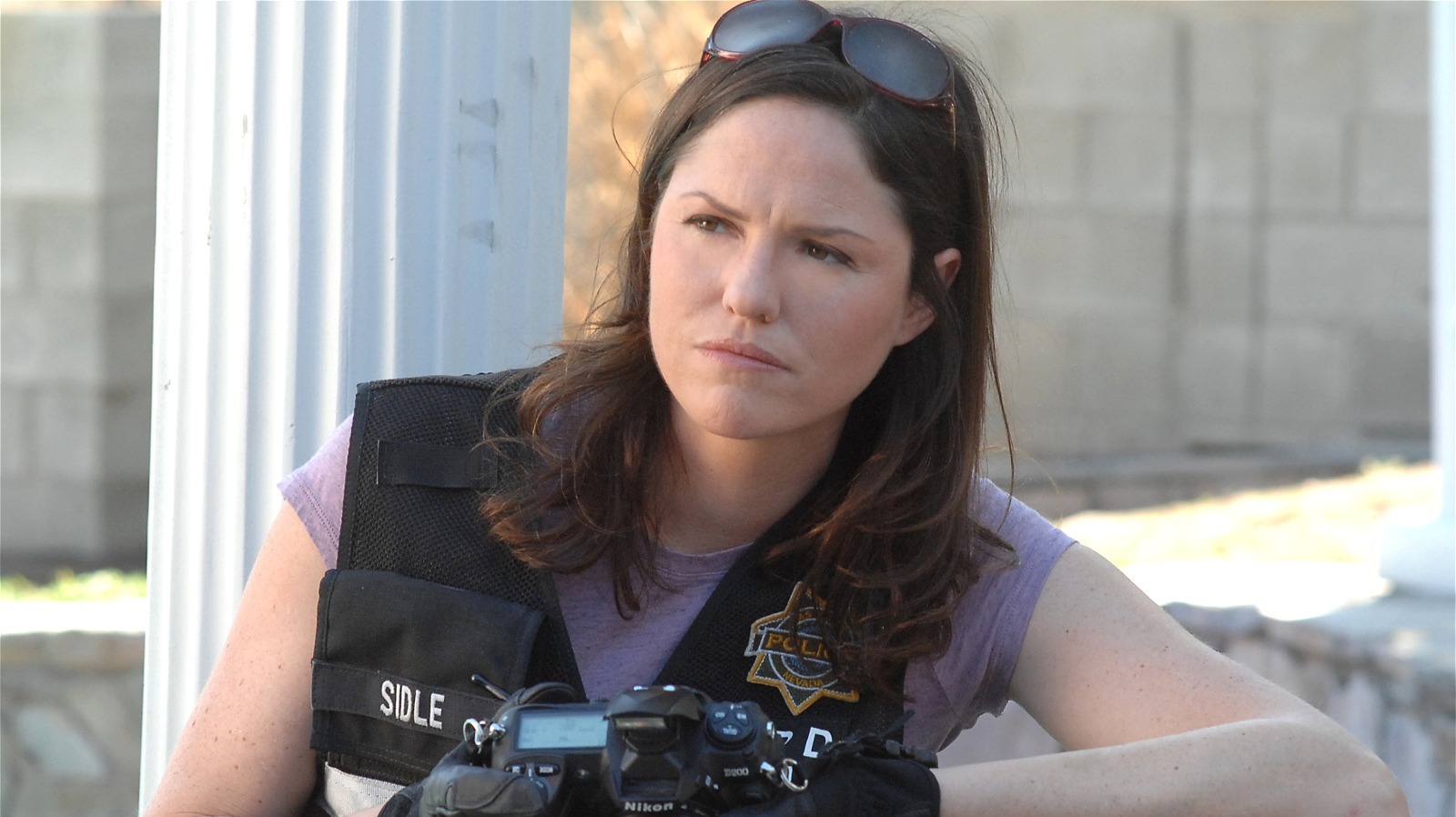 Redditor u/jakefsf4205 spotted an incredibly clever, albeit very disturbing, connection between Natalie Davis' murder spree and her childhood memories of her father using bleach to clean up her little sister's blood. Basically, Natalie's combined murder methods spelled out the word "bleach," though it isn't explicitly stated in the episodes. However, the aforementioned Reddit user broke it all down very succinctly.
As documented by the post, the killer claims her first victim by striking her over the head with a marble rolling pin, causing blunt-force trauma to create the letter B. Afterward, she uses liquid nicotine (L), electrocution (E), asphyxiation (A), car crushing (C), and hanging (H) on her victims (and later herself) to complete the puzzle.
This shows that paying close attention to detail while watching "CSI" can produce some interesting revelations. Furthermore, the "Miniature Killer" arc probably isn't the only storyline to contain hidden details that complement the villains' gruesome backstories, proving that "CSI" is the type of show that benefits from multiple rewatches.