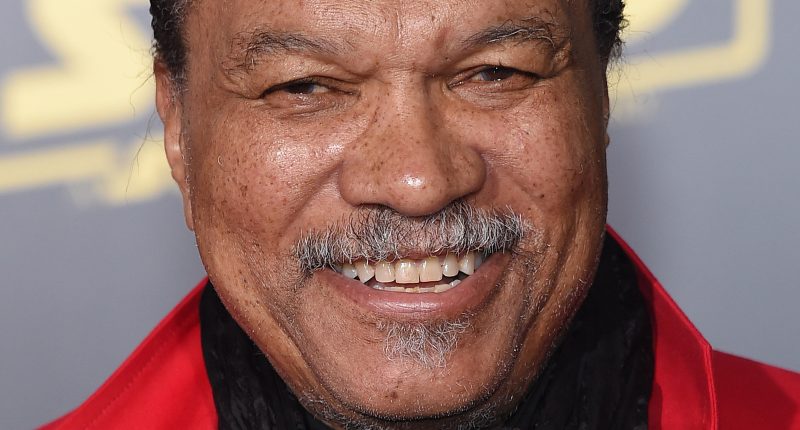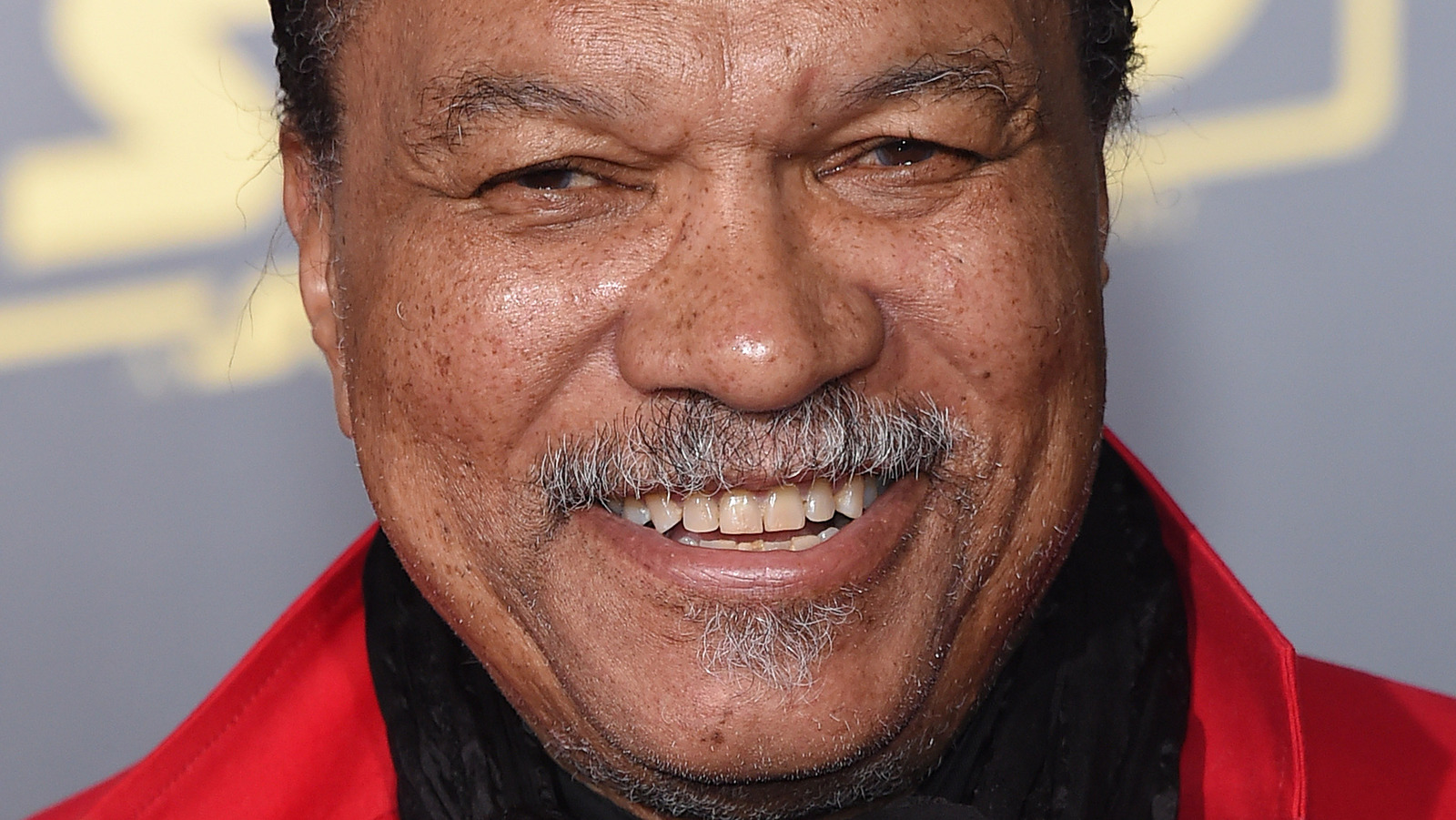 Billy Dee Williams appeared in the first "Star Wars" trilogy as Lando Calrissian, Han Solo's (Harrison Ford) friend who betrays him to the Empire but is redeemed by helping rescue him from the clutches of Jabba the Hutt. When Disney announced the sequel trilogy, many hoped Lando would be among the characters to return. Producer/director J.J. Abrams tried to make that happen from the start. 
"Having Lando back in 'Star Wars' is something that (co-writer) Larry Kasdan and I wanted to do in 'The Force Awakens,' just as much as I wanted to have Luke training Rey," Abrams told Vanity Fair. "I was so excited about things that we just realized we could never, ever get to." Although it didn't work out then – or for "The Last Jedi" when the director considered bringing back Lando Calrissian – Abrams brought Williams back for "The Rise of Skywalker." "You just can't deny the guy," Abrams said. "Getting to see him in a scene with our characters, it just feels so right."  This was also a joy for Williams.
"I didn't expect to be back," Williams told RadioTimes.com, "but when I was asked to come back, I just got a big kick out of it. A big chuckle out of it. I was very happy." He also shared this sentiment with D23, explaining how he was thrilled be part of this new adventure.