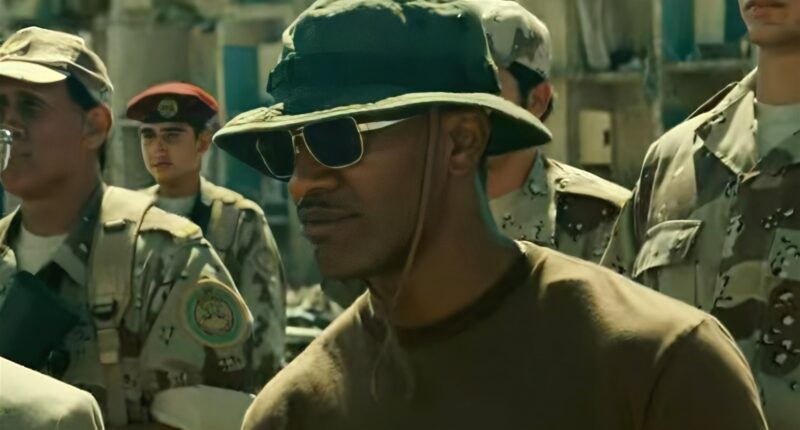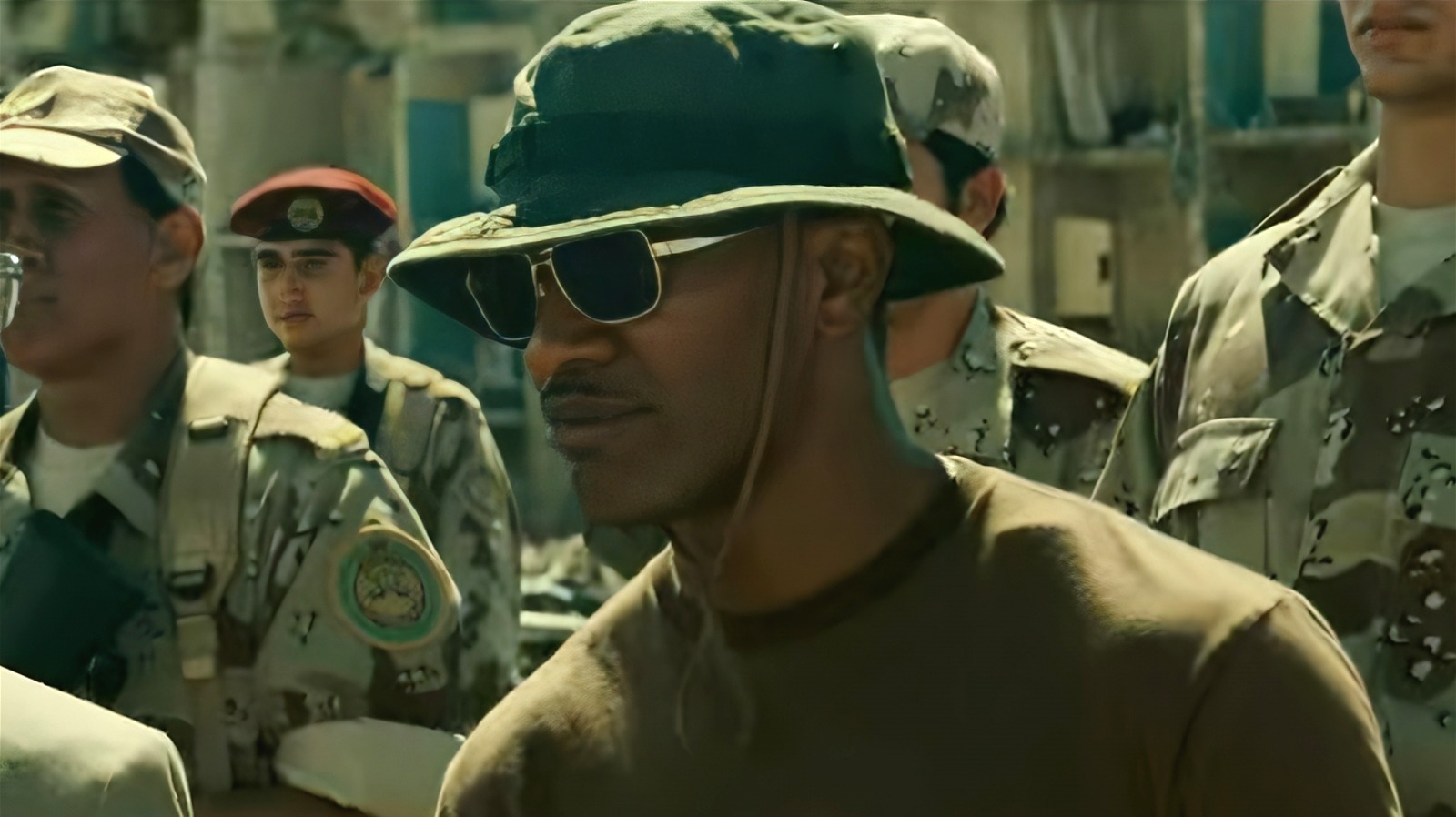 "The Kingdom's" unprecedented success on Netflix is perhaps a reflection of the stark contrast between the film's mediocre critical reception (currently holding a 51% Critical Rating on Rotten Tomatoes) and its surprising popularity among mainstream audiences (earning a 76% Audience Score on Rotten Tomatoes, based on over 250,000 user ratings).
Indeed, fans on Twitter have been heaping praise on the film ever since it returned to Netflix's catalog on June 1, making it clear that they have a much higher opinion of "The Kingdom" than most critics. "The Kingdom is still one of Jamie foxx' top movies," Tweeted @AboveAllNormz. "The kingdom on Netflix is sooo good," echoed @Ms_Fancy101. Others like @ThumpySpence referred to the film as a "classic," and agreed that "The Kingdom" is one of Jamie Foxx's most memorable to date.
The online praise that this film has received since joining Netflix is an indication that "The Kingdom" has the potential to become even more popular in the coming weeks, especially as more and more people see the film on the "New and Popular" tab. The film's surprisingly high audience score and remarkable Netflix resurgence make it clear that this maligned action thriller is actually an underrated gem — one that plenty of subscribers are willing to give a second chance now that it has arrived on streaming.