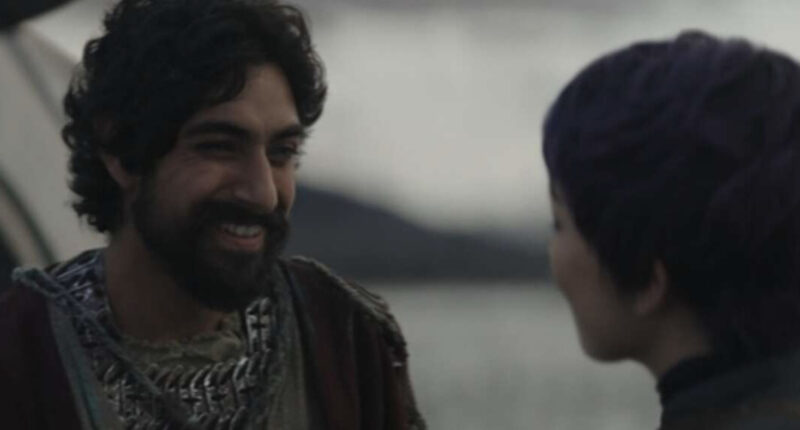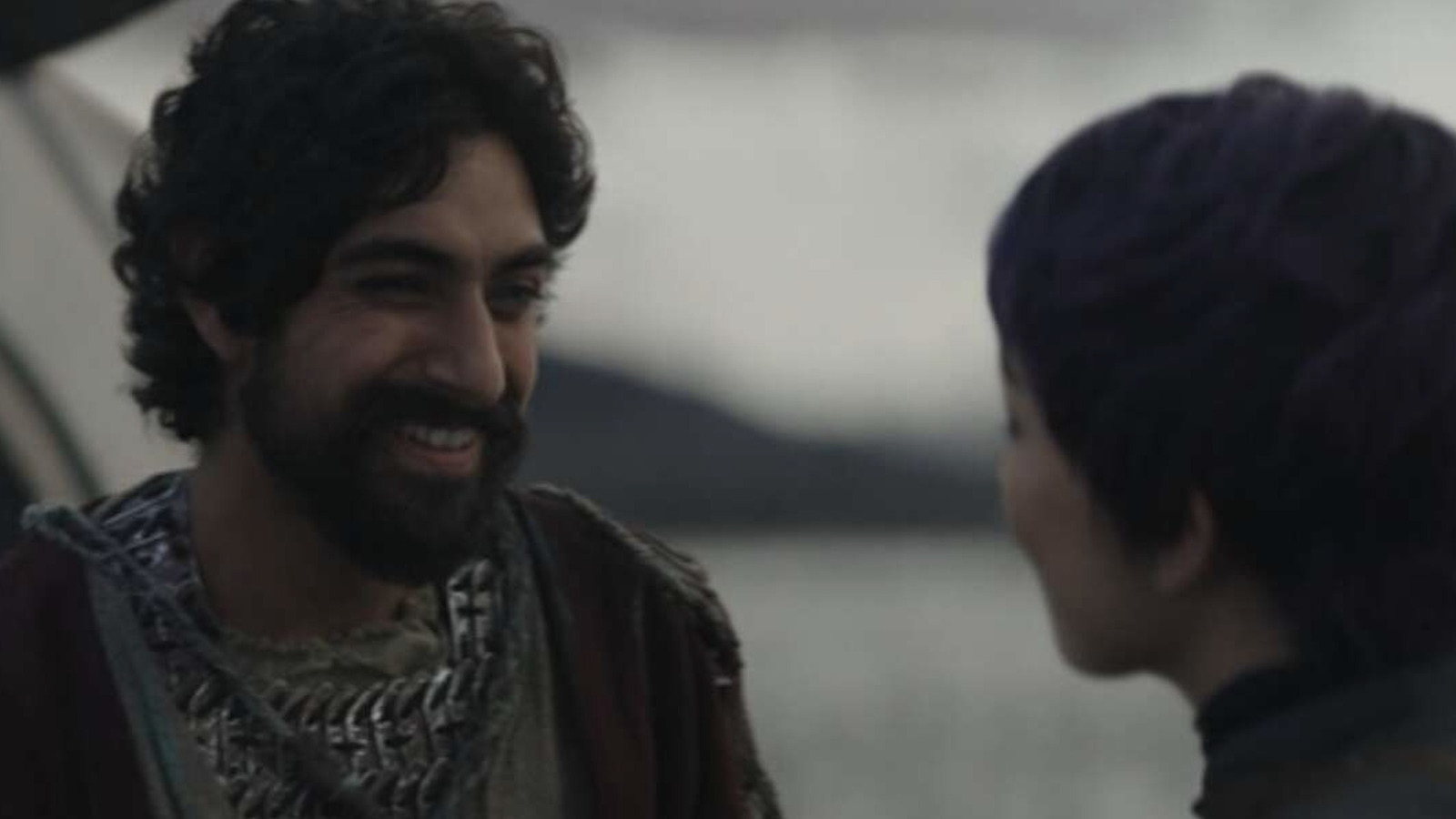 Another completely different life trajectory for Esfandi once put him on a tennis court. Believe it or not, he was once considered to be something of a tennis prodigy. 
Playing the racket sport from the age of 13, Esfandi spent his high school senior year studying and practicing at the John Newcombe Tennis Academy in New Braunfels, Texas. He would go on to reach the height of his sports career at the collegiate level, at one point ranking in the top five of the country while attending Laredo College. Perhaps even more impressive, Esfandi managed to balance athletics with academics at the highest level, reported to have maintained a 4.0 GPA and landing an impressive 1720 SAT score while in high school.
Esfandi remained in the sport for years, moving on to become a mentor and instructor for tennis prospects of all ages as recently as 2020. His tennis career came in handy in 2021 when he landed a supporting role in "King Richard," the Will Smith-led biographical drama about the father of sports superstars Venus and Serena Williams. 
"I was a tennis pro for nine years. So, it means a lot to me to be a part of that tennis movie," Esfandi said in an interview with Collider. The actor is still "obsessed" with the sport to this day, sharing highlights of his recreational practices and matches on Instagram regularly.