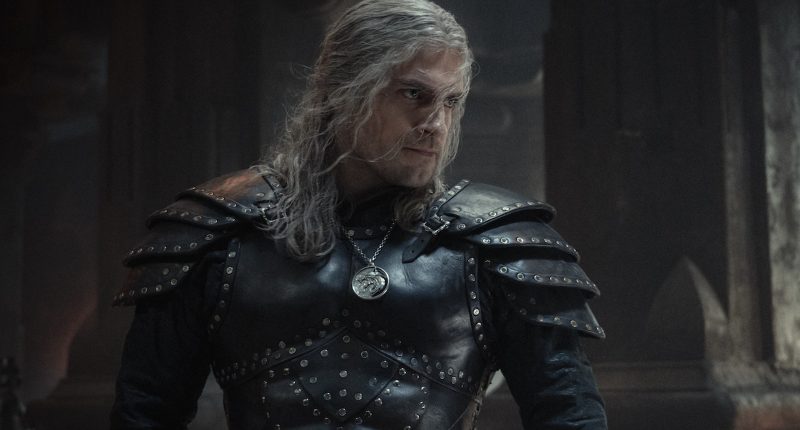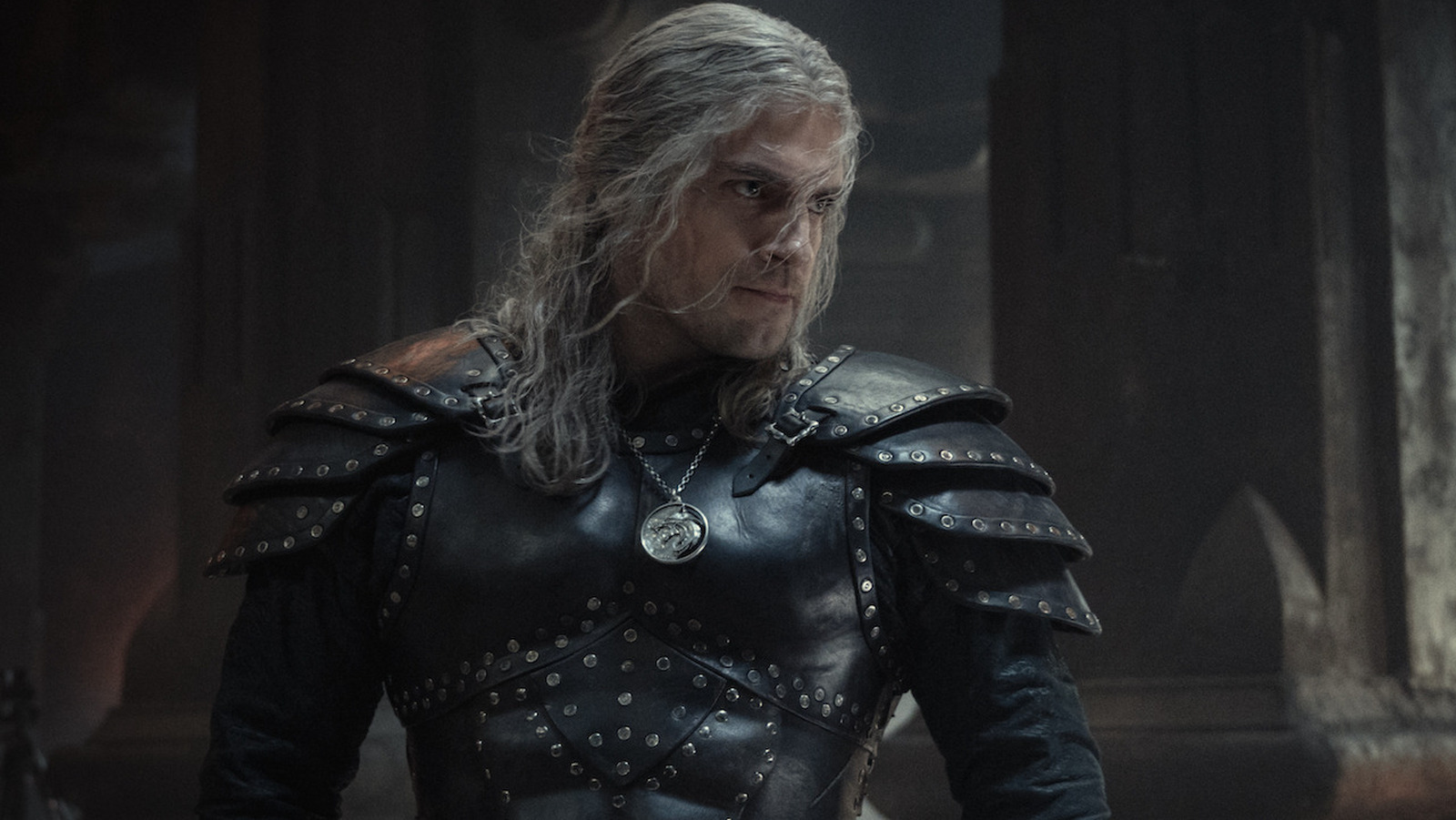 The recasting of Geralt is certainly a bummer for many "The Witcher" fans, but this is a rather common occurrence in the industry. Actors are replaced for many reasons, such as negative publicity, death in between seasons/installments, or the simple desire to move their career in a fresh direction. Many times, their replacements aren't welcomed with open arms, but viewers learn to adapt.
A prime example is the change-up of Albus Dumbledore from Richard Harris to Michael Gambon in "Harry Potter and the Prisoner of Azkaban." Harris died of Hodgkin's disease in 2002 (via EW), so this recasting couldn't be helped. Still, many continue to feel that Harris better embodied the Hogwarts headmaster. On Reddit, u/DavidFTyler said, "Richard Harris definitely had the wise, calm, old-but-hiding something kind of demeanor to him."
HBO's "Game of Thrones" saw a number of recastings, some of which were rather jarring. When Daenerys Targaryen (Emilia Clarke) first meets sellsword Daario Naharis, he's played by Ed Skrein and sports flowing blond locks. But after three episodes, Michiel Huisman, who has short, dark hair, takes over. Skrein told Entertainment Weekly\ that he intended to stay on "Game of Thrones" for a while: "It was a wonderful experience, but politics led to us parting ways."
The list of recastings is lengthy, which just goes to show how common this practice is in the industry. Therefore, despite Henry Cavill's exit being a major upset to "The Witcher," it's something that can happen within any franchise.