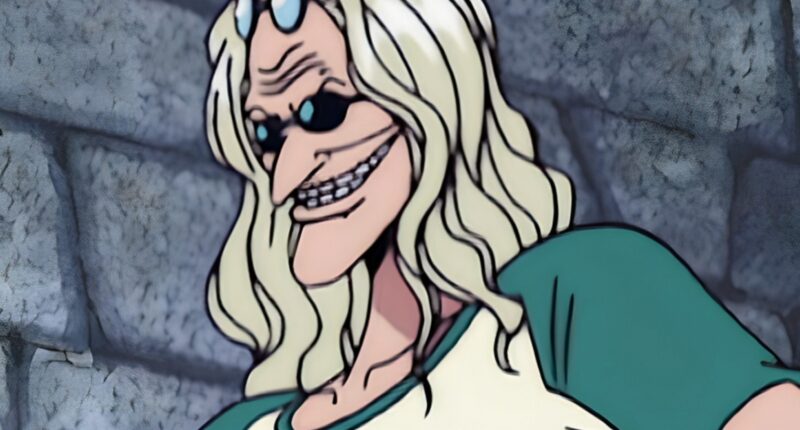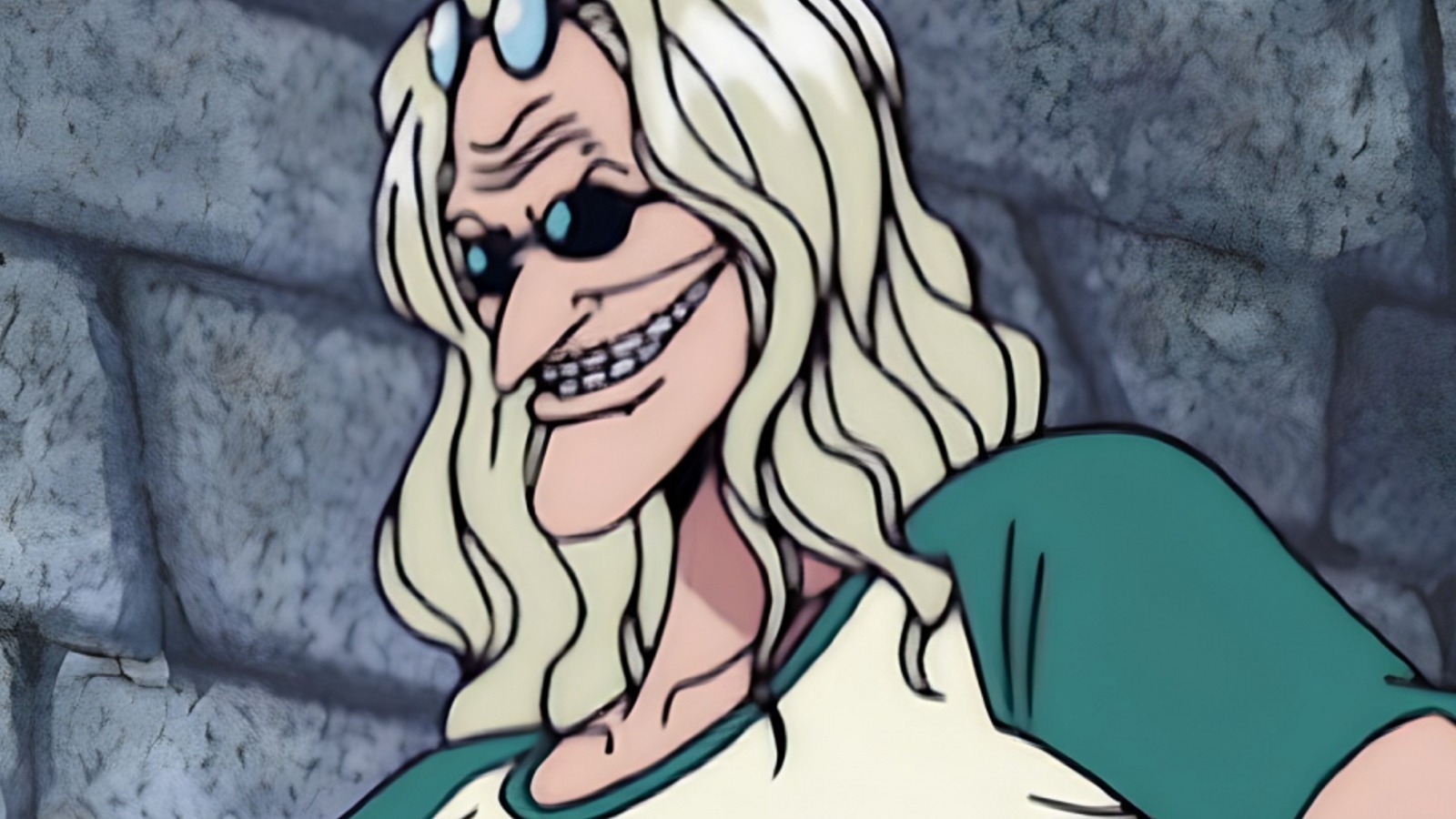 As previously mentioned, Jamie Lee Curtis wants to play Dr. Kureha. The character is the mentor of Tony Tony Chopper, who's proven to be one of the most popular aspects of the entire show since it dropped on Netflix. Chopper could change everything on "One Piece" Season 2, so bringing an important figure from his life into the mix makes sense, and Curtis joining the show would be a big deal.
What's more, Curtis joining the live-action adaptation is actually a strong possibility. "One Piece" showrunner Matt Owen responded to her aforementioned social media post and essentially confirmed that the role is hers if she wants it. "Mommy dearest, that's why we sent you that figure! No need to lobby," he wrote on Instagram. "Once we get what we deserve and get back to work let's talk!"
It remains to be seen if the stars will align for Curtis to join the "One Piece" crew. However, for now, it seems that both she and Kureha being part of Season 2 is on the cards.