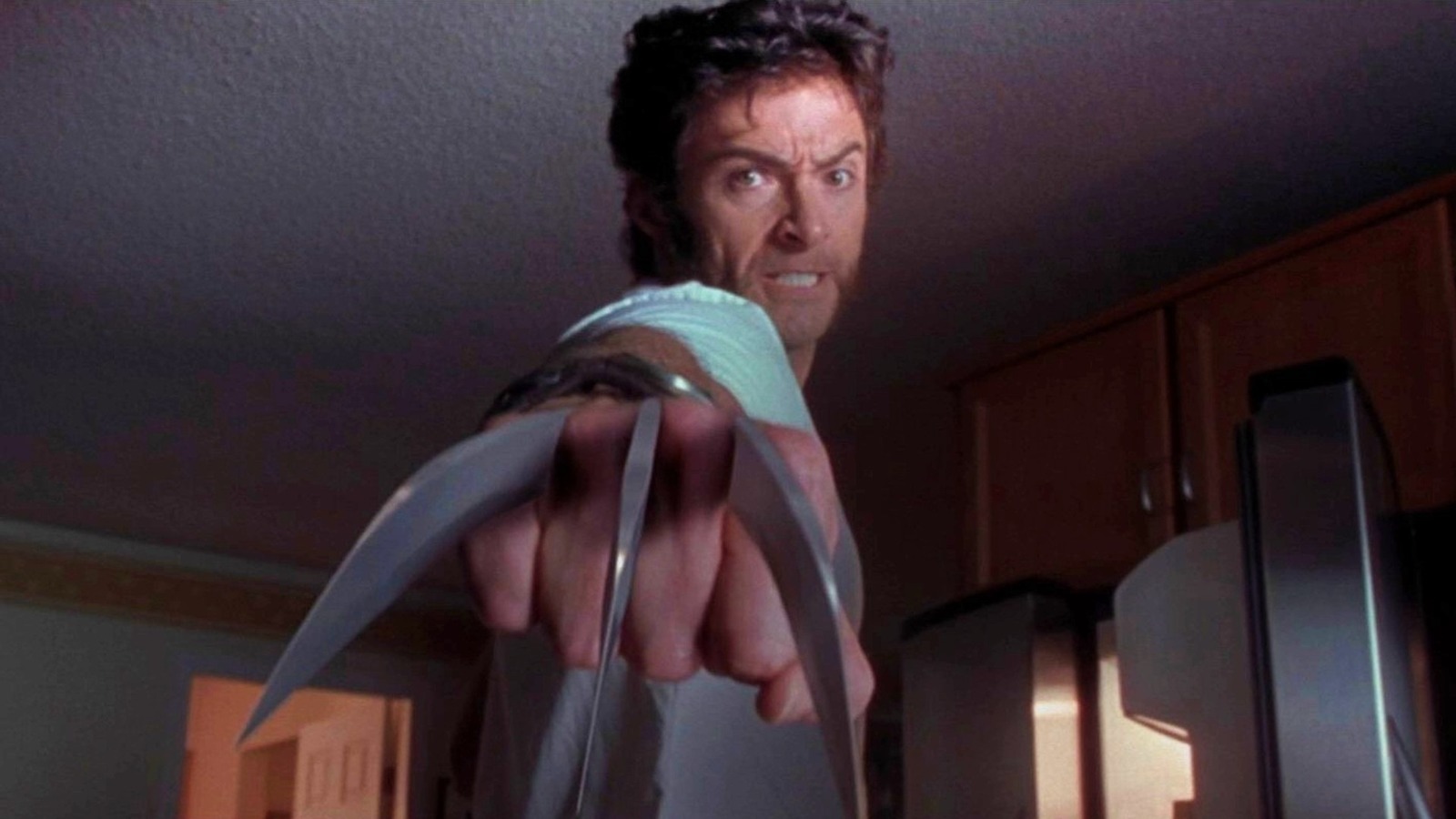 In 2021, Famke Janssen told Looper in an exclusive interview that she couldn't imagine coming back to the franchise because Sophie Turner had assumed the role of Jean Grey in "X-Men: Apocalypse" and "Dark Phoenix." Still, many characters in the "X-Men" universe have two different iterations — most notably Magneto (Michael Fassbender and Ian McKellen) and Professor X (James McAvoy and Patrick Stewart) — and Janssen would be open to doing the same. "It'd be great [to come back], but let's just see how life goes," she concluded.
In 2022, James Marsden told Looper in an exclusive interview that he would also be game to return as Scott Summers, aka Cyclops, if he got the call. "['X-Men'] was the big movie that made me. I felt like it put me out there to the world on an international level," he said. "That became a very close family to me as well, with Hugh [Jackman] and Halle [Berry] and everybody. If they open that back up, then yeah, sure, why not?"
Meanwhile, the rumor about Halle Berry's return as Ororo Munroe, aka Storm, already seems to be coming true, with the actor posting a Storm-y new photo on Twitter just after "Deadpool 3" began filming in which she is sporting short white hair, one of the distinguishing features of her "X-Men" character. "Deadpool 3" is set for a November 8, 2024, release.