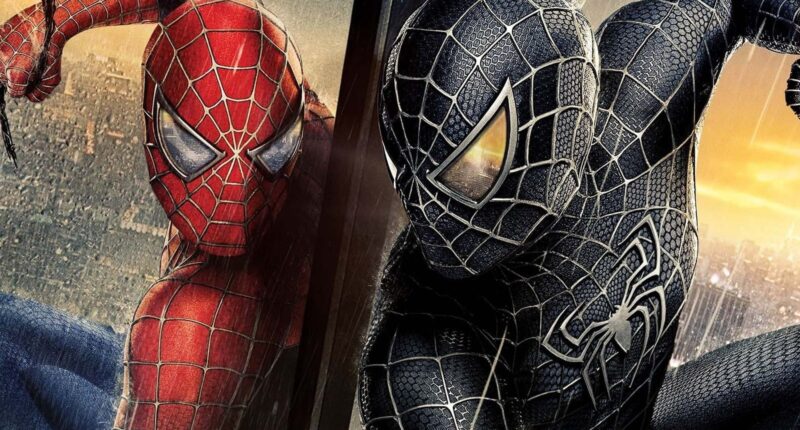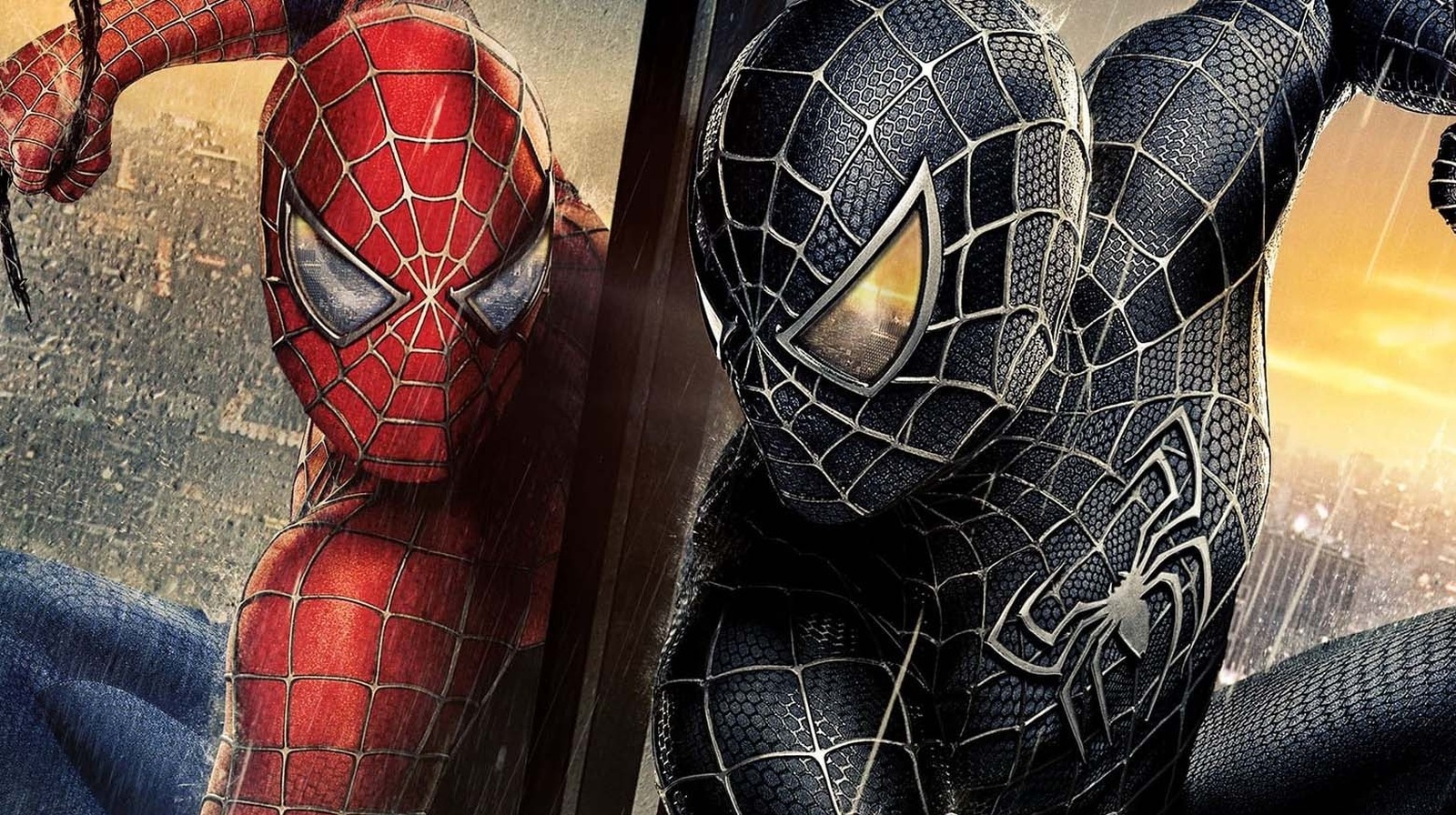 Hot Toys recently debuted its new 1:6 Spider-Man Black Suit collectible figure, a high-end figure that beautifully showcases Tobey Maguire's Venom-ous transformation in Sam Rami's "Spider-Man 3." 
The figure features the emo version of Peter Parker corrupted by the symbiote. The one-sixth scale Hot Toy features interchangeable heads and an incredibly accurate version of the black suit seen in the film, with raised silver webbing lines. In addition to a new lifelike Maguire head sculpt with rolling eyes, the figure also comes with a symbiote head that can be added to look like Venom is sprouting from the costume. Accessories include newly designed webbing, multiple hands, symbiote tendrils, a magnetic tongue that can be added to the attachable Venom, and a non-wearable mask that can be held in Peter's hand, and the special edition also includes an additional alien symbiote head. The figure sits on a diorama, giving the symbiote-wearing Spider-Man numerous posing options.
The figure shows the true potential of the symbiote Spider-Man and how cool he could have been in "Spider-Man 3." While the adaptation seen in the film was fine, the terrifying look seen in the new Hot Toy is one of the best interpretations of Maguire's dark Spider-Man we've ever seen, capturing his likeness while being over the top in all the right ways.