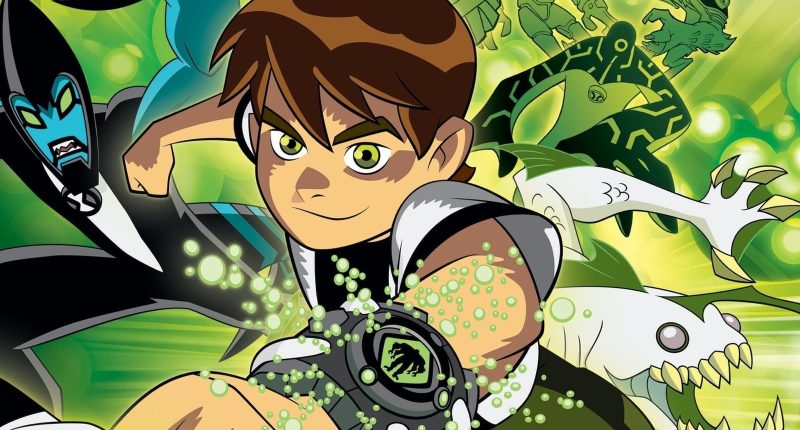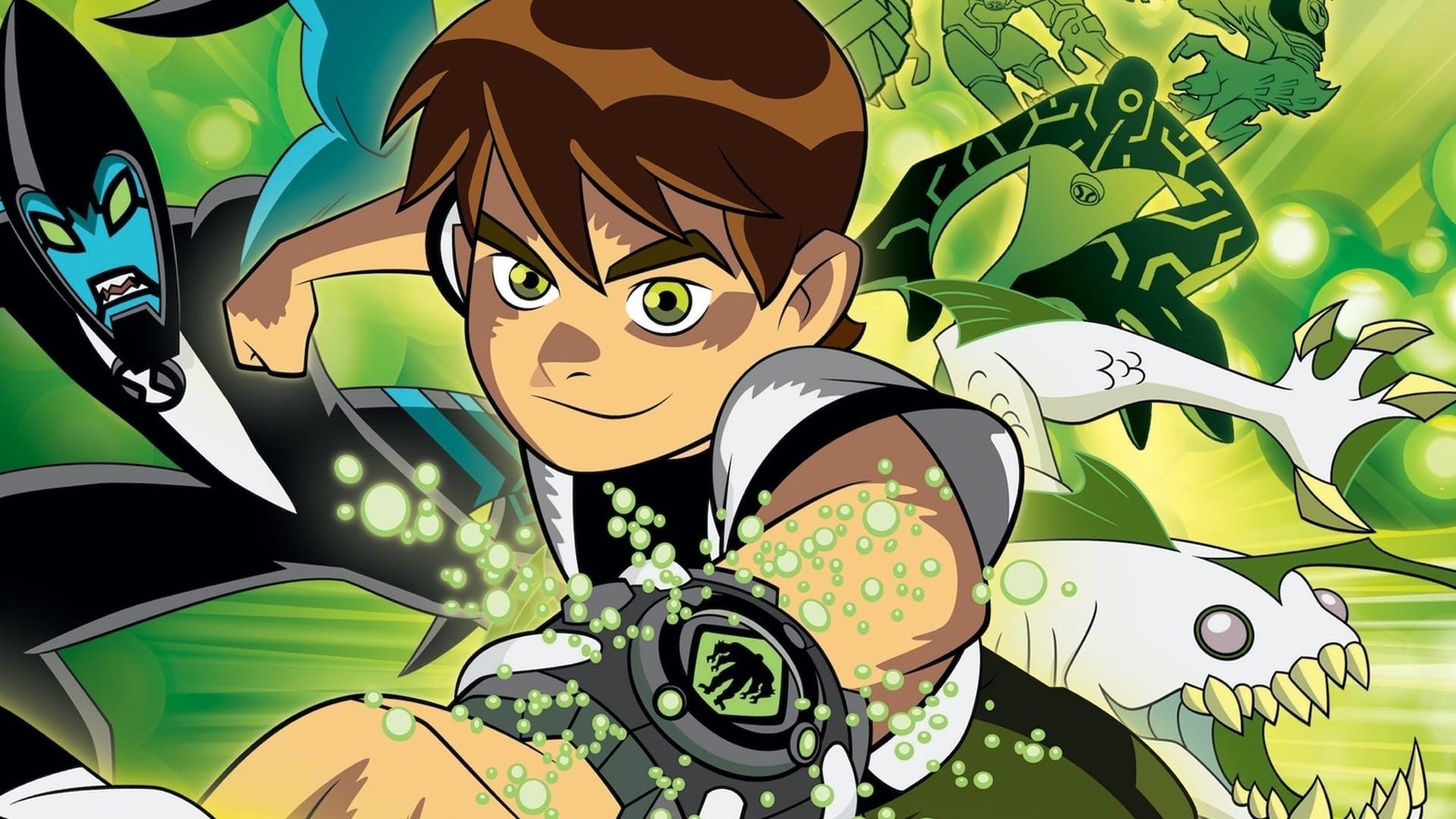 While it's practically a meme at this point to fan-cast Tom Holland in a role, SPDRMNKYXXXIII's piece does a convincing job expressing what the actor could look like as Ben 10, sporting his iconic green jacket and Mustang. The fan art quickly gained traction on Instagram, reaching the British actor's feed. Unfortunately, Holland quickly shot down "Ben 10" fans' hopes and dreams, simply replying "No" to the image.
Even though Holland took himself out of the running, there's still plenty of potential for "Ben 10," which has had live-action adaptations before. Alex Winter of "Bill & Ted" fame directed two live-action movies for Cartoon Network. His first, "Ben 10: Race Against Time," focused on a young Ben Tennyson, like the original cartoon, as he fights a future version of himself to stop the apocalypse. Variety called the movie "surprisingly fun," comparing it to "Power Rangers." Audiences must have enjoyed it, too, as Winters brought fans a sequel just a few years later.
"Ben 10: Alien Swarm" continued the titular hero's story, aging up the role and taking place between seasons of "Ben 10: Alien Force." Cartoon Network had another hit on its hands, drawing in over four million viewers and even landing an Emmy nomination for visual effects.