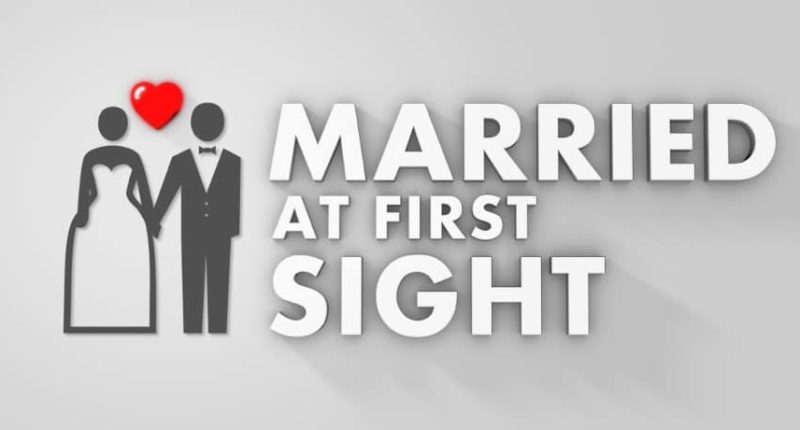 Married At First Sight: UK has been airing in the USA on Lifetime on Wednesday nights. For some reason, it is no longer on the schedule. So what is going on with this show?
Married At First Sight: UK Season 7 Pulled From Schedule
Married At First Sight: UK was airing on Wednesday nights on Lifetime along with the current season of the USA version. They were airing it early starting before the new USA episodes aired. Each week it was two episodes and last week they aired episodes 22 and 23. This season of the show has 30 episodes. Well, for some reason Lifetime has pulled it from the schedule. '
If you search for MAFS: UK it doesn't show any future airings at all. On Wednesday, instead of this show, they are airing old episodes of Castle. So far, there is no explanation from the network about what is going on or why they pulled it from the schedule. There is no other way to really watch this show in the USA either, so it will be hard to watch the rest of the season.
Lifetime Has Done This Before
Lifetime has done this before with Married At First Sight: Australia and fans were really upset when this went down. It was airing on Wednesday nights and then all of a sudden they just stopped airing new episodes. When this happened, they announced that you would be able to stream new episodes each week, but some people even had trouble finding them that way.
For Married At First Sight: UK there has been no announcement about if they will be streaming or if the option to watch them will be anywhere. One fan noticed on Twitter that it is missing from the schedule.
Is @lifetimetv not going to air the last episodes of #MAFSUK ?

— shannon s watts (@shannonswatts1) May 28, 2023
You would think that after Lifetime upset so many viewers doing this with the Australian version that they wouldn't do the exact same thing with the UK, but it looks like that is what is happening. Hopefully, the network will speak out and reveal what is going on and if there is a way to watch the final episodes to see which couples make it. If they don't, spoilers are online for this season of the show.
Are you shocked that they don't seem to be airing the rest of Married At First Sight: UK Season 7 in the USA? Sound off in the comments below on your thoughts.
Latest posts by Mandy Robinson
(see all)