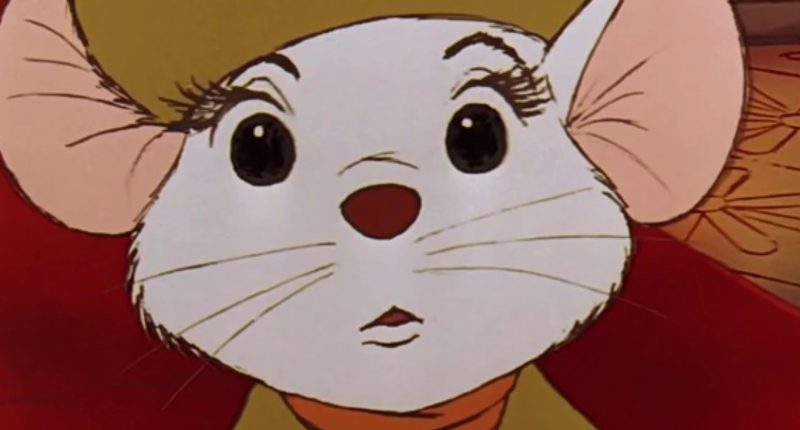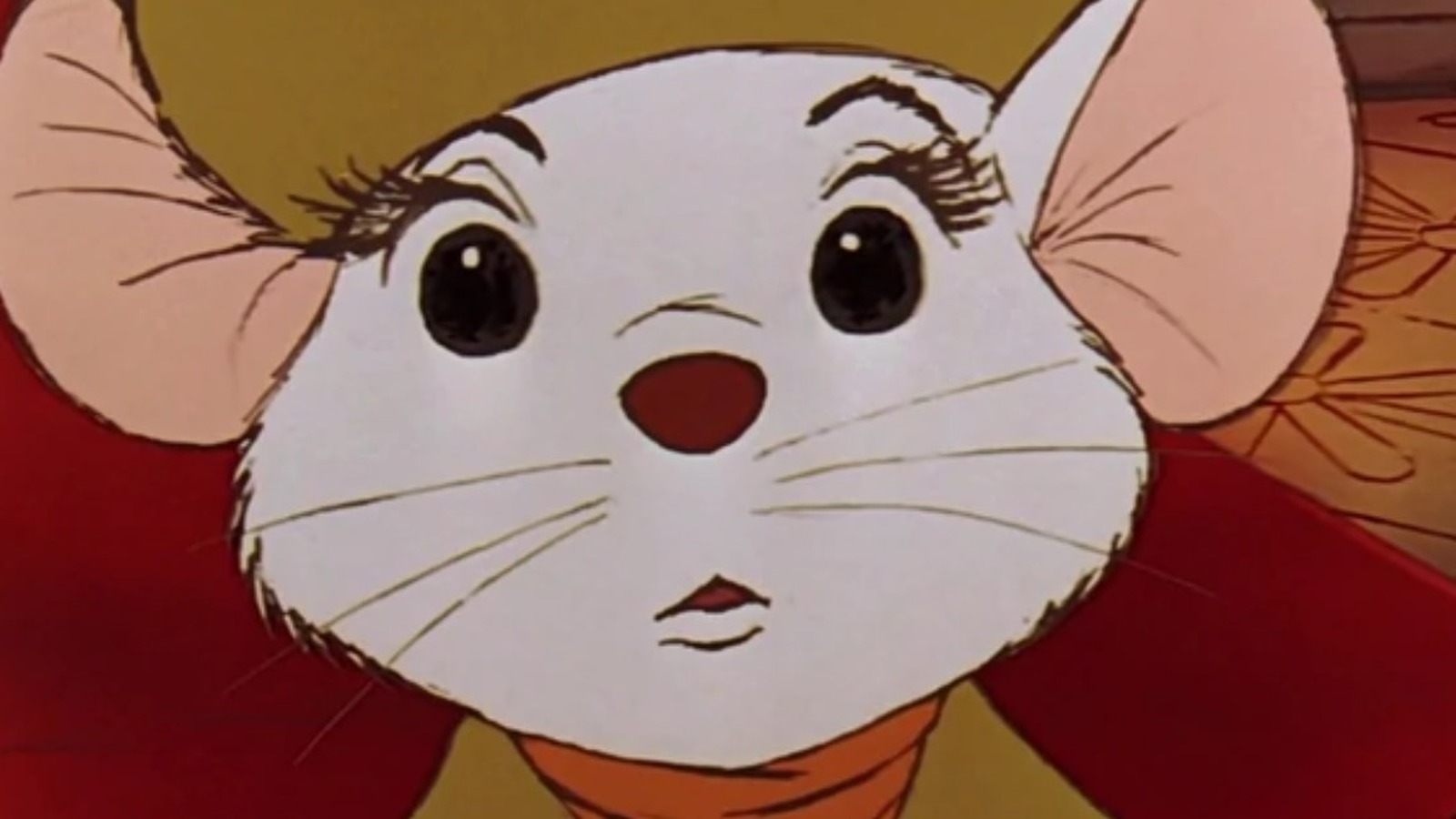 It took 15 years between the beginning of "The Rescuers" as a project and its actual release to theaters. It all began when English novelist Margery Sharp wrote "The Rescuers" in 1959, which was then followed by a sequel titled "Miss Bianca" in 1962. It was in that same year that Walt Disney himself optioned the books and began the development of an animated feature adaptation, per Cartoon Research.
"The Rescuers" film was originally supposed to take after the first novel, which followed Bernard and Miss Bianca's efforts to rescue a Norwegian poet from his unfair imprisonment in an unnamed Eastern European country. Retaining the Cold War undertones but bringing the story closer to home, the folks at Disney retooled "The Rescuers" into a story about a poet imprisoned in Cuba, whom the mice would help escape to the U.S. — mind you, that was just a few years after the success of the Cuban Revolution and beginning of the Fidel Castro government. This original version would feature an epic, action-packed finale featuring machine gun rounds and a boat chase in the Bahamas.
Walt Disney was not happy with that story treatment, finding it too political for the studio. In the words of story artist Burny Mattinson, "Walt looked at it and said, 'Geez, it's too dark.' So the whole thing was shelved." Indeed, "The Rescuers" remained shelved until well after Disney's death in 1966 — and would go through a few more retoolings still.