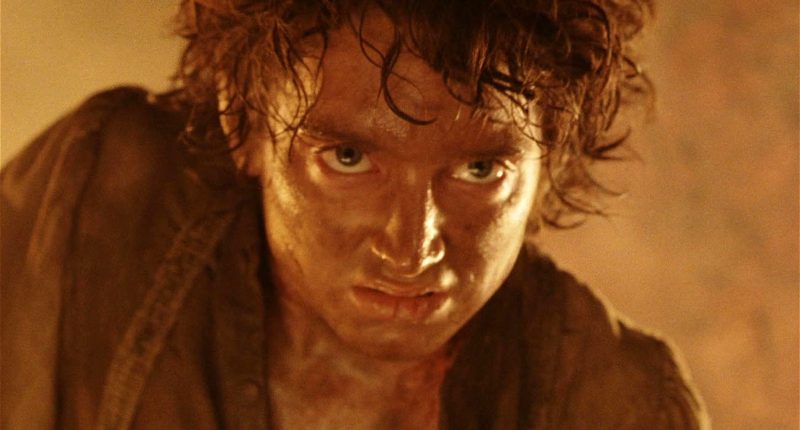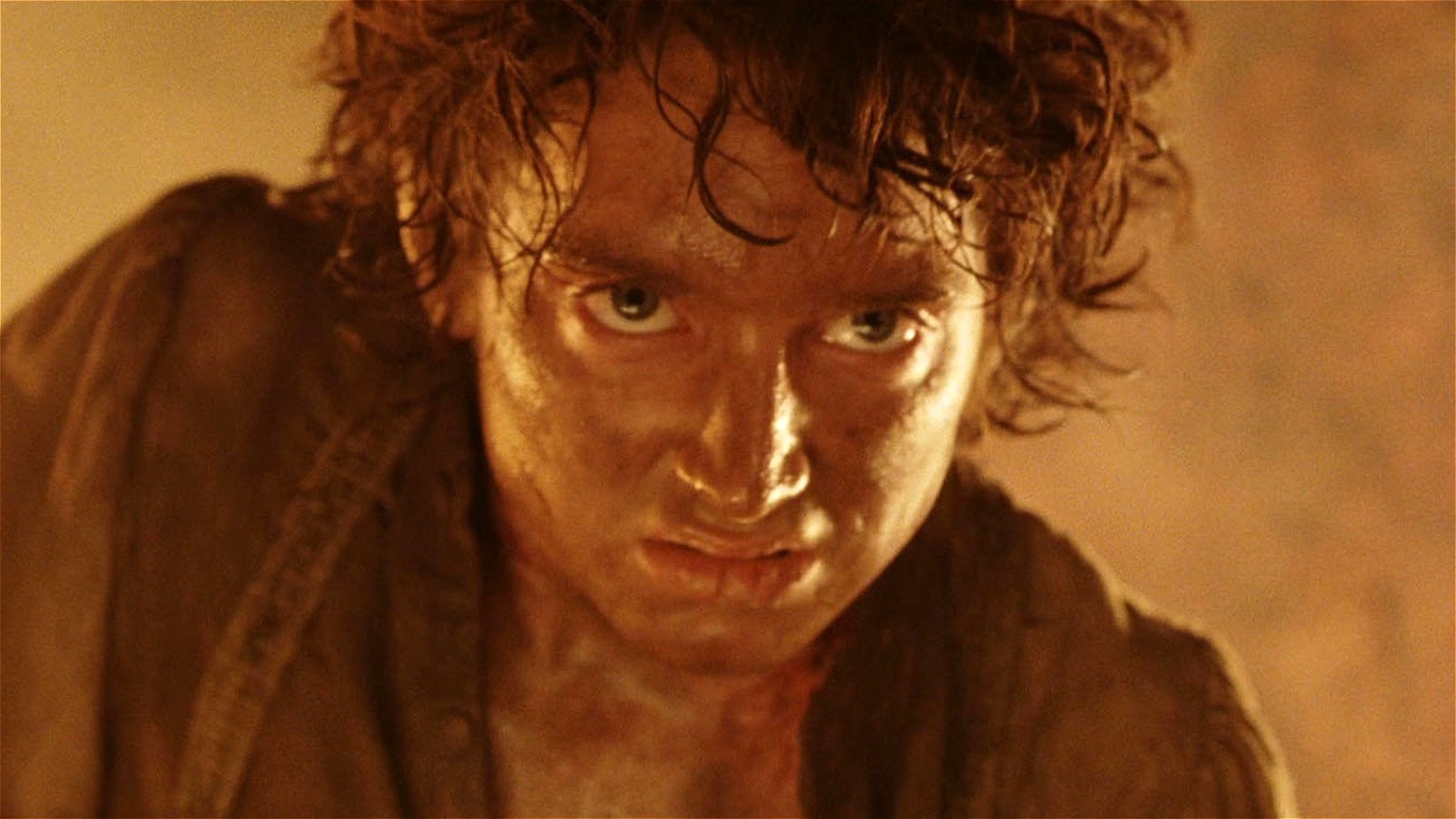 According to the exclusive announcement from Fellowship of Fans, "Lord of the Rings" and "Hobbit" film and merchandise rights owner Middle-earth Enterprises (recently acquired by Embracer Group) has formally asked Warner Bros. to amicably exit the pair of Middle-earth franchises by the end of 2023 with the goal to pave the way for the rights to be sold to a new owner. How's that for a mouthful?
The rumor clarifies that the exit talks have just started, and Warner Bros. has not had a chance to respond yet. It also points out that this doesn't appear to impact Warner Bros.' right to finish its "War of the Rohirrim" Middle-earth anime film (slated to release in 2024). In other words, there's a chance that the studio could still patch things up with MEE and retain the rights moving forward. However, it's plausible that MEE will want to head off in search of bigger fish to fry. There will likely be a line of major studios with deep pockets who will be interested in adapting Tolkien's iconic books. This includes candidates like Disney, Apple, Netflix, and of course, Amazon, which already has the television rights from the Tolkien Estate.
It's a complicated legal web, and the end result (if the rumors are true) could simply be several months of negotiations that end with Warner Bros. still churning out Middle-earth content for the foreseeable future. Then again, this could be a defining moment in the adaptive history of Tolkien's world. It could mark the ushering in of a new regime intent on bringing a fresh wave of Middle-earth movies to the silver screen.