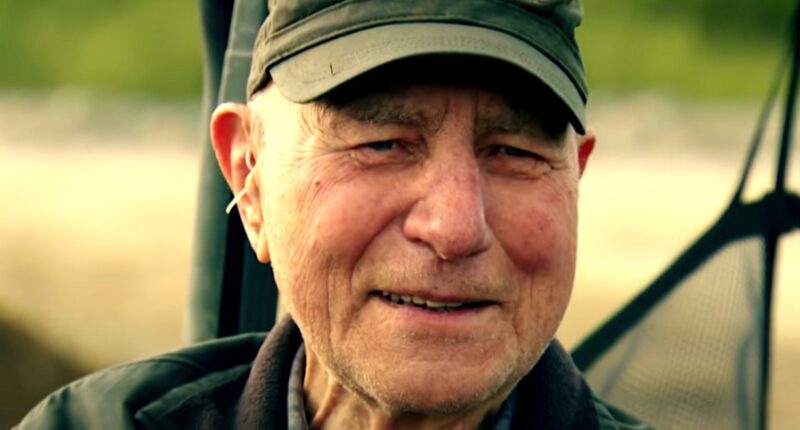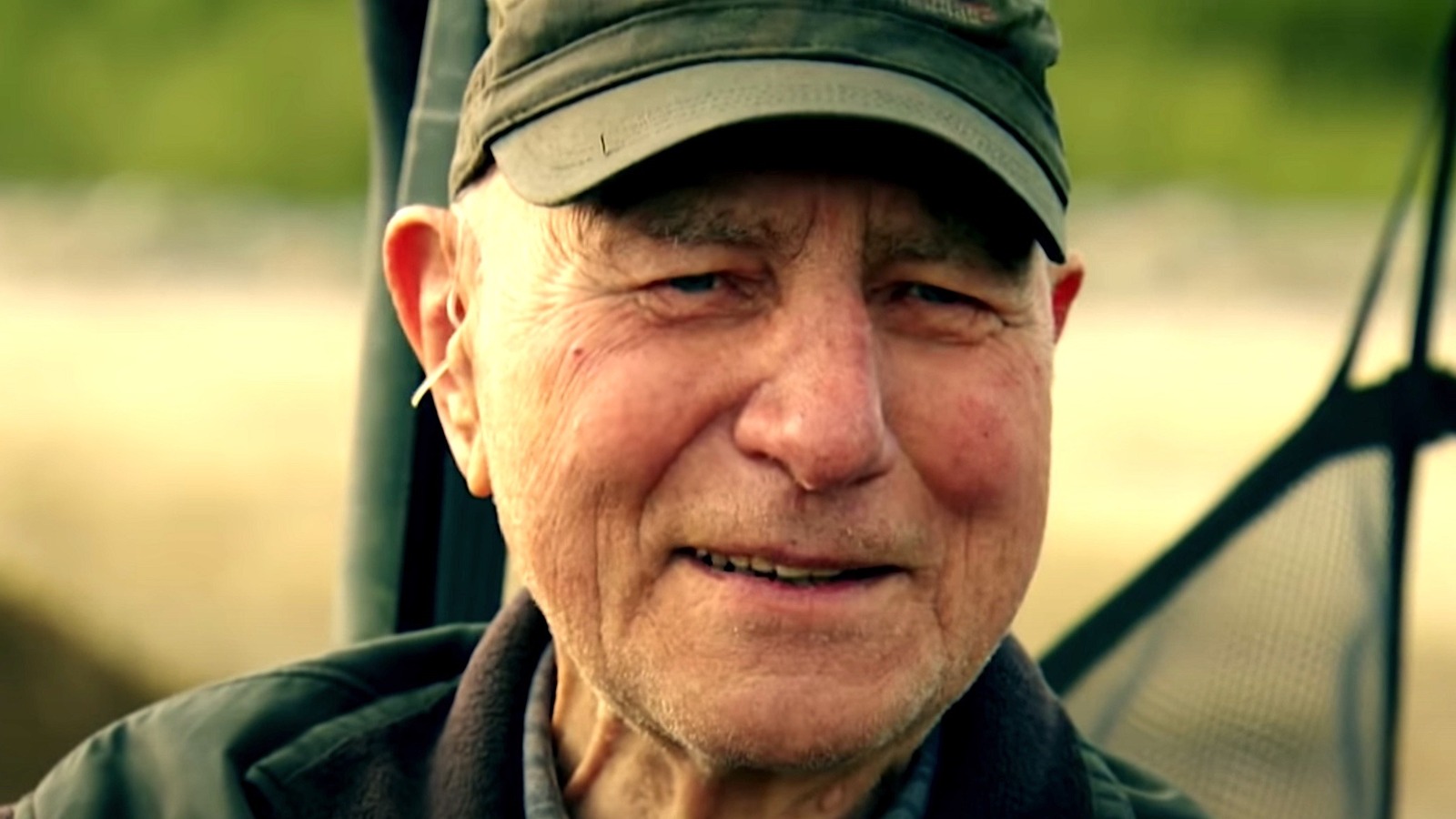 When re-watching those "Gold Rush" episodes that feature John Schnabel, it's impossible not to see how completely his grandson Parker Schnabel hung onto every nugget of mining wisdom the elder statesman had to offer. And perhaps even more heartening to see in said episodes is just how much John delighted in Parker's success, even as his health began to decline.
As for John's tutelage, Parker clearly welcomed it throughout the first few seasons of "Gold Rush," admitting in a tribute clip for his grandpa, "I always wanted to follow in his footsteps." If you've been watching "Gold Rush" over the years, you know Parker has followed in those footsteps and then some. In fact, he's gone on to become not just a fan favorite among the series' decidedly colorful cast of briny miners but one of the top moneymakers in the history of the show. Still early in his career, Schnabel has already amassed a reported net worth of about $10 million.
However, that sizable tally still does not land Parker in the number-one spot on the list of top "Gold Rush" moneymakers. It just so happens that the top dog on the show is one of Schnabel's other mentors, Tony Beets, who's worth a reported $15 million himself these days. Despite holding down the second-place slot, there's little question as to whether Parker has made his late great grandpa proud. Given that his mining career is still more or less in its infancy, one has to think Parker may soon claim that top spot for himself.