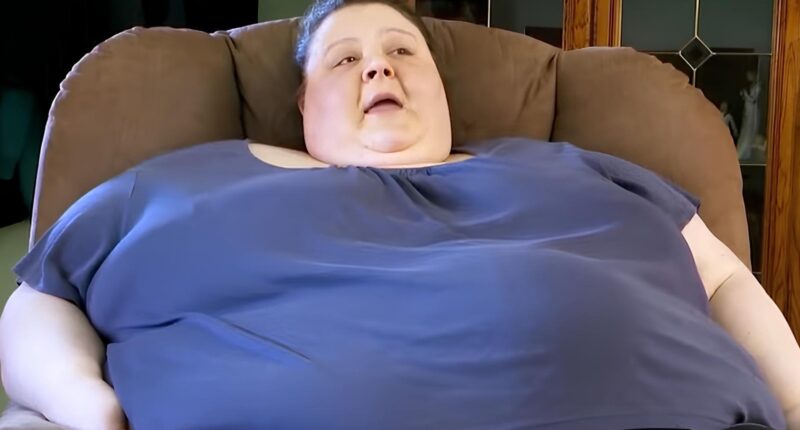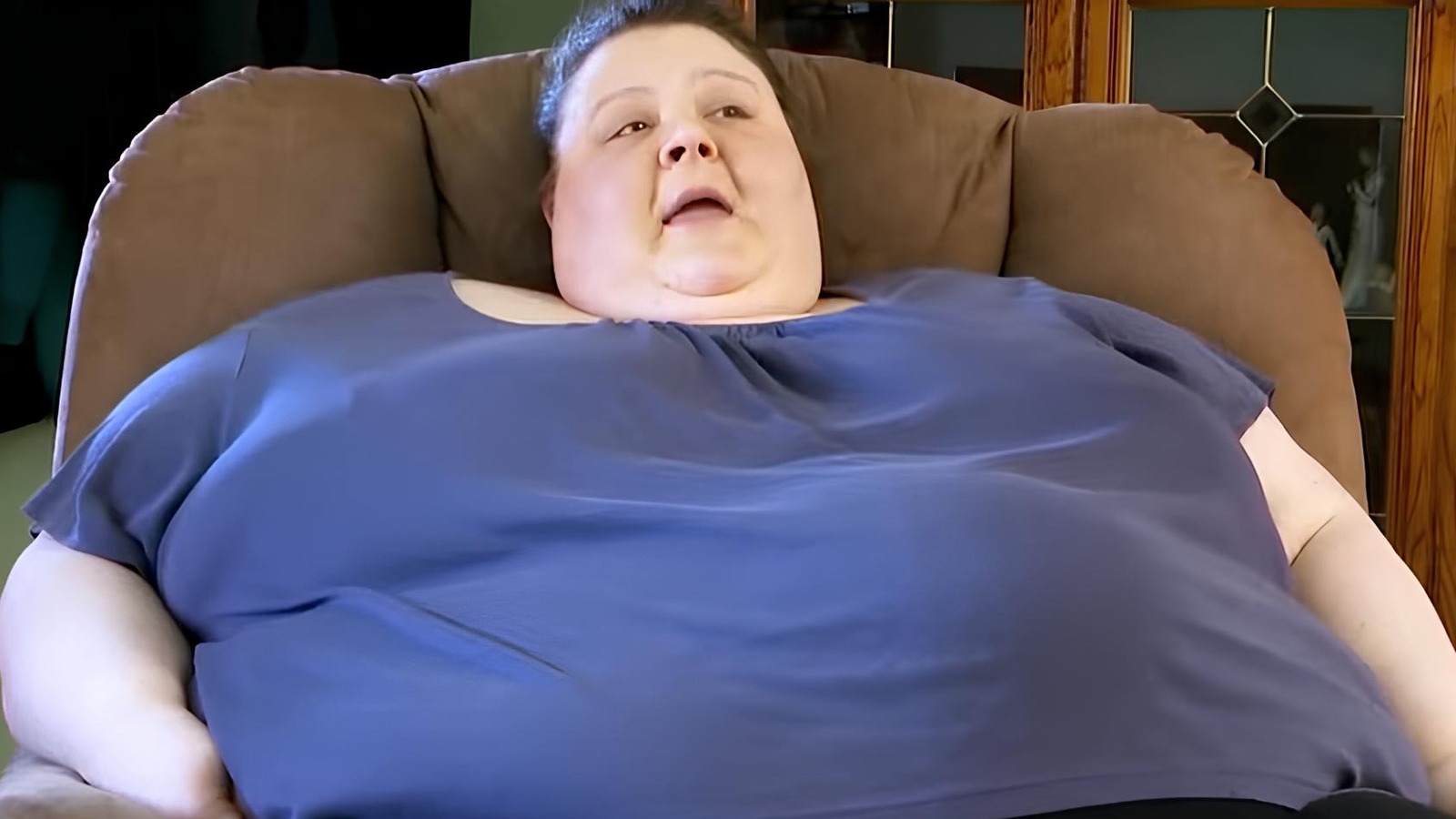 Aside from her stated residence in Longview, Washington, there isn't much to glean about Kirsten Perez's personal life from social media. Her last post that the public can see came in 2019 when she posted a link to Alzheimer's Association asking for donations. Viewers also could have checked in with her on "My 600-lb Life: Where Are They Now?" Her episode aired on June 13, 2018, about a year and a half after audiences first met her. 
Some former participants, such as Chris Parsons, use social media to keep their fans updated about their progress. It's a way to show it's possible to maintain massive weight loss without falling back into bad habits. However, others simply want to lead their lives away from the reality TV spotlight. 
What's important is that Perez maintains her health and happiness. More than simply losing weight, Dr. Now knew she required therapy to address her trauma. Initially she was hesitant, but eventually she met with psychiatrist Lola Clay, who gave her this advice regarding experiencing something horrible: "Let go of [the] responsibility … It's important that you skew your thinking toward the positive." Staying optimistic is worthwhile advice for everyone to remember.