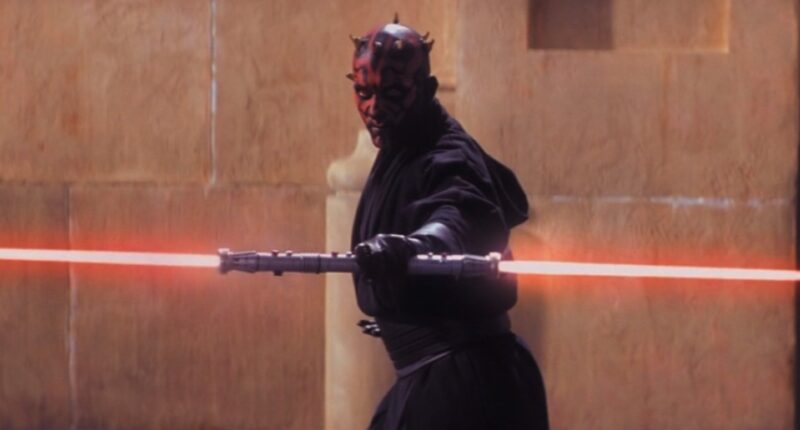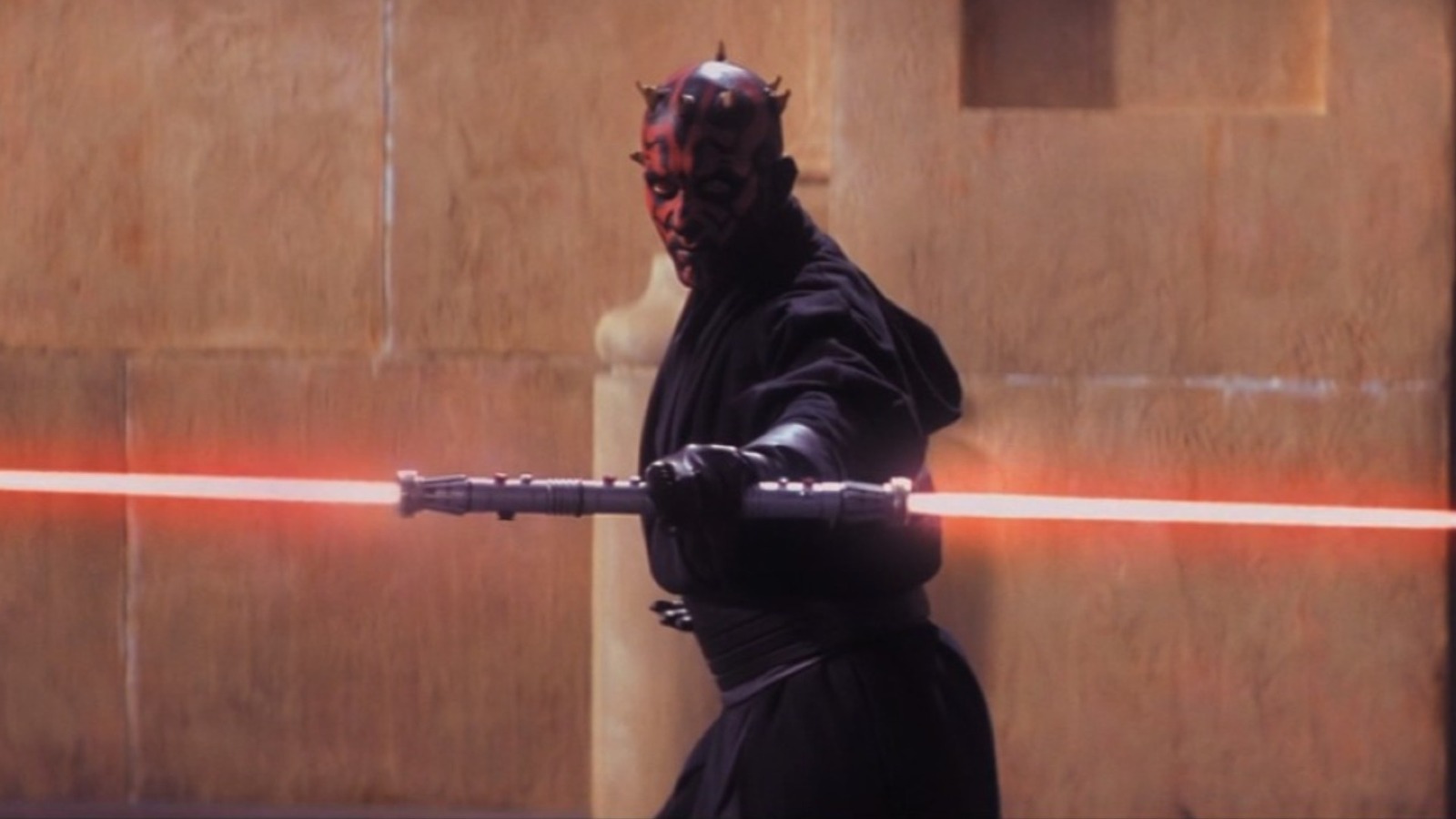 Maul became an apprentice to Darth Sidious when he was 14 years old, Sidious having taken the young Zabrak from his village after recognizing his potential. In adherence to the Rule of Two, established by Darth Bane centuries prior, Sidious ascended from the role of apprentice to the role of master by killing his own master, Darth Plagueis, leaving himself and Maul as the only Sith Lords.
After years of training, Maul begins putting Sidious' schemes into action, leading him on the path to slay Qui-Gon Jinn (Liam Neeson) and in turn, get sliced in half by Obi-Wan Kenobi (Ewan McGregor). But this wasn't the end of the character — he survives thanks to his hate and rage. What follows is a rise through the ranks of the criminal underworld until he becomes the head of the Crimson Dawn.
While Maul seems to have escaped a life of servitude under the Nightsisters, his fate is much worse under Sidious. After failing the Sith Lord, he is replaced first by Count Dooku (Christopher Lee) and then by Anakin Skywalker (Hayden Christensen), becoming consumed by a lust for revenge against both Sidious and Kenobi. In the end, he is unable to defeat Sidious and eventually loses his life in a rematch with Kenobi.