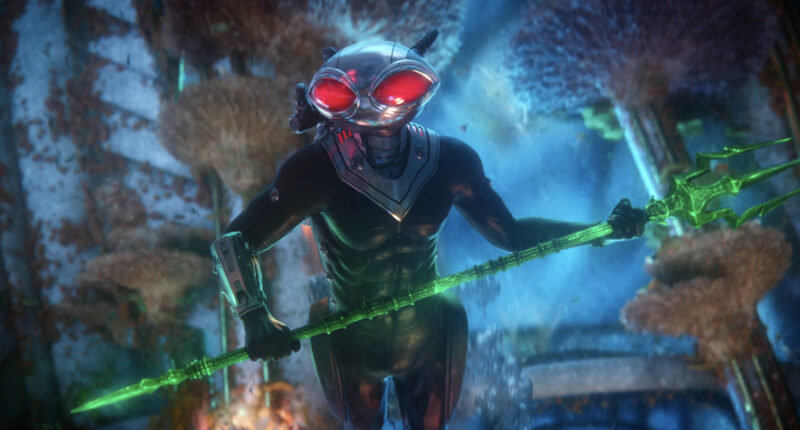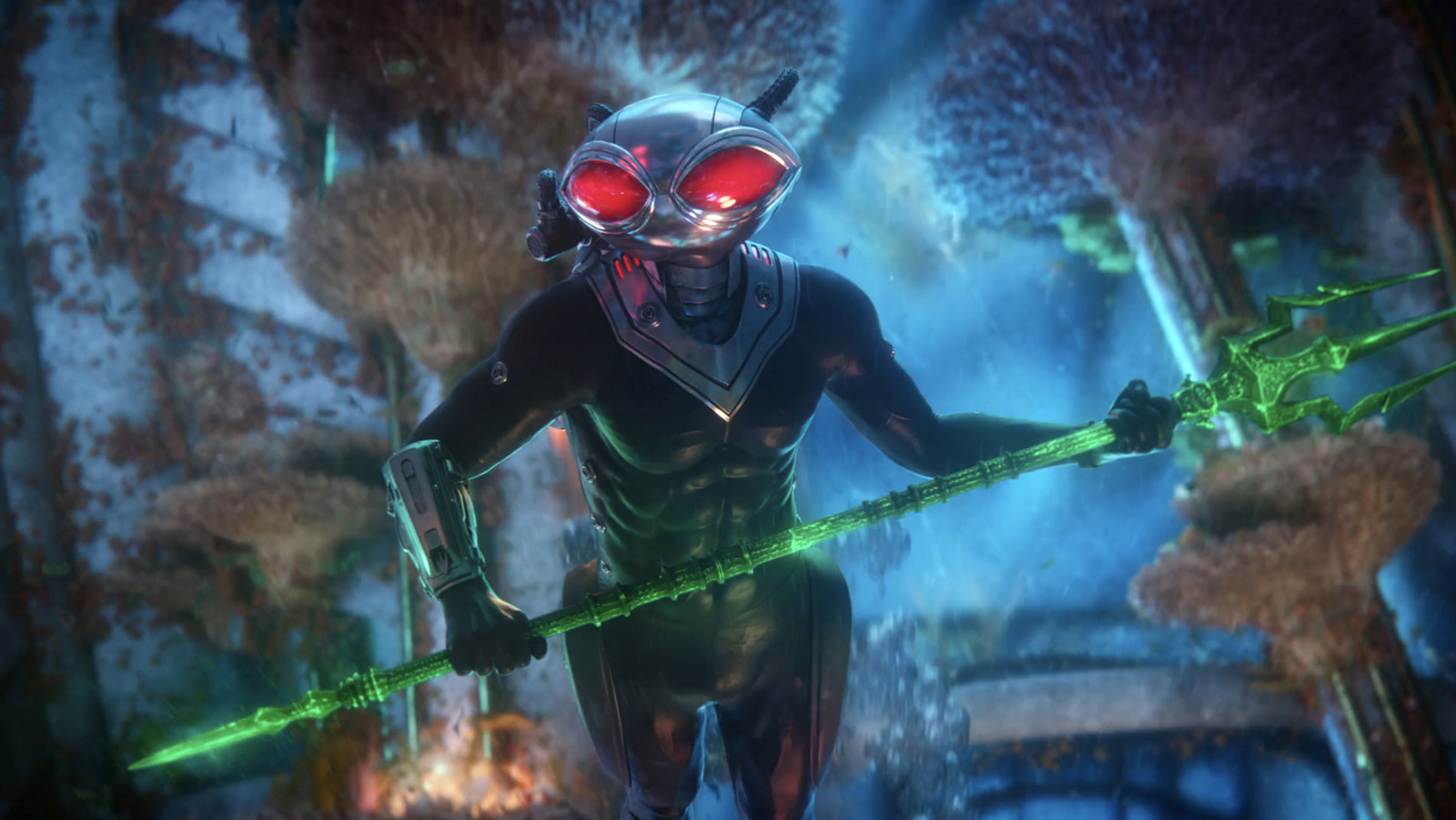 In an interview with Comicbook.com, "Aquaman and the Lost Kingdom" director James Wan briefly hinted at the Black Trident's role in the film. "[Black] Manta basically, at the end, after the first movie, he is on this relentless quest to basically want to kill Arthur Curry or just destroy everything that Arthur has built," the director teased. "Without giving too much away here, in his search to try and fix the power suit that he had in the first movie that was all banged up and destroyed, he stumbles across something much bigger."
Wan, notably, refrained from revealing any more details about the Black Trident's powers, but that hasn't stopped fans from speculating about some of the weapons that it may have been inspired by. With that in mind, one of the leading theories about the Black Trident is that it's a live-action version of the Trident of Triton. Created by Triton himself, the son of Poseidon, the weapon is an unbreakable trident that is essentially an extension of its own creator's godly power. It can, therefore, not only be used as an effective offensive weapon but its mystical qualities also give it the ability to create spatial openings in the ocean.
If the Black Trident was similarly created as an extension of a literal god's power, that'd explain why it's able to turn Black Manta into an even more powerful combatant in "Aquaman and the Lost Kingdom." That said, the Trident of Triton isn't the only comic book weapon that could have served as the inspiration for the Black Trident.