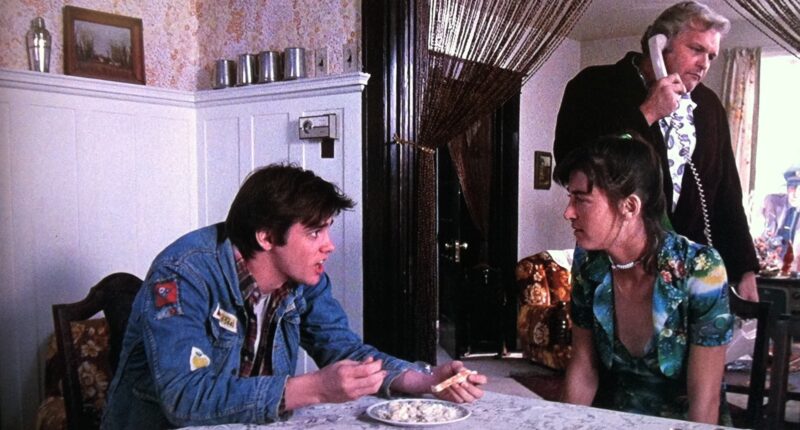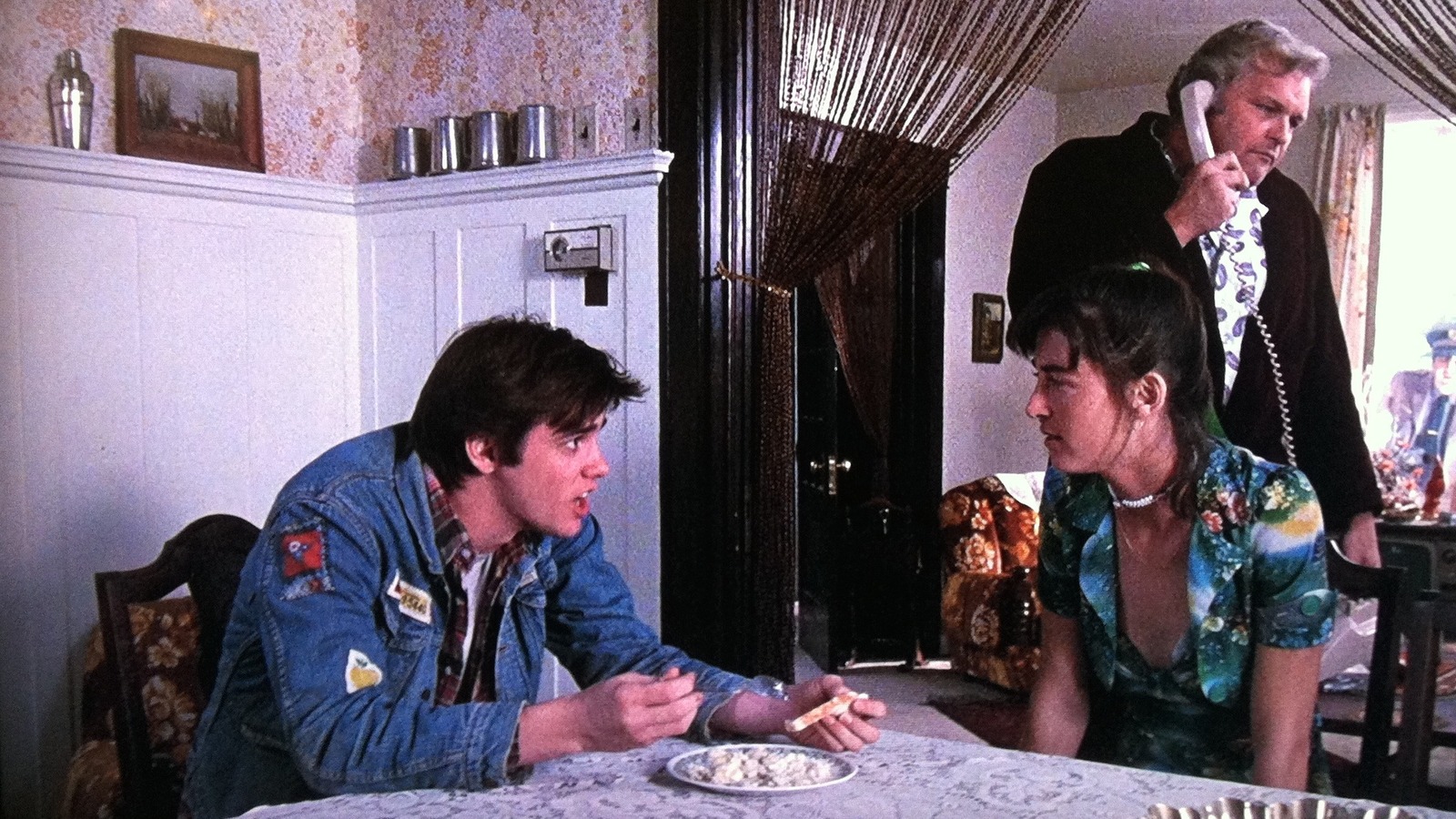 For those hoping that "Finders Keepers" is available as part of the included line-up for one of the major streaming services, that's unfortunately not the case. The movie is not available on Netflix, Hulu, Max, Disney+, Peacock, Paramount+, or any of the other major players. However, that doesn't mean the movie can't be easily found online.
"Finders Keepers" can be streamed through a number of digital storefronts, most of which have options to either rent or outright purchase the film. The list of major services that offer the movie includes Amazon Prime Video, the iTunes store, the Google Play store, and Vudu. Each of these service's renting and purchasing tiers are priced accordingly, with the film being available to rent for $3.99 across the board and anywhere between $12.99 to $16.99 to buy permanently.
As a final option for viewers searching for a fix of early Jim Carrey, "Finders Keepers" has also been released in physical form and can be purchased through several online storefronts. Amazon notably has listings for the film's release on Blu-ray, DVD, and even VHS.