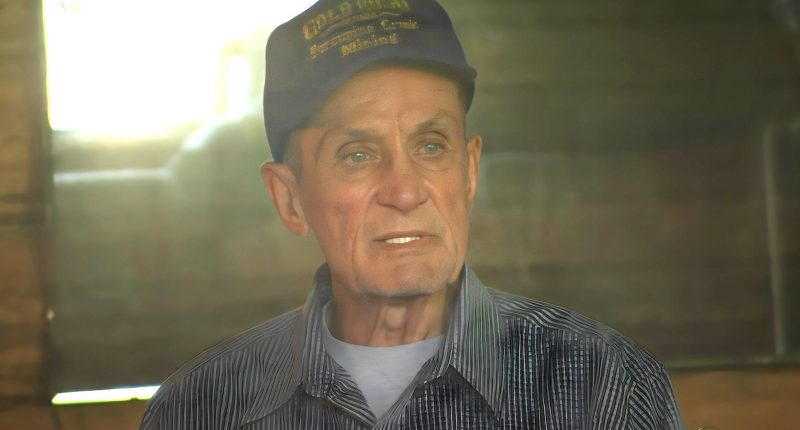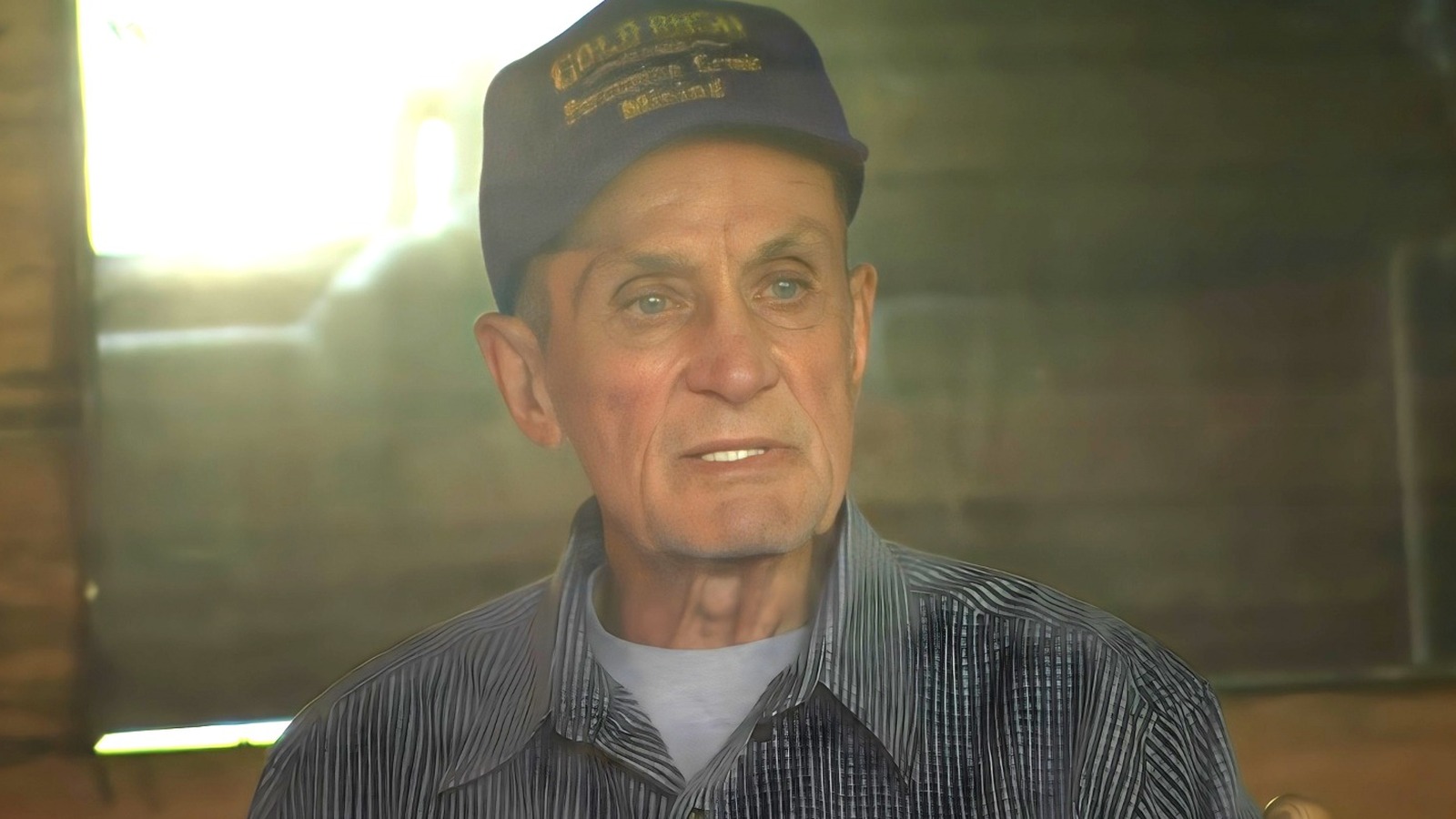 According to the Anchorage Daily News, Earle Foster passed away on April 23, 2013, due to cardiac amyloidosis at the age of 86. He appeared on a couple of episodes of "Gold Rush" prior to his death, giving him some brief notoriety after a lifetime away from the spotlight. His obituary notes, "He always got a big kick out of a stranger recognizing him and saying hello" because of the show.
Prior to the series, Foster was a World War II veteran who had been stationed in the Philippines. The miner also worked for many years as part of the FAA, erecting radio communication towers.
Despite selling the Porcupine Creek claim to "Dakota" Fred Hurt, Foster still owned several mines across the United States before his death. Of course, he and Hurt didn't behave too admirably in their business dealings with the Hoffmans, but Foster does seem like an accomplished, exceptional person, even if "Gold Rush" isn't the most flattering portrayal of the man.