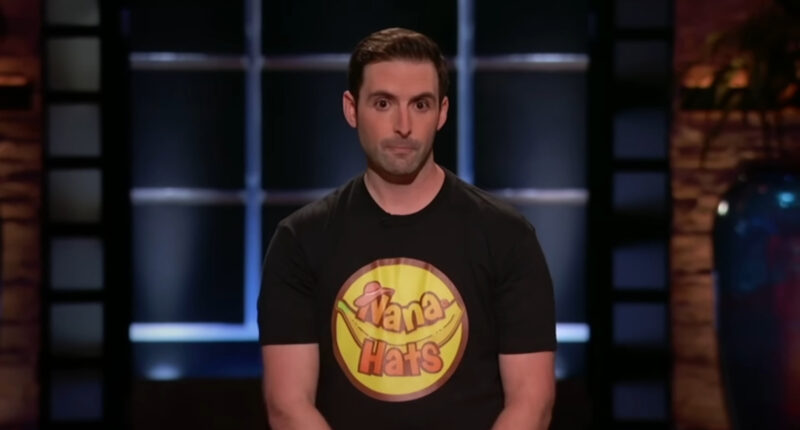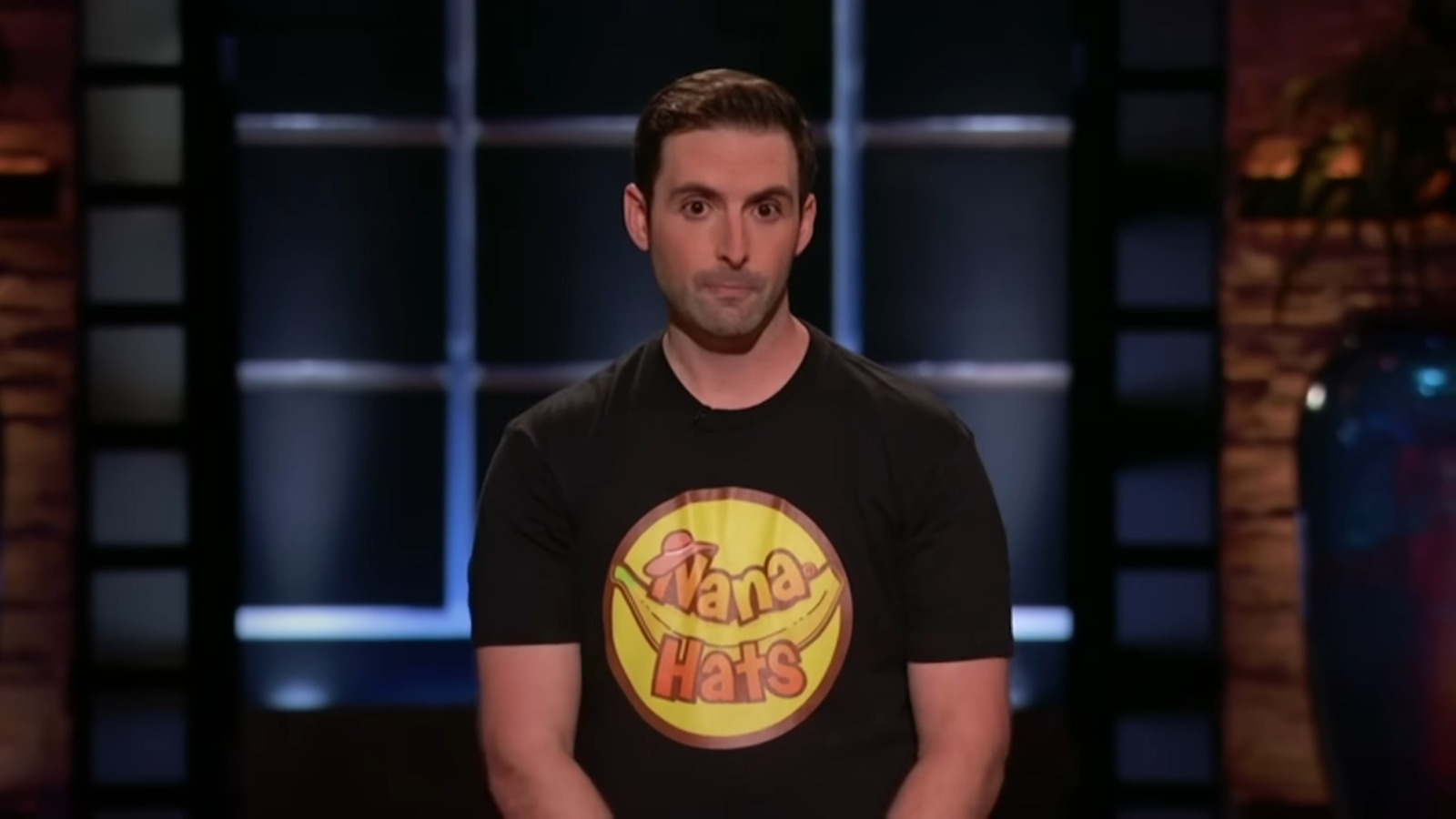 Upon learning he had secured a spot on "Shark Tank," Sean Adler knew he couldn't let this opportunity wither away. He spent the weeks leading up to his pitch practicing relentlessly to his dog, listening to every "Tank" podcast he could get his ears on, and perfecting his product. By the time he entered the Shark Tank — asking for just $150,000 in exchange for 10% of Nana Hats — he knew his ideal partners, knew what percent equity he was willing to part with, and even had a royalty deal in his back pocket to use as an 11-o'clock Hail Mary.
Adler's product was far less intense than his preparation for its pitch. The Nana Hat is a cap that you place on the stem of your banana cluster. According to the science behind the product, placing the hat on the banana stem helps control the amount of ethylene produced by the berries (seriously, look it up!), the hormone ultimately responsible for making them soft, brown, and sweet.
Though Mark Cuban and Daymond John had high praise for Adler's product, pitch, and progress, they failed to see what value they could bring to the business. That's when guest investor Peter Jones threw Adler a curve ball — he'd offer half the money if Adler could convince another Shark to go in on the deal. Fortunately, Lori Greiner was game, and (after some savvy negotiating on Adler's part) he had to part with only 20% — supposedly well within his ceiling. But even if Adler felt he got a good deal on two Sharks, that didn't mean they wouldn't use him for chum.