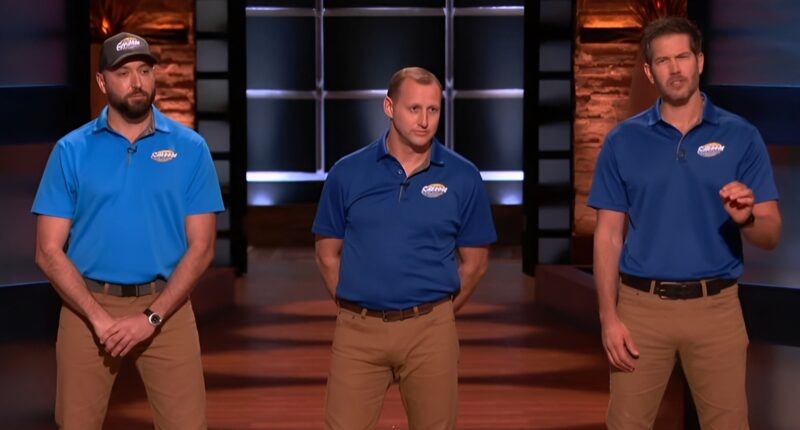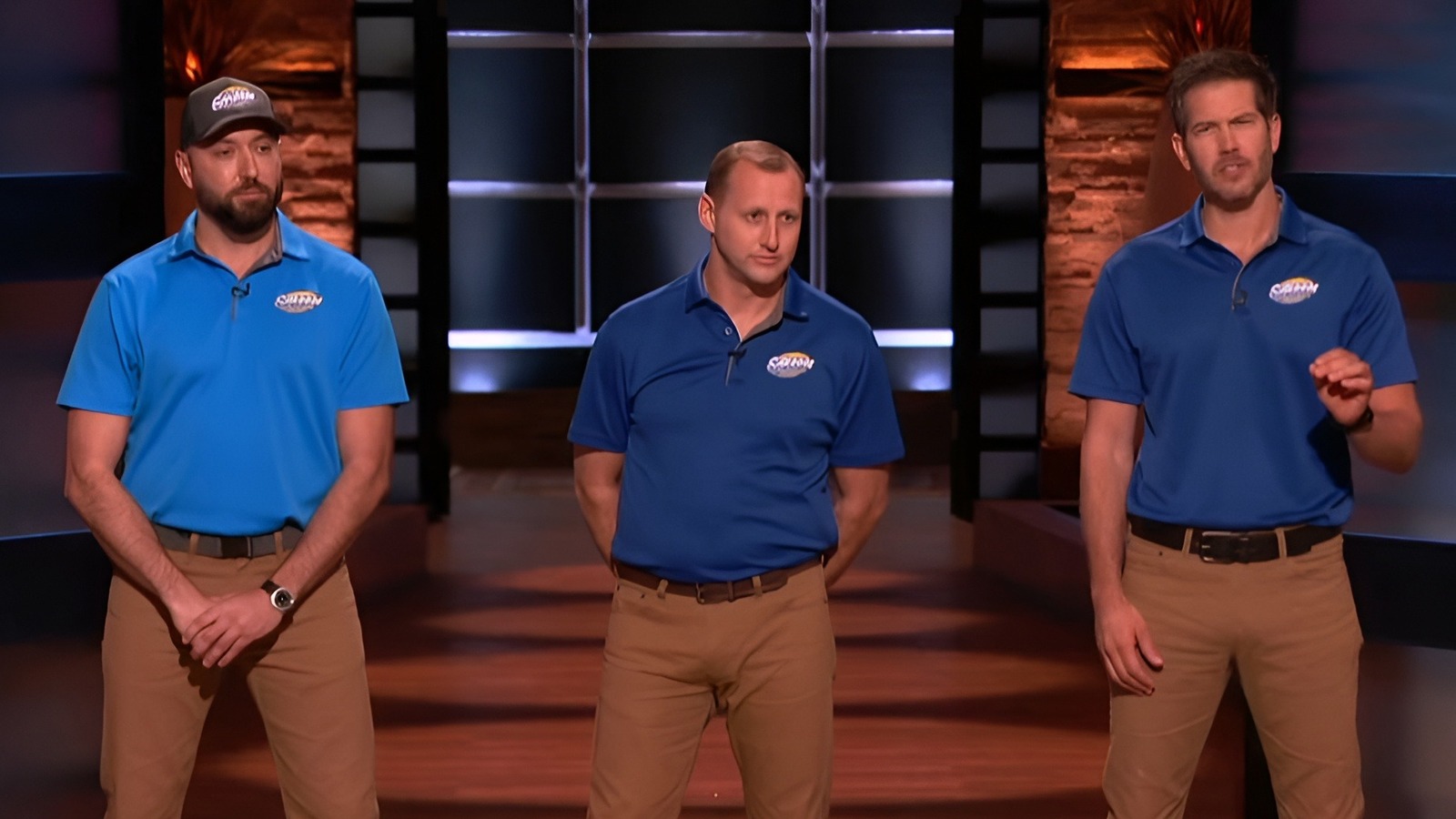 The Scrubbie's time to shine on "Shark Tank" sees founders Jeff Dakin, Tyler Kessler, and Matt Hosey seek a $100,000 investment for 10% of their company. The team gets some hard knocks from the sharks' initial feedback, with the investors finding issues with the company's need for a subscription service and the product's ugly industrial look. It initially does little to deter the group of friends, who defend the reasoning behind many of Scrubbie's choices. 
Things get a little less clear when it comes to sales. The team largely bounces around the sharks' questions, referring to the number of units sold instead of a solid monetary answer. Eventually, they reveal the company made $13,000 in revenue. The group believes the underwhelming number is due to a lack of means for extensive marketing and social media content. With their potential upcoming partnerships, the gang predicts earning $325,000 by the end of 2020. Mark Cuban feels the team is making too many excuses for not putting in the work and bows out. 
An equally pressing issue arises when the sharks compare the Scrubbie to the Lori Greiner-invested "Shark Tank" business Scrub Daddy. Greiner, in particular, finds the branding and name way too similar and exits the deal. One by one, the other sharks follow suit, all citing the team's lack of effort in driving sales as a primary reason for dropping out. The party exits the tank empty-handed but tells the sharks that they'll be seeing them soon.