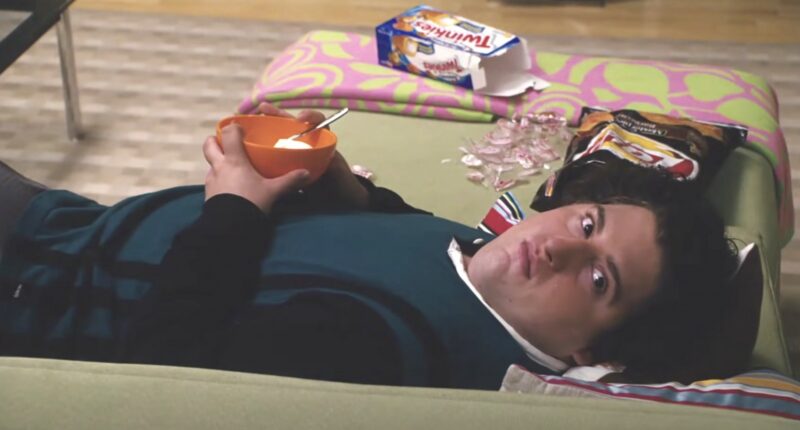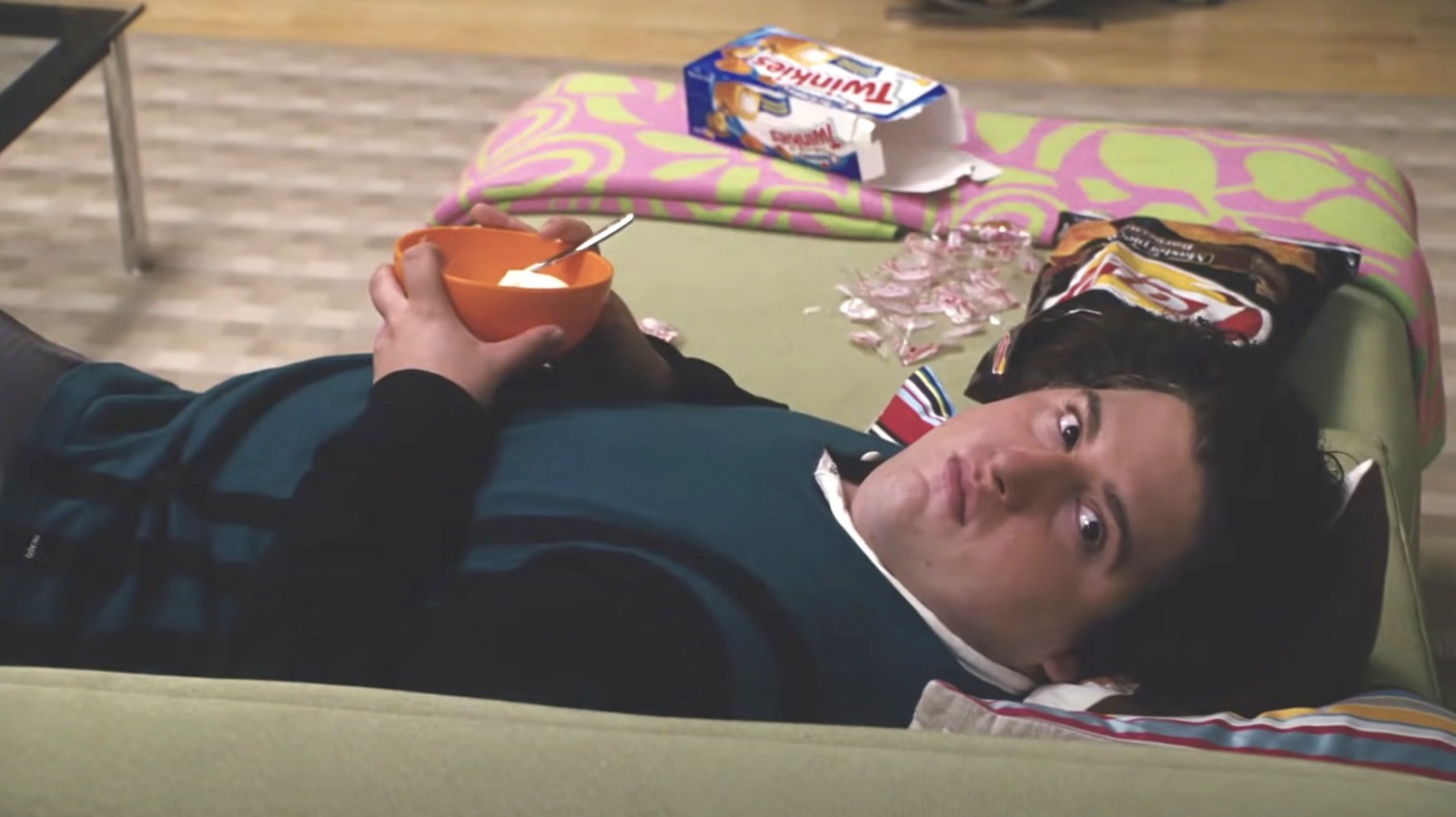 Jonah Hill's time as Ben happens after Michael jumps ten years accidentally. Ben is 17, and he has become overweight. Although Hill's screentime is minimal, Ben's 17-year-old portrayal is a smack in the face that Michael needs. Not only has Ben's health severely suffered thanks to his parents' constant fighting and his father's neglect, but Ben's emotional stability has also collapsed. Ben's hostile and angry, but most importantly, he's a major callout to his father's failures. Hill delivers a compelling performance as a teenager who's become cynical and resentful due to the environment that he's been raised in.
"Click" was one of many minor roles that Hill managed to land in 2006 and 2007. Although Jonah's first credited appearance was in "I Heart Huckabees" in 2004, it wasn't until 2006 that he started popping up everywhere, even if only for a cameo. Hill appeared in "Grandma's Boy" as Barry and "Accepted" as Sherman Schrader.
Some of the more notable early films Hill worked on also include "Knocked Up" and "Evan Almighty." Later in 2007, Hill appeared in the film that many consider his breakout role, Seth, in "Superbad." 2006 and 2007 were a giant leap forward in Hill's career, as these small roles and cameos helped propel him on to becoming a household name that everyone would recognize.