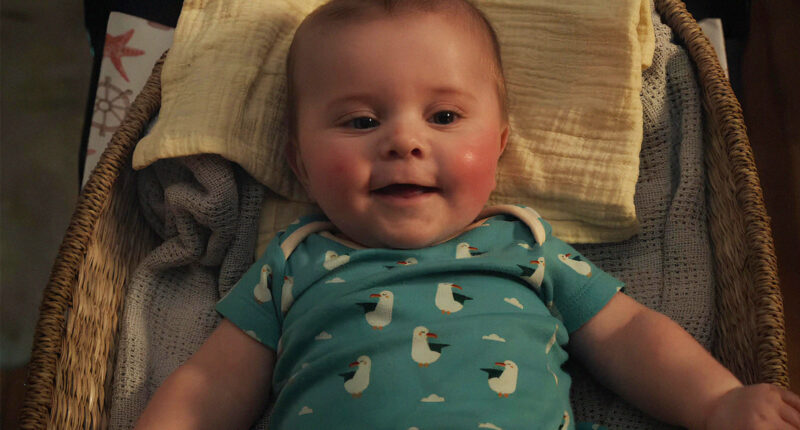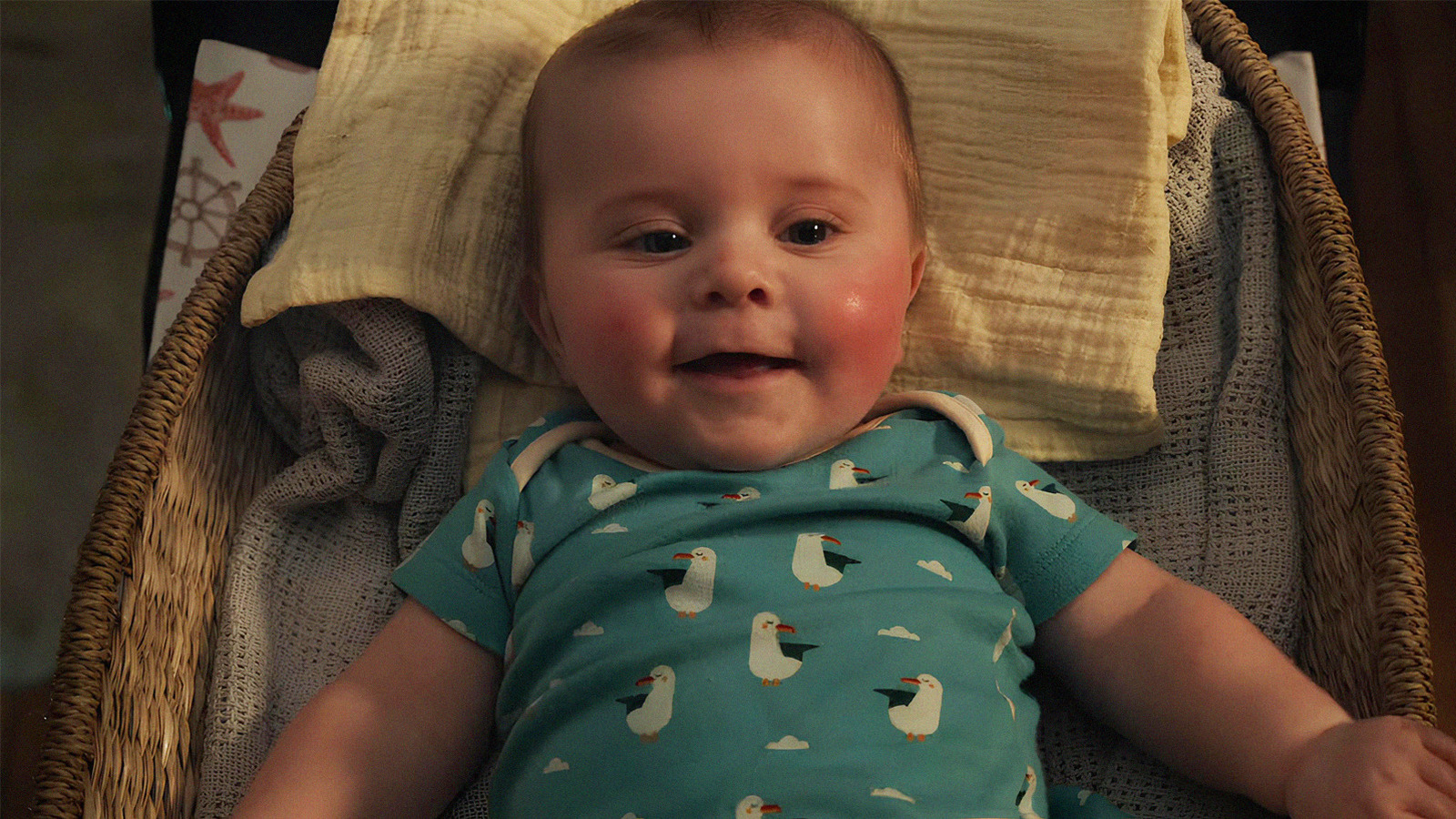 In "Adventure Comics" #452, which was published in August of 1977, Black Manta imprisons Aquaman, his sidekick Aqualad, and his son Arthur Curry Jr. Black Manta then traps Aquababy in a bubble slowly filling up with air — which he can't breathe due to his undersea physiology — and will only stop this mechanism if Aquaman kills Aqualad or vice versa. Aquaman comes up with a ploy to foil Black Manta's plan, but by the time he frees Aquababy from the bubble, the damage has been done and his son is dead.
This event, naturally, has significant repercussions in subsequent "Aquaman" storylines. Mera (played by Amber Heard in the current DC films), for instance, breaks down mentally and leaves Aquaman. Then, at one point during an attempt at reconciling, he severely injures her on accident and leaves her for dead. In the "Justice League" cartoon series canon, Aquaman and Mera have another child named Mareena, aka Aquagirl, over whom Aquaman is perhaps excessively protective after losing his previous child.
Of course, there's no way of knowing yet whether or not Arthur Curry's son will survive "Aquaman and the Lost Kingdom," but given his analogous comic book counterpart's tragic end, there's plenty of reason to feel nervous about his introduction in the "Aquaman 2" trailer.