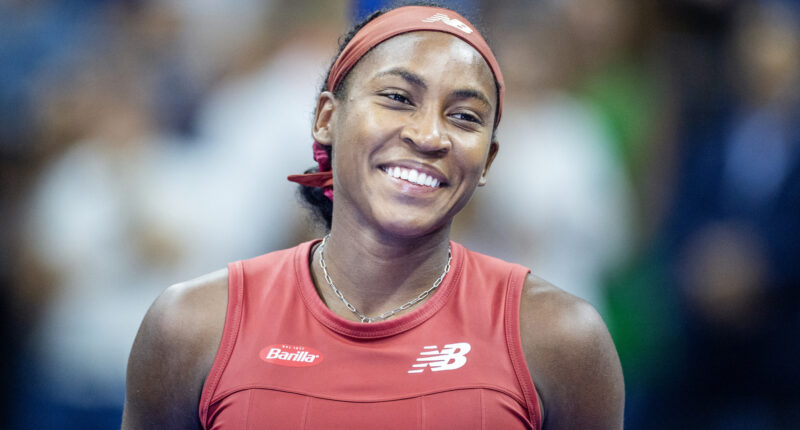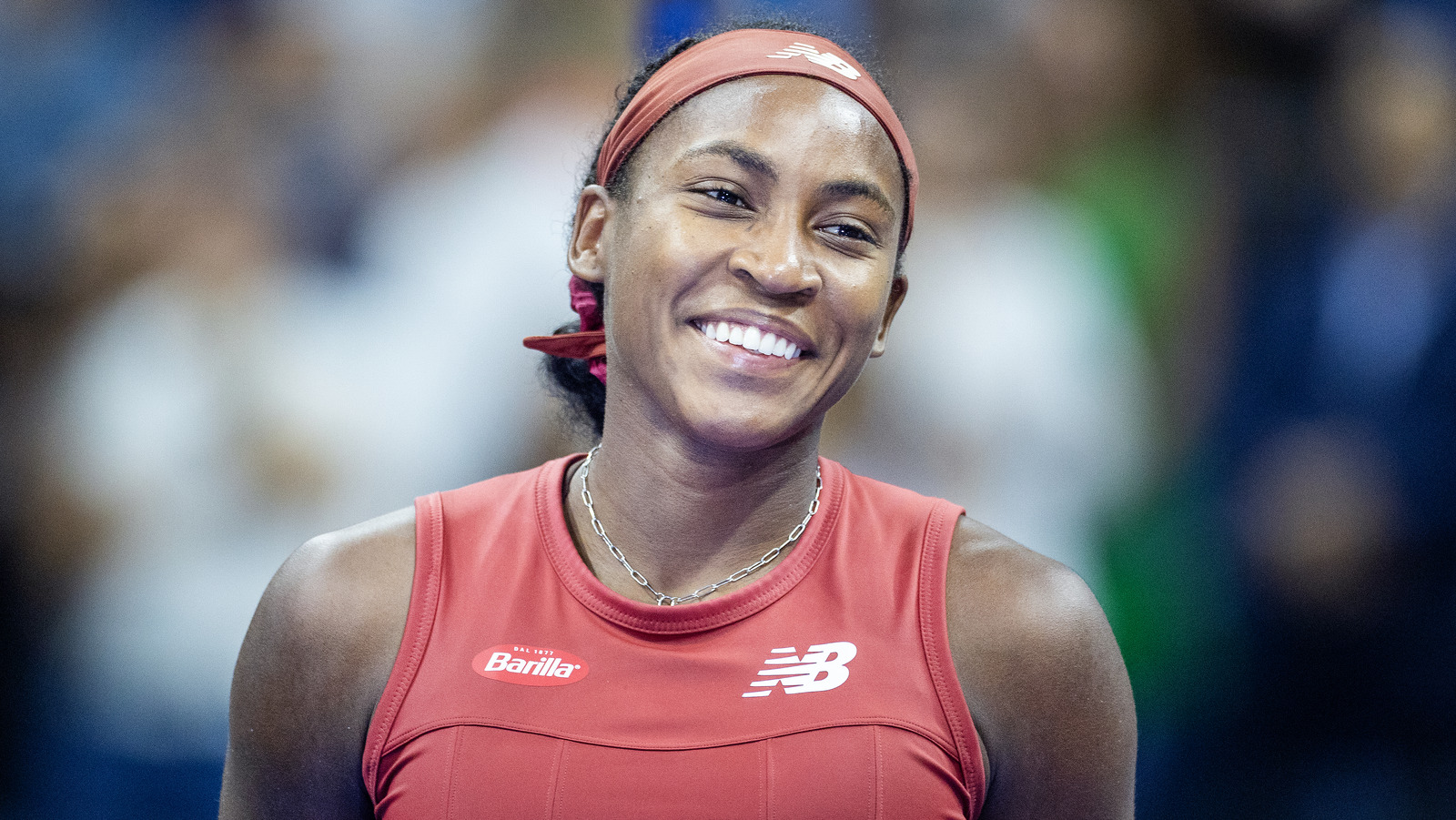 Coco Gauff's rise to the top is something out of a sports movie, and it began when she was barely a teenager. As a 14-year-old at the Wimbledon junior tournament in 2018, Gauff served a ball at 120 miles per hour. The only women who served the ball faster at Wimbledon that year? Venus and Serena Williams.
Indeed, Gauff has been nipping at the Williams sisters' heels for years, and in 2019, she faced off against Venus at Wimbledon and beat her idol in the opening round. In 2023, Gauff won her first US Open title, becoming the first American teenager to do so since Serena in 1999. She did so in her signature sneakers, the New Balance Coco CG1, which debuted in July 2022.
During the final against Aryna Sabalenka, Gauff wore her "City Brights" colorway, a combination of muted rust and highlighter yellow that recalls clay courts and, of course, tennis balls. The colors were suggested by Gauff's mother and aunt. The CG1s are available in a number of fun colorways that range from $79.99 to $169.99 on the New Balance website.
"It's been amazing to see so many fans, especially kids, rock my shoes all over the world," Gauff told Forbes. "It brings me so much joy to see people wearing them. I always offer to sign them."