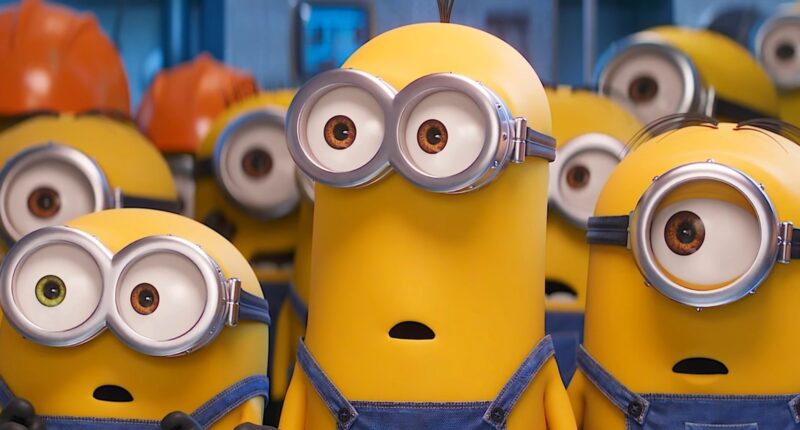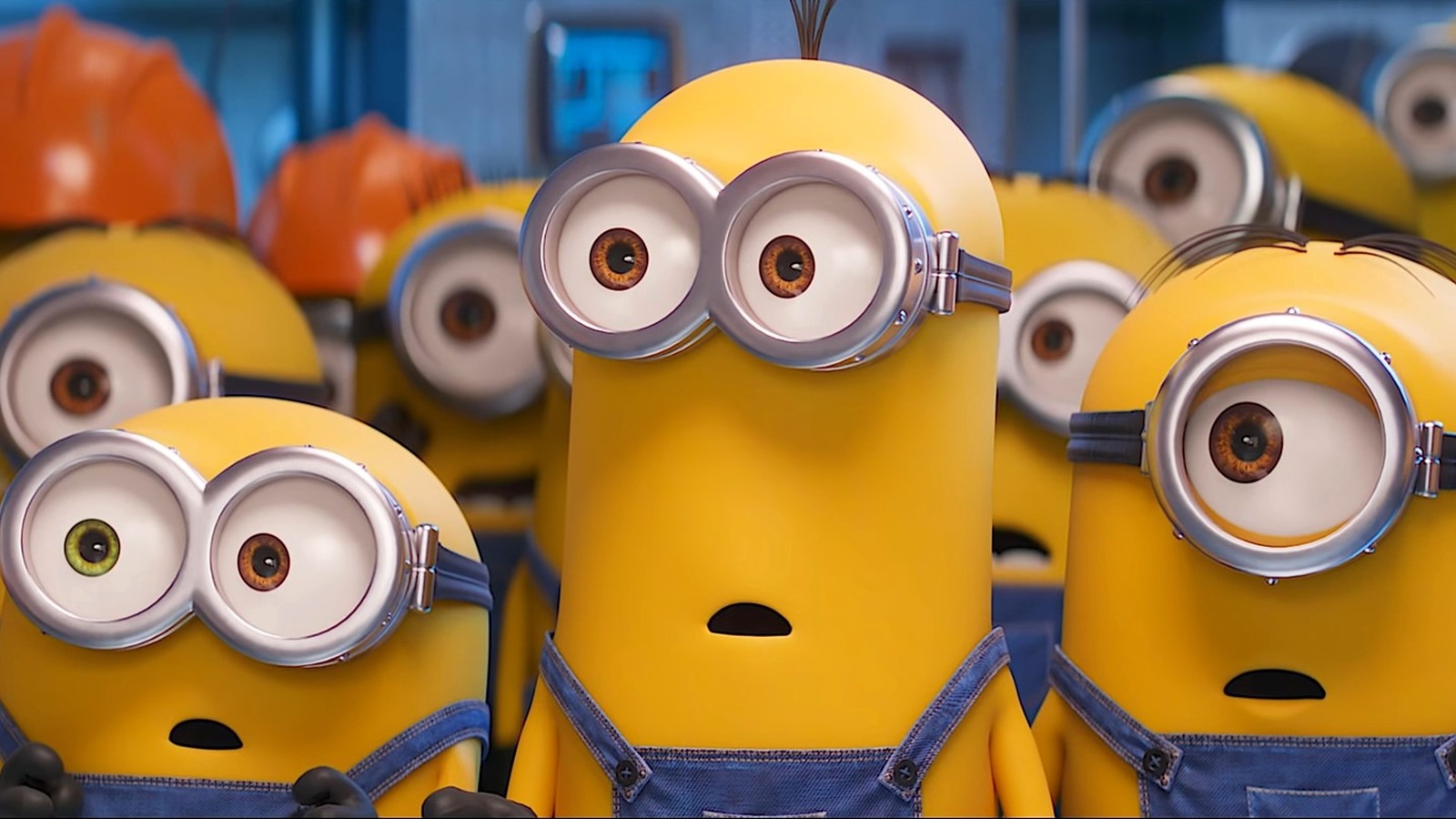 One of the ways viewers figured out the seemingly gender-free Minions in the "Despicable Me" and "Minions" movies were actually male stemmed from the names of the principal henchmen, which include Kevin, Stuart, Bob, Otto, Dave, and Tim.
Pierre Coffin said the relatively common names actually have interesting derivations that relate to the characters' functions in the franchise. "Kevin comes from an ancient Greek word ('Kevinos') which means leader," Pierre Coffin explained to The Wrap. "Stuart comes from the Latin word 'Stuartalumni' which means (loosely translated), 'the one who slacks.' As for Bob, it means short. For Robert."
For fans who love the madness of the Minions and are wondering, "Will there be a 'Despicable Me 4?'" rest assured, a sequel is in the works. Once again featuring the voices of Coffin, Steve Carrell, and Kristin Wiig, "Despicable Me 4" is currently set for a July 3, 2024, release.