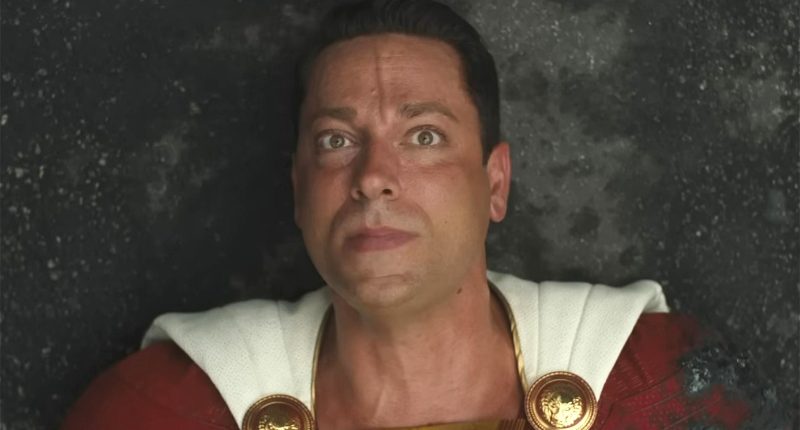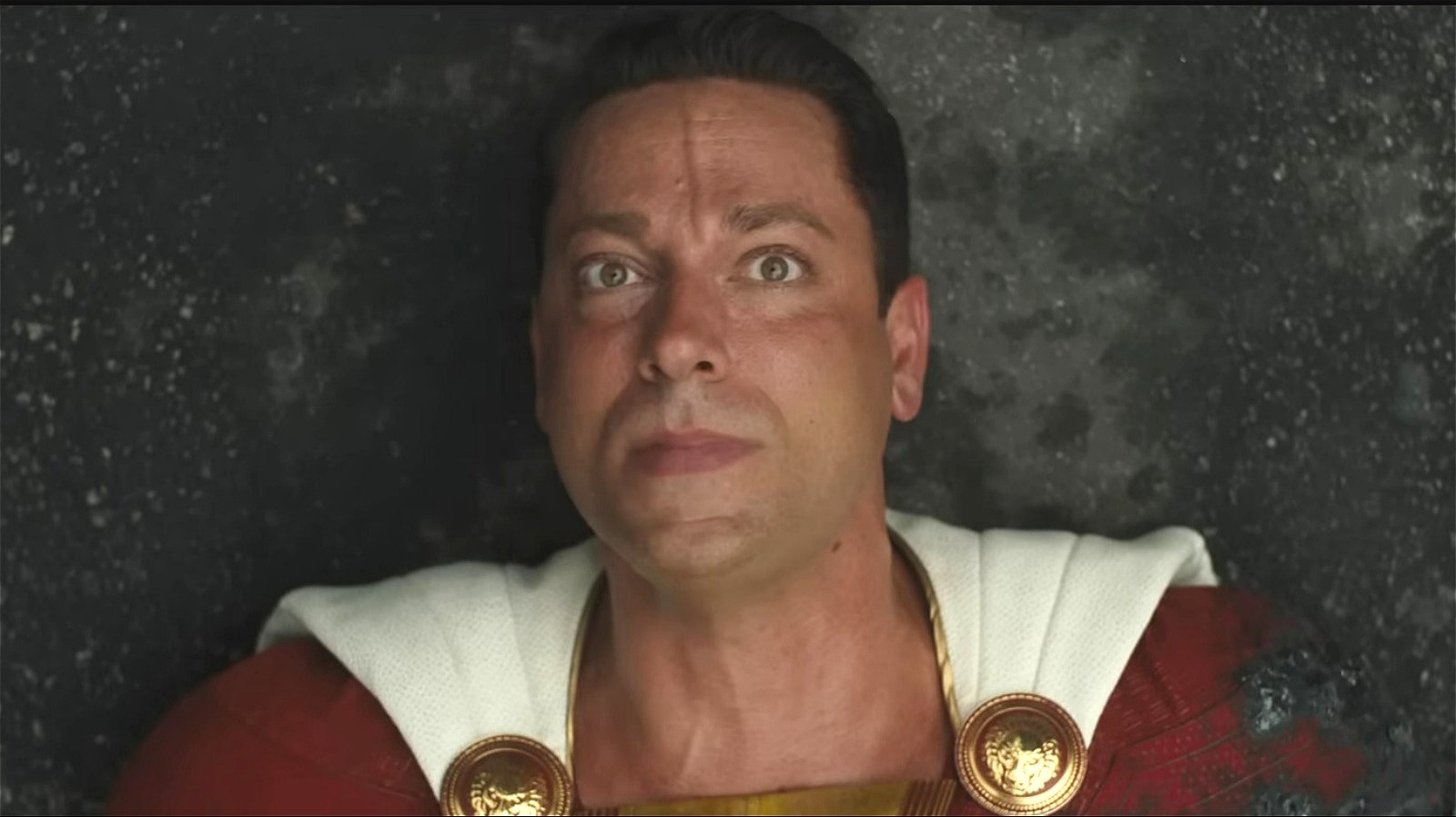 While it probably wasn't a major factor in the box office fortunes of "Shazam! Fury of the Gods," star Zachary Levi probably didn't help matters with statements on Twitter that some interpreted as revealing opposition to COVID vaccinations (via Variety).
DC's new architect, James Gunn, chimed in on the controversy on Twitter (it's now been deleted as the filmmaker regularly deletes all his tweets as a matter of course): "Just real simply: Actors and filmmakers that I work with are going to say things that I agree with and things that I don't agree with … I can't be changing my plans all the time because an actor says something that I don't agree with."
That kerfuffle happened in January, and that feels like a lifetime in a news cycle accelerated by social media, but it's possible that it could have turned off a few potential viewers.
It wasn't a major controversy as these things go, and Levi has been able to participate in the promotion of the film without incident. But when thinking about the poor box office performance of "Shazam! Fury of the Gods," it can't be completely discounted, either.