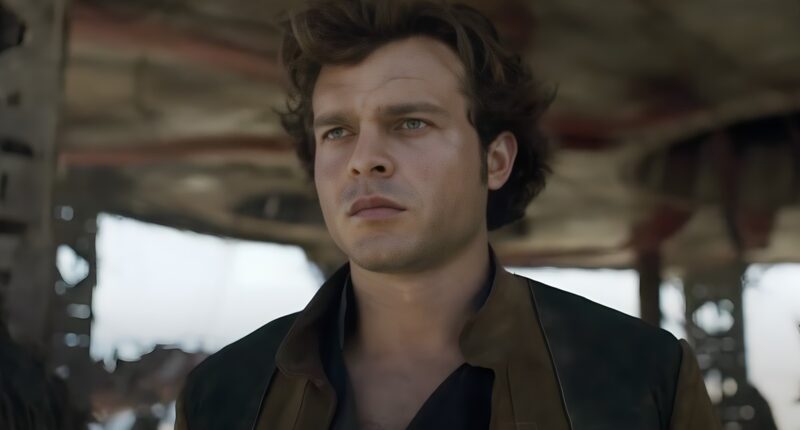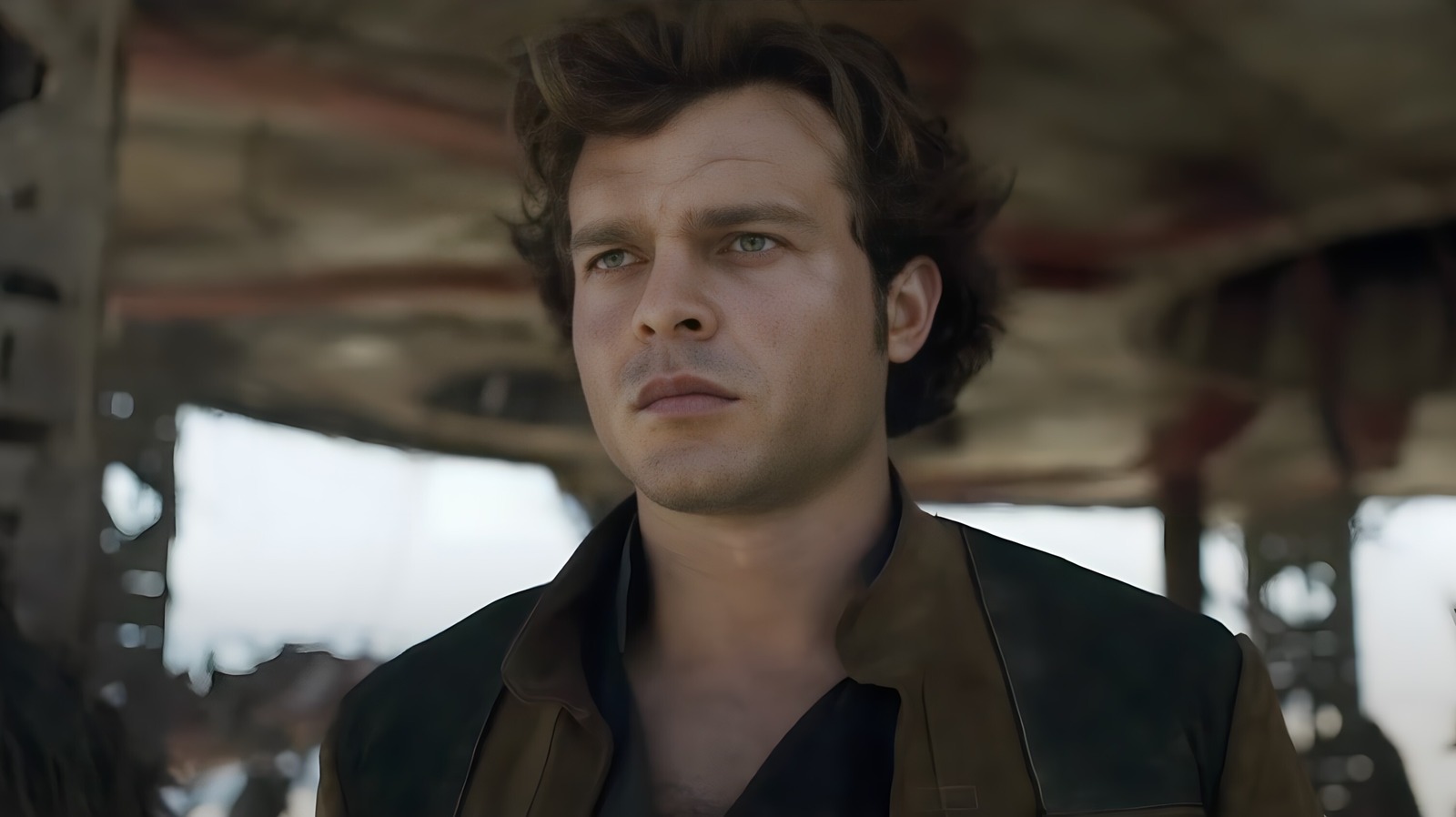 As of this writing, "Star Wars" hasn't seen a live-action theatrical release since 2019's "The Rise of Skywalker." The early intention was to "MCU"-ify the "Star Wars" saga with yearly installments, but after the failure of "Solo," Lucasfilm and Disney are taking a more conservative approach. The focus has shifted to television, with stories featuring characters like Cassian Andor (Diego Luna) and Ahsoka (Rosario Dawson) dominating on Disney+. The single biggest lesson Lucasfilm learned from "Solo"? The future of the franchise, at least when it comes to stories not relating to the core Skywalker batch of characters, will exist on television. 
Lucasfilm had big plans for marquee characters such as Obi-Wan (Ewan McGregor) to have their own cinematic outings but those ideas were repurposed for the small screen. While speaking with The Direct, "Obi-Wan Kenobi" series writer Stuart Beattie revealed how the failure of "Solo" helped shift the project. "I wrote the film that they based the show on," Beattie explained. "And then, when the decision was made not to make any more spin-off films after 'Solo' came out, I left the project and went on to other things." 
The long-gestating Boba Fett picture also dealt with a similar fate, with prospective creator James Mangold explicitly blaming the failure of "Solo" to cancel the film's development. "In a moment of corporate realignment or whatever happened with the Han Solo movie, they just suddenly decided they weren't making pictures like that, and the opportunities in streaming presented themselves," Mangold said on the "Happy Sad Confused" podcast. 
Now, the theatrical "Star Wars" slate looks barren… and it remains to be seen if the ones in production will ever see the light of day. But the franchise is going strong on television, and that's all thanks to "Solo" — kind of.