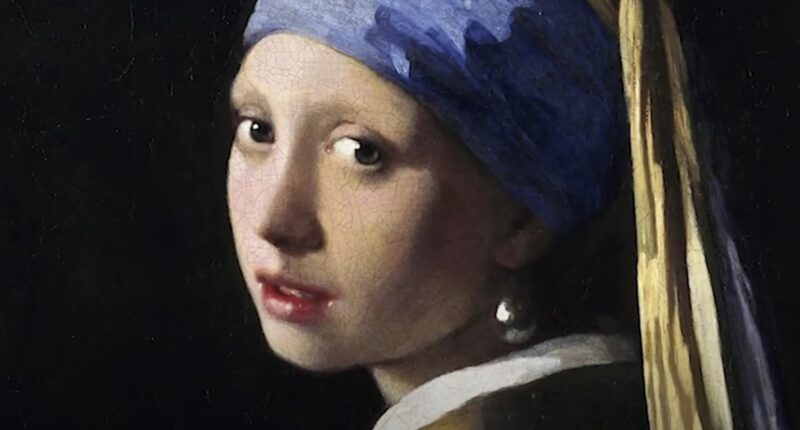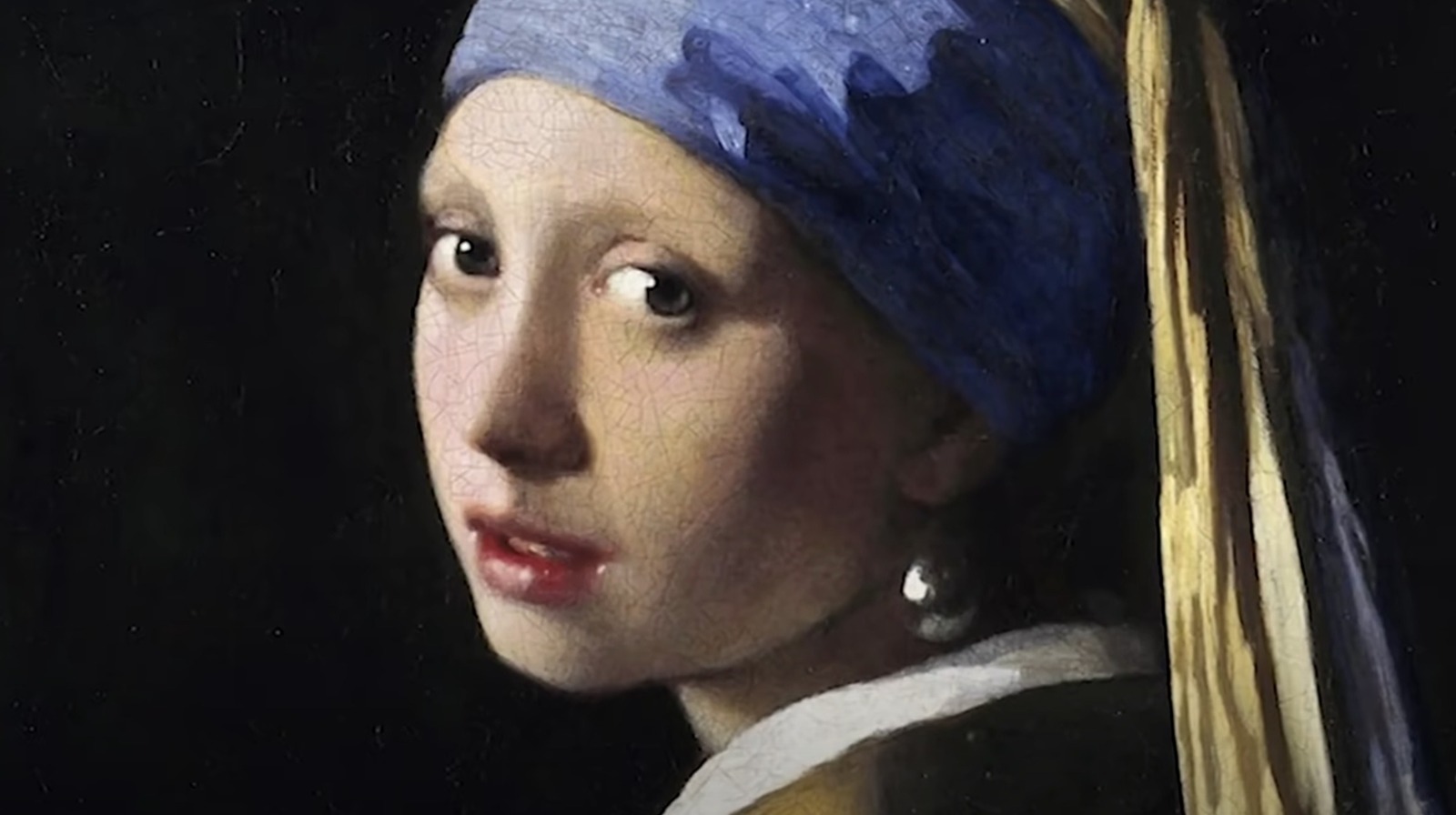 Not surprisingly, that mystique has fueled the narrative fires of both a celebrated book and a feature film, the latter of which involves some of Hollywood's biggest stars. Based on a best-selling work of historical fiction penned by Tracey Chevalier, "Girl with a Pearl Earring" hit theaters in the early days of 2004, with the likes of Scarlett Johannson, Colin Firth, Cillian Murphy, and Tom Wilkinson fronting the cast. And, like its celebrated source material, "Girl with a Pearl Earring" delivers a compelling, if almost entirely fictional, look at the creation of Johannes Vermeer's masterwork.
Johannson portrays Griet in the film, a quiet young woman who's initially sent to work as a maid in the Vermeer household, though she eventually serves as the subject of the painter's (Firth) most famous work. While the muted drama was hardly a blockbuster upon its debut, "Girl with a Pearl Earring" fared relatively well with critics and audiences and even received a trio of Academy Award nominations, including a well-earned nod for esteemed cinematographer Eduardo Serra ("Harry Potter and the Deathly Hallows Parts 1 and 2").
Perhaps in a winking nod to the complicated 17th century reception of "Girl with a Pearl Earring," when the painting is first revealed in the film, it is actually deemed obscene by none other than Vermeer's wife Catharina (Essie Davis). That character is, of course, bringing a lot of baggage to her own emotionally wounded reaction to the work. But it seems her visceral take on the subject may have been far more indicative of how some in the general public also felt.