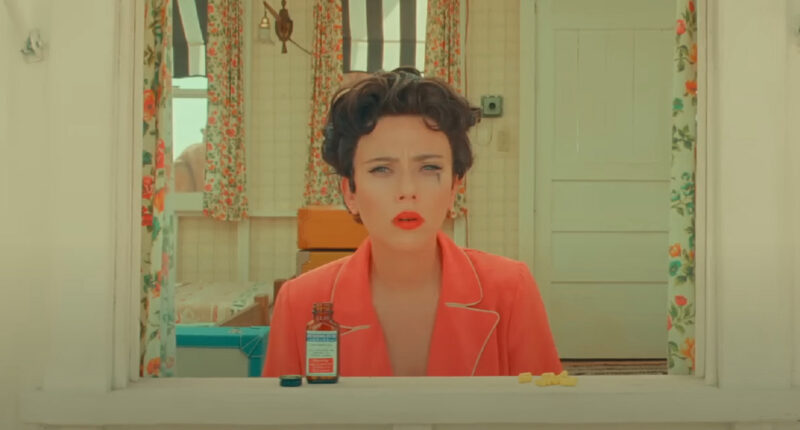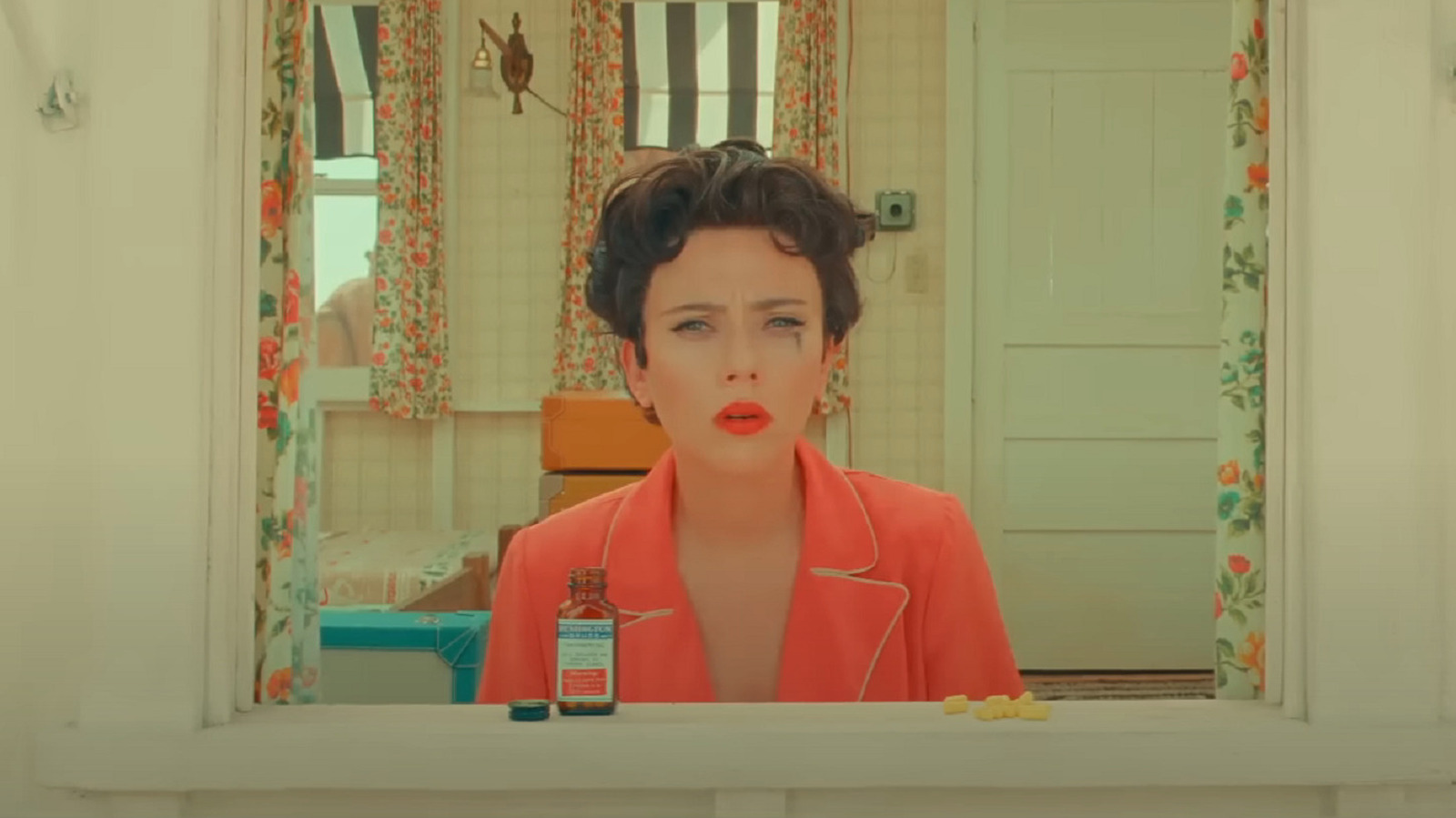 As Wes Anderson fans will well know, the director puts a lot of thought into the details behind his movies, and setting "Asteroid City" in this particular decade was no exception. The filmmaker offered a myriad of reasons, some practical and others thematic, when it came down to choosing to set his new film in the '50s.
"That becomes the East Coast and the West Coat and the theater and the cinema," Anderson elaborated. "There's a series of dichotomies. And one of the central things was we wanted to make a character for Jason Schwartzman that was different from what he's done before." Schwartzman is a mainstay of Anderson's work and has been a part of many of his films both in front of the camera and behind the scenes.
"The things that go into making a movie, it eventually becomes too much to even pin down," Anderson went on. "So many things get added into the mix, which I like. And part of what the movie is about is what you can't control in life. In a way, the invention of a movie is one of those things," he concluded.
Well, so far, it looks like this complex web of different ideas has been well-received thus far. As of press time, "Asteroid City" is sitting at a comfortable 80% on Rotten Tomatoes based on 35 reviews. As for fans of Anderson's beloved filmography, they'll have to wait until June 16th to check out the new movie for themselves.